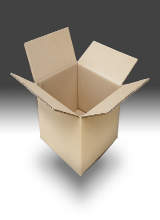 Waitrose meal" height="262″ src="https://www.packaging-gateway.com/wp-content/uploads/image-digitalinsightresearch/Archive/nri/packaging/features/2013-pack-review.jpg" width="430″ />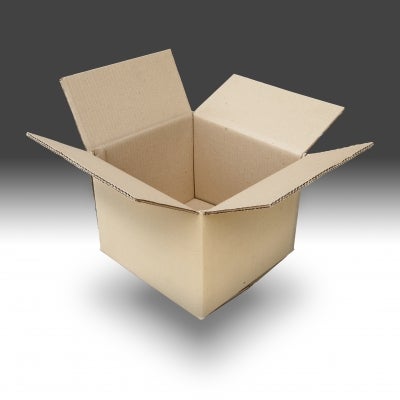 The Packaging Corporation of America (PCA ) completed the acquisition of packaging and paper products manufacturer Boise for $1.9bn, making Boise its wholly-owned subsidiary.
PCA will now operate eight mills and 97 corrugated product plants and related facilities. The combined company is now the fourth-largest producer of container board and corrugated packaging products in the US.
The acquisition will result in the increase of PCA's container board capacity from 2.6 million tonnes to 3.7 million tonnes, including the expansion of paper machine number two (D2) at Boise's DeRidder mill.
Glass and metal packaging solutions provider Ardagh Group made a binding offer worth €1.275bn ($1.7bn) to purchase Verallia North America (VNA), the glass packaging division of French-based Compagnie de Saint-Gobain .
Ardagh Group chairman Paul Coulson said the acquisition of VNA is expected to add scale, diversity and value to the company's global packaging operations.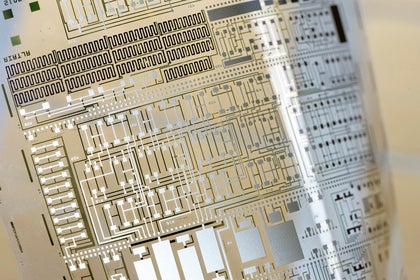 Netherlands-based Eindhoven University of Technology (TUe), Universitá di Catania in Italy, France-based laboratory CEA-Liten and semi-conductor manufacturer STMicroelectronics created a circuit that tests the expiry date on food packaging.
The new plastic analogue-digital converter (ADC) has various potential uses beyond food, including for pharmaceuticals.
An electronic sensor circuit can be included in the packaging to monitor the acidity level of the food, to combat food waste.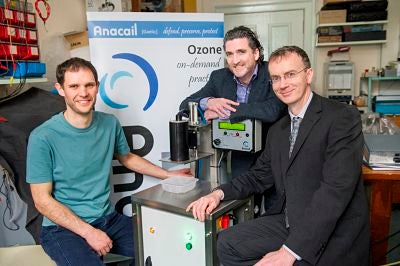 Scientists at the University of Glasgow developed a novel method to make packaged food safer for consumers and extend its shelf life, by exploiting the ozone's germ-killing power.
The new system was prototyped by Dr Declan Diver and Dr Hugh Potts of the University's School of Physics and Astronomy to briskly, safely and temporarily turn some of the oxygen inside the sealed packaging into the effective germicide, ozone.
According to the scientists, plasma generated by a retractable device held against the surface of plastic or glass packaging divides the bonds between oxygen molecules inside, which then transform into ozone.
In March the UAE's Ministry of Environment and Water issued a verdict stating that the circulation and marketing of non-biodegradable plastic products will be banned from 2014.
The initiative is designed to reduce the use of plastic products that are non-biodegradable.
According to the ministry, the ban also extends to plastic products which are not registered in accordance with the Emirates conformity assessment system (ECAS).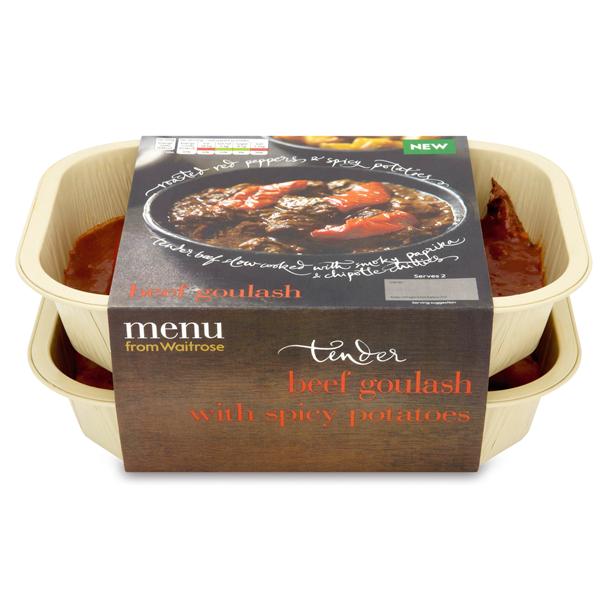 Supermarket chain Waitrose announced three major changes to its product ranges that will help in achieving its target of halving its packaging by 2016.
With the proposed target, the UK-based retailer is expected to save nearly 100t of packaging annually.
Waitrose has re-launched its range of prepared meals with a complete re-design and packaging update for all 49 products.
Coca-Cola %20Head%20Quarters.jpg" style="padding:10px" width="80″ />
Coca-Cola franchise bottler Coca-Cola FEMSA and Grupo Yoli merged their bottling operations in a deal worth Mex8.81bn ($707m).
Through the transaction, Coca-Cola FEMSA has become the owner of an additional 10.14% stake in promotora industrial azucarera (PIASA), a participant in the Mexican sugar industry.
The companies originally announced their agreement to merge their operations in January 2013.
A survey by Belgian-based easyFairs found that packaging professionals believe women are more susceptible to packaging gimmicks and on-pack promotions.
The company surveyed more than 500 marketing and packaging professionals responsible for the packaging used by well-known global brands and businesses.
According to 77% of the packaging professionals surveyed, women are more influenced than men by new packaging concepts and on-pack promotions.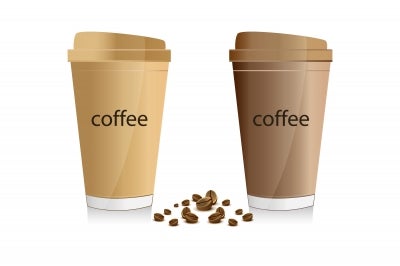 UK-based paper and advanced materials group James Cropper developed a new technology to recycle disposable coffee cups into high-quality paper products.
The company is opening a £5m reclaimed fibre plant at its production mill in Kendal, Cumbria, that will use this recycling technology.
James Cropper said that the technology had been in development for four years. It attempts to offer a sustainable solution to the problem of disposable cup waste by recycling the fibre content and also the plastic coating.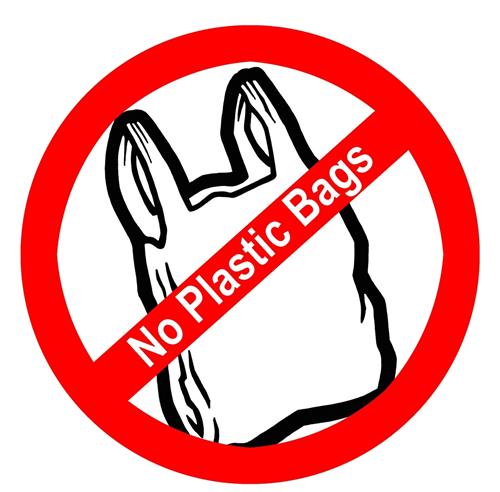 In August, UK waste and recycling website Businesswaste.co.uk called on the government to heed public opinion and introduce a plastic bag tax.
The site claimed that most major supermarkets are conscious of the amount of resources that go into the manufacture and distribution of plastic bags and the sharp uptake of 'bags for life' and long-lasting carriers made from hessian material show that Britain is ready to get rid of plastic bags.
Official statistics reveal that 8.1 billion plastic bags were given away by supermarkets in 2012, compared with 12.2 billion bags in 2006. Britain disposed of 70,400t of used supermarket bags in 2012, even though the bags use a third less plastic in their production compared with 2006.
Iranian scientists developed new nanobiocomposite films that can be used for the packaging of food products.
The nanobiocomposite films were developed using a solvent method based on the formulation of glycerol and sodium montmorillonite. They can be used for food packaging and also degrade in soil and enzyme media.
Plastic Technologies (PTI) developed a free app that allows packaging producers to calculate the recyclable ability of their polyethylene terephthalate (PET) bottles, containers and packages.
The PET packaging recycling calculator app lets users see how their decisions regarding materials, barriers, additives, closures and labels can impact the next generation of PET (rPET) produced from their recycled containers.
The free download can be found in the iTunes App Store or Google Play by searching for 'Recycle Calc' and looking for an icon with the PETE resin logo.