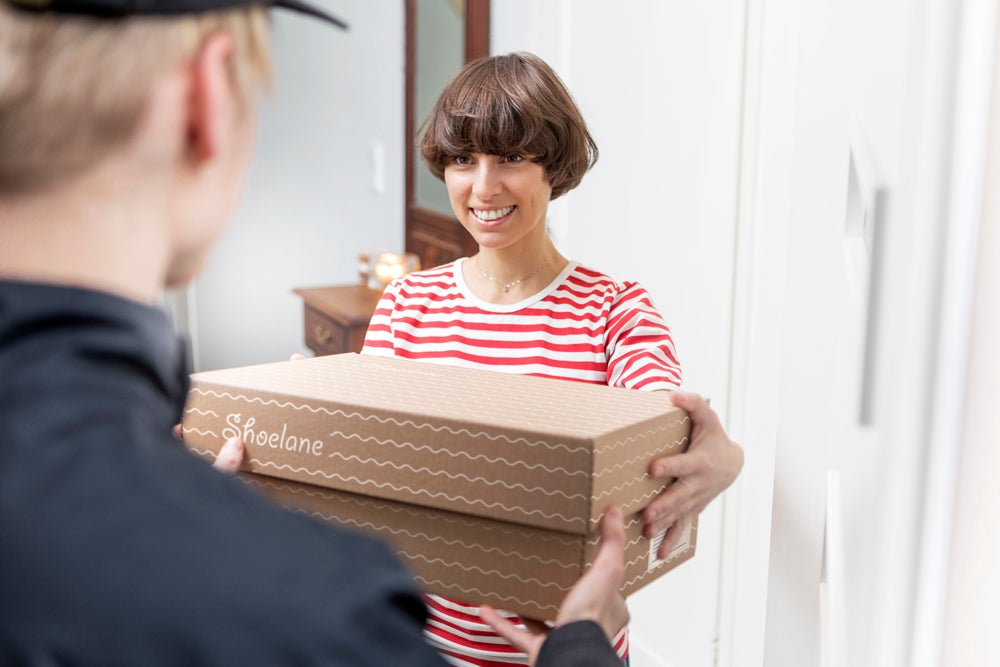 Finland-based pulp and paper firm Stora Enso yesterday introduced a digital platform, Box Inc, as a way to connect suppliers and businesses across Europe.
Packaging Gateway spoke with Stora Enso head of Box Inc, Mikael Fristedt Westre about how this new platform can help packaging companies.
JP: What is Box Inc and what services does it provide?
MFW: Box Inc is something rather new to the packaging market, especially the courier packaging market. It's a B2B marketplace for companies who need packaging and for suppliers who want to sell packaging in an open space.
What we're seeing in the market today is that there are two types of suppliers out there and two ways to buy packaging. You have the traditional converters, such as the corrugated packagers, and you have wholesalers. Box Inc is neither of those, it's a service that helps buyers and corrugated packagers make a deal in a couple of minutes. The two can simply sit back and relax while waiting for quotes.
JP: What are the main aims and goals of the business?
MFW: The ambition we have is to be a way for companies in need of corrugated packaging to essentially make that process digital. What we see is that we have the potential to save time for companies, such as the time it would take to search for companies, prepare solutions, and do administration. Also, for the suppliers, we see the opportunity to become a new sales channel for them, without them having to invest in their own e-commerce presence or immerse themselves in marketing. It's a win-win here on both hands.
As far as sustainability goals go, we will be focusing on renewable materials. Corrugated packaging is one of them. Another important thing is for companies to meet our high ethical standards. Companies working with us should have a code of conduct in place to make sure they are maintaining an ethical business environment.
JP: What was the idea behind Box Inc and why was it created?
MFW: The experience I have from the corrugated packaging industry, is that it is used to a very traditional way of doing business. When I look at other businesses, like the travelling and finance industries, there is a range of digital and non-linear ways of doing business that makes it easier for companies. We thought: well, why hasn't this come to the packaging industry?
We thought we'd look into this. We talked with suppliers to understand needs and opportunities. It was in this way that Box Inc was born.
JP: Do you plan to expand Box Inc globally?
MFW: We are interested in entering other markets, and Germany is the starting point, but it is still too early to tell where we will be taking the business.
JP: Have you anything to add?
MFW: What is important to understand is that this is something that is completely new to the industry. We have seen this, as an example, in the steel industry at a company called Som Materials who have created something unique like what we are now doing for the packaging industry. It is something very unique to the industry.