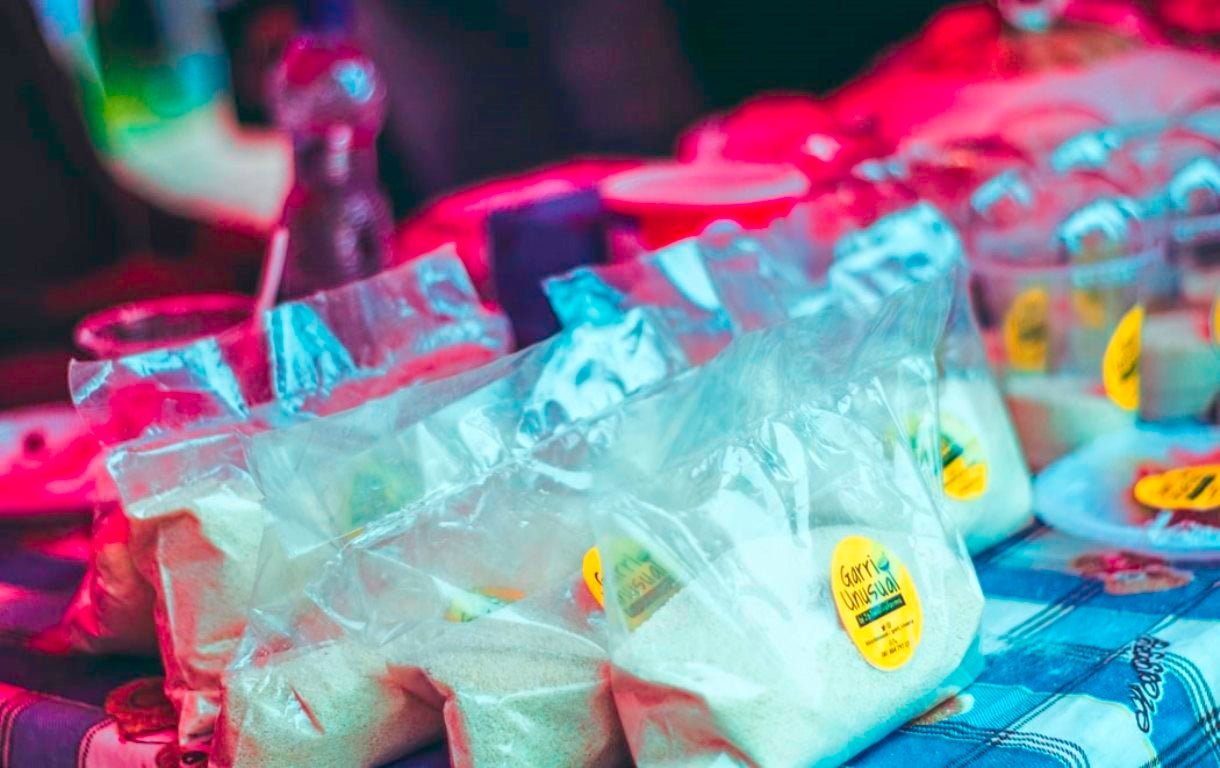 The circular plastic economy is a concept that has organically evolved from the 1970s as a result of the mass proliferation of plastic usage. As environmental science gained traction and international consensus, governments began to draft legislation that would encourage changes in lifestyle and consumer behaviour. In recent years, bans on single use plastic have become increasingly commonplace as nations encourage reusable bags where possible.
Timeline
The major milestones in the journey of the circular economy theme, as identified by GlobalData.
1972 – The Limits to Growth report is published, a computer simulation of exponential economic and population growth with a finite supply of resources.
1976 – Water Stahel and Genevieve Reday author, 'The Potential for Substituting Manpower for Energy'.
1982 – The World Resources Institute is founded.
1991 – Germany became the first country to pass an ordinance that shifted responsibility for the entire life cycle of packaging to producers.
1997 – The Kyoto Protocol is an international treaty that commits state parties to reduce greenhouse gas emissions.
1999 – The Dow Jones Sustainability Indices (DJSI) is launched, evaluating the "green" performance of publicly traded companies.
2001 – Japan enacts the Home Appliance Recycling Act, a system to properly recover End of Life (EOL) home appliances and efficiently recycle them as raw materials.
2006 – Dell Computer began the offer of a free recycling service for their products with no additional purchases required. This sparked the movement of e-waste recycling.
2008 – Rwanda implemented a strict plastic bag ban.
2008 – The Chinese government enacts the Law for the Promotion of the Circular Economy.
2011 – Italy became the first country in the European Union (EU) to ban plastic polythene bags.
2014 – California became the first US state to introduce regulations that ban single-use plastic bags at large retail stores.
2016 – Morocco fully bans plastic bags after a partial ban in 2009.
2017 – The United Nations (UN) Environment Programme launched the CleanSeas campaign to engage stakeholders to fight the pollution of ocean plastics.
2017 – The British Standards Institution (BSI) developed and launched the first circular economy standard "BS 8002:2017 Framework" for implementing the principles of the circular economy in organisations.
2018 – The Collins Dictionary named "single-use" their word of the year.
2018 – The World Economic Forum helps launch the Platform for Accelerating the Circular Economy (PACE).
2019 – Tanzania officially announced a ban on the entry of all plastic carrier bags.
2019 – The UK becomes the first major economy to pass laws to end its contribution to global warming by 2050.
2021 – Canada will ban many single-use plastic items by 2021, including bags, straws, cutlery and stirring sticks.
This is an edited extract from the Circular Plastic Economy in Consumer Goods – Thematic Research report produced by GlobalData Thematic Research.