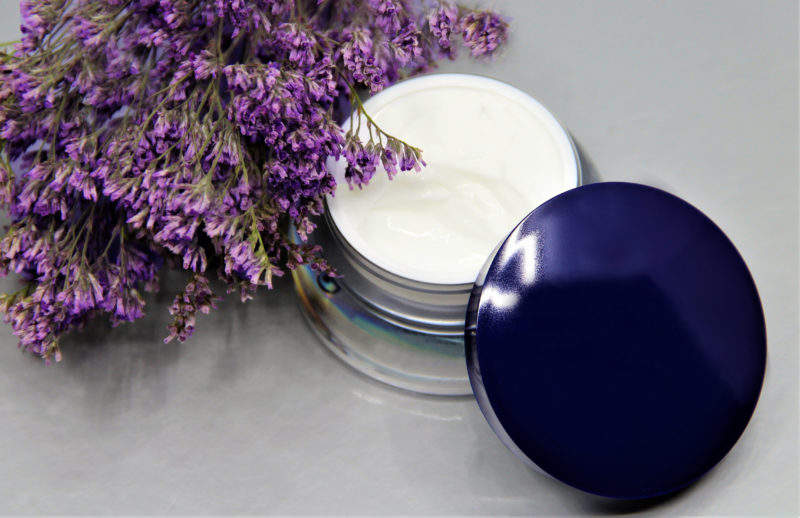 The global personal care market is a rapidly expanding and diverse sector of the industry. It is estimated to grow at a rate of between 3.5% and 4.5% over the next five years to produce a total market value of $500 billion by 2020. According to a report by KPMG, skin care is the major application in the personal care products market, followed by hair care and colour cosmetics.
To keep up with these demands, packaging formats have had to stay innovative whilst retaining an element of luxury and the allure of being premium.
Favoured formats: staying power
Bottles and jars have been a favoured pack format for decades. Bottles in particular are extremely popular in the global cosmetics market accounting for 34% of the market share according to Canadean, demonstrating the popularity of this humble pack type.
Mintel senior global packaging analyst Benjamin Punchard said: "Generally within beauty and personal care you have bottles and jars being your core pack types. If you look across the past five years it doesn't look like there has been any switch from one to the other in terms of the number of launches. Our Global New Products Database looks at product launches and I do not think that we are seeing brands saying 'we can stop launching in bottles because everyone has moved to something else such as tubes'.
"That to me is a very interesting thing because we have heard a lot about everything being functional and easy to apply, however if that were the case I think we would see people moving away from bottles and in particular jars, because whilst they look premium, jars are not particularly effective in terms of helping you use the product on-the-go but we are not seeing that. We are still seeing brands launch them."
Along with the popularity of the pack types, the material that bottles and jars are produced in has also largely stayed the same. "There hasn't been any different pack type or pack material that there has been a switch towards within the last few years. There are better 'glass-like' plastics out there that replicate the look of glass but a lot of them do not replicate the weight and heft that is associated with premium.
"In beauty, glass has those attributes. Plastic lipstick tubes for example have tried to replicate this weight with some brands putting a metal slug in the bottom of the lipstick tube to provide the heft and get across quality positioning because lightweight packs tend to feel flimsy and temporary. Glass retains that high end quality and lends itself to very good decorative techniques such as embossing" explains Punchard.
Glass and plastic components have been a popular combination amongst the industry with glass jars and bottles being used for creams and moisturisers with plastic lids and caps. Clarins released their new Multi-Active Day & Night with Teasel cream in 50ml glass jars which are 12% lighter in weight and are made from recycled glass with a plastic screw lid. The jars come in two different colours – a frosted pink for day time and a light blue for night time – for easy differentiation for the customers when bought as a duo.
The group has been designing its pack type with the environment in mind saying: "For all products, packaging and promotional materials, the Group aims to reduce weight and volume, use recycled and recyclable material, explain how packaging might be used again, look for new, eco-friendly printing techniques, different communication methods and ways to highlight product displays. The percentage of recyclable packaging material (glass and paper stock) is as follows: 63% for Clarins products, 74% for Thierry Mugler Perfumes and 82% for Azzaro."
Key trends: coloured glass
For glass bottles and jars, one of the major trends has noticeably been within decoration techniques, in particular the use of coloured glass. Vetroplas sales director Simon Dix said: "One of the key trends has been the use of coloured glass for bottles and jars. It is something customers are looking at as another way of making their product stand out and look different from the competition. In regards of costs, it is more expensive than frosted or clear glass but it certainly is an option."
The company have most recently launched a new post-shave oil bottle for Highgrove Enterprises – a product that taps into the emerging male grooming market. The glass bottle features a translucent finish in the brand's signature purple colour with a distinctive gold aluminium collar and a black gloss PVC bulb. "We have created a purple matte effect for Highgrove which they have done in conjunction with Daniel Galvin."
He continues: "They have launched a range of cosmetics and the one that we are supplying is a male grooming product in a very decorative bottle with coloured glass and a dropper with an aluminium collar demonstrating that men's grooming products are definitely becoming very popular. The trend is definitely towards premium, everyone wants to move upmarket and increase the use of decoration facilities."