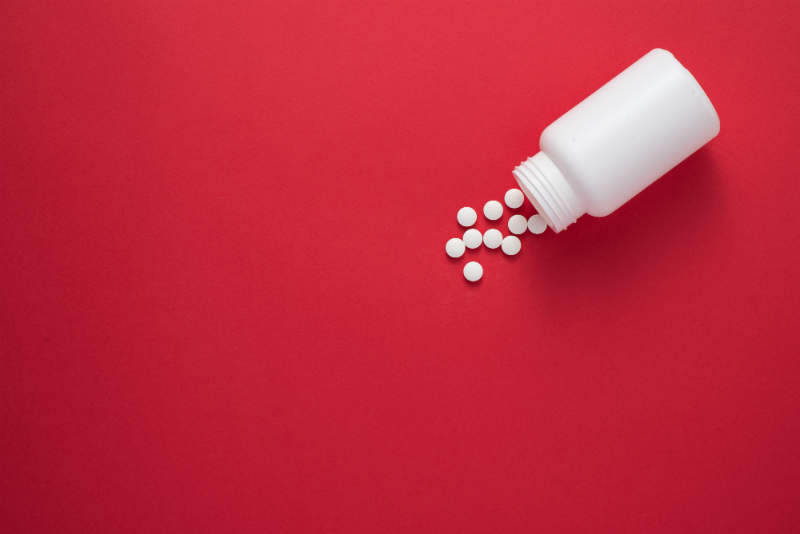 Packaging plays an important role in increasing patient adherence. According to the World Health Organization (WHO), this is defined as 'the extent to which a person's behaviour – taking medication, following a diet and/or executing lifestyle changes – corresponds with agreed recommendations from a healthcare provider'.
Patient adherence is currently one of the biggest challenges that the pharmaceutical and healthcare industries are facing. In fact, research shows that patients who do not take their medicines properly cost the NHS £500 million a year.
Essentra believes that the levels of patient adherence can be improved by researching and developing innovative packaging solutions, and this has been explored in depth at the company's Design Hub – a facility that combines aesthetic design and packaging manufacturing expertise through innovation sessions and creative workshops.
In early 2017, the company launched the patient adherence pack, an informative source that illustrates and explains the six key changes that packaging should adopt: tamper-evident features, infographics, temperature indicators, crumple zones, alert cards and instruction booklets. By recognising that packaging plays essential roles in a product's journey – from containment, protection and communication, to security and transportation – the company has started to identify areas where manufacturers can add patient adherence-increasing features.
The basics: containment and accessibility
On a basic level, packaging is a means of containing and delivering a product to a user. Successful pharmaceutical packaging should allow the patient or healthcare professional to easily access and repack medicines, ensuring that the product and related information stay together. This gives the patient confidence that they have all the materials required to support proper use – even over long periods of time.
Detailed literature: communication and information
Packaging plays a critical role in communicating the information needed for patients to take their medicines correctly. In order to ensure that packaging is as clear as possible, pharmaceutical companies need to provide detailed literature that caters to multiple audiences; instructions in multiple languages is one such factor that must be considered, among others. Printed text should be sized and coloured appropriately, and displayed in an easy-to-read font.
Industry players must foster understanding and reassure patients with information that is delivered in an easily digestible format, which uses striking design features, including graphs or infographics. Images are particularly important for those who are illiterate; according to the United Nations Educational, Scientific and Cultural Organization (UNESCO) Institute of Statistics, the global illiteracy rate was 15.9% in 2013 and impacted approximately one in six people. In addition, braille can be used to support patients who are partially or fully blind in administering their medications.
If a carton or bottle's size is insufficient for displaying the high volume of information required, then manufacturers can employ various features – such as booklet labels or leaflets – that enable customers to easily navigate supplementary material.
The entire product cycle: protection and transportation
Packaging plays an essential role in the protection and transportation of medication by guaranteeing that it can be delivered efficiently and safely from the manufacturer to others in the supply chain before reaching end consumers. Simple factors, such as shape and structure, can help immensely when packing and stacking large quantities of products that will be shipped. On a more sophisticated level, multiple intricate elements can be installed, including smart packaging or digital product information with QR codes. For vials and other fragile medical instruments, packaging may need to include crumple zones – a carton board that is designed to be shaped around the contents' form so products do not move and can withstand impact. These are vital for protecting delicate medication in transit.
Pharmaceutical companies must also recognise that protection extends throughout the entire product cycle. Even when the medicine has been successfully delivered to patients, consumers must be able to store the product safely in their home. For example, manufacturers can use thermochromic inks, which are activated by high or low temperatures, to monitor storage conditions that may impact drug efficacy.
Every one of these basic elements has the ability to add value, and increase patient adherence by using intelligent and targeted design practices. Although these design tools may not completely solve the issue of low patient adherence, the effectiveness of employing these practices should not be underestimated. Secondary packaging components are materials that are already delivered as a part of the product offering, and amending these makes a noticeable difference in adherence.
Developing a successful product should not end with the product itself; manufacturers must always think of the complete offering, including packaging, delivery and after care, in order to provide patients with a holistic solution.