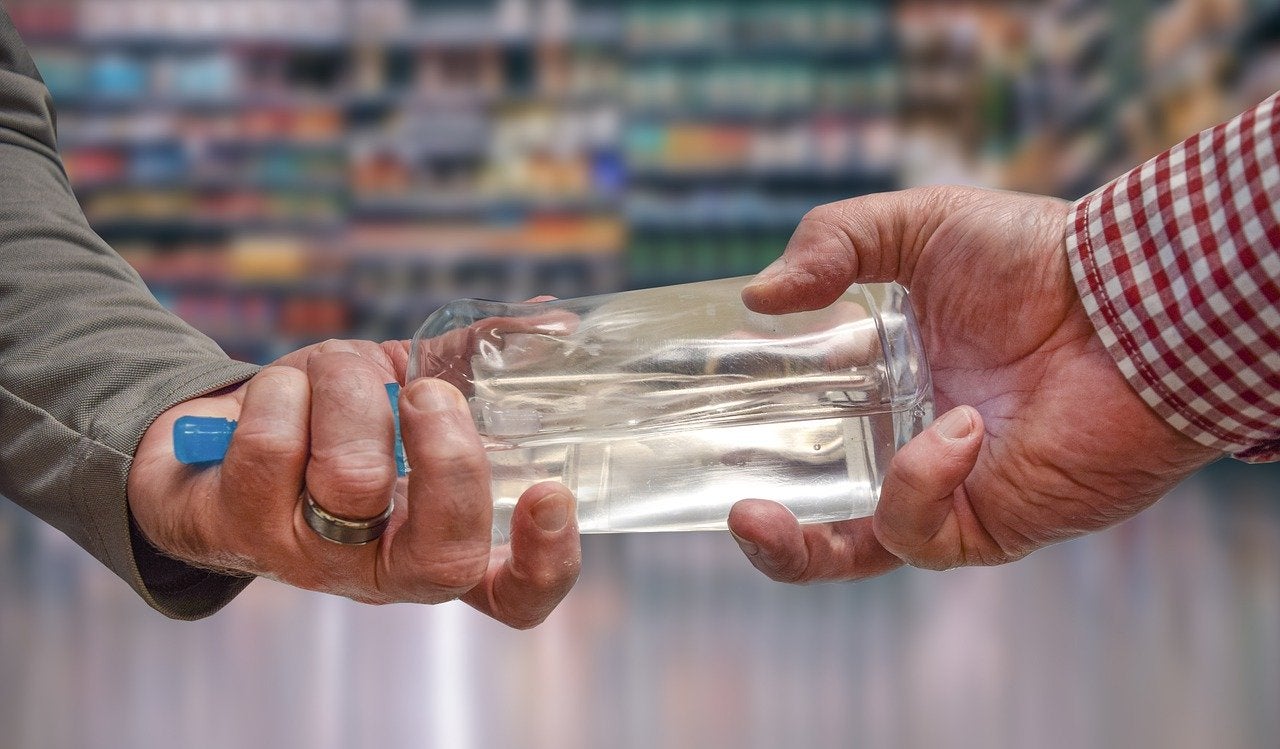 The Covid-19 coronavirus pandemic has been affecting the packaging industry and left many businesses having to make big decisions on how to progress. Packaging Gateway looks at how five packaging companies are responding.
Free Report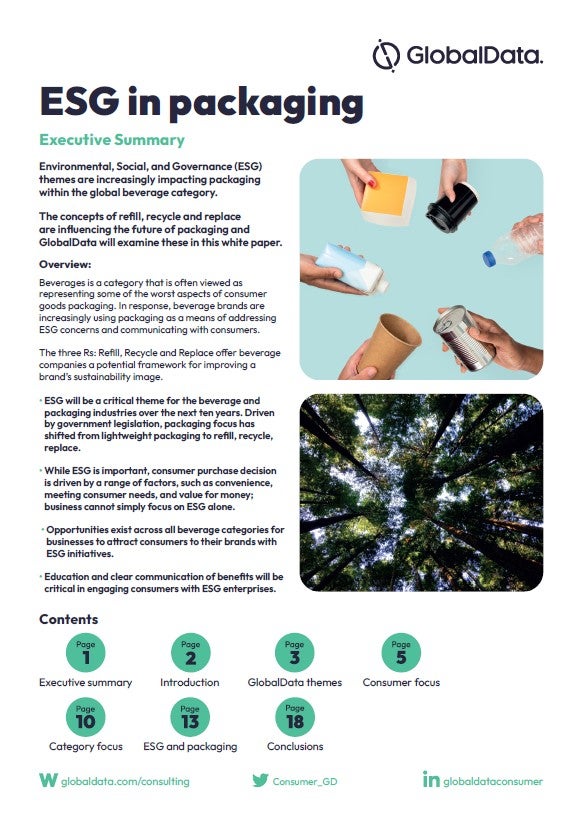 How is ESG transforming packaging in the beverages sector?
The beverages sector has already been re-shaped by increasing corporate and consumer consciousness of environmental, social and governance (ESG) issues around packaging. Now, amidst a raft of new regulations, those who get ahead of the curve may find new opportunities. Brands are increasingly using packaging as a means of addressing ESG concerns and communicating with consumers. Access GlobalData's new whitepaper, ESG in Packaging, to examine the challenges faced by companies, and understand how adapting to regulation around packaging, as well as appealing to ESG-conscious consumers, presents opportunities. The white paper covers:
Which regulations are governments looking to introduce?
How can beverage manufacturers get ahead of regulations?
How can packaging manufacturers help and how will consumers react?
What packaging and recycling innovations are required and what are the barriers to consumer engagement?
Zero in on how the industry operates in the EU and USA, exploring conclusions that remain relevant for other markets too, including Brazil, Canada, Russia and Turkey.
by GlobalData
Amcor
Global packaging specialist Amcor today announced it's intentions to support people through the Covid-19 coronavirus outbreak.
Covid-19 is creating a unique and challenging situation for people worldwide – professionally and personally. Read our current statement on how we are protecting people and helping our customers to deliver vital food and medicines, worldwide. https://t.co/ShF6hZVyl6 pic.twitter.com/OE5q94cAI7

— Amcor (@amcorpackaging) March 24, 2020
The company says that plants are continuing to operate and that precautions are being taken to protect colleagues, customers, and business partners.
Mondi
International packaging and paper group Mondi last Friday issued a statement addressing how the company is addressing the challenge to ensure the health and safety of employees and their families.
As the global outbreak of COVID-19 continues to spread, our top priority is the safety and health of our employees and their families, as well as ensuring business continuity. Click below to read about the concrete steps we are taking.

Thank you and stay safe.#Covid_19

— Mondi Group (@mondigroup) March 20, 2020
The company said that it recognises the importance of business continuity and serving customers. It said that it is in a "strong position" to face challenges caused by the Covid-19 coronavirus pandemic, though the situation is changing daily. Mondi is communicating regularly with all those involved in the business.
Syntegon
German supplier Syntegon, formally known as Bosch Packaging Technology, today published an open letter to business partners regarding Covid-19 measures.
#COVID19. Michael Grosse, CEO of Syntegon: "We continuously take the necessary precautions to protect against covid19. Our top priority is the health of associates and business partners and minimizing any adverse effects on our business operations."https://t.co/N7rREvN4YT

— Syntegon (@SyntegonGlobal) March 24, 2020
Syntegon chief executive officer Dr Michael Grosse said: "We are seeing healthcare facilities pushed to their limits, empty supermarket shelves that reflect people's deep-seated insecurity, and ever more restrictions on public life. The novel coronavirus continues to spread rapidly and the effects of the outbreak on everyday life are now real.
"Syntegon Technology has been very carefully monitoring the spread of the coronavirus for many weeks now, just as you surely have. To this end, we set up a dedicated task force early on; it also includes members of our Executive Board.
"We are continually taking the necessary precautionary measures. In this regard, our top priority is to safeguard the health of our own associates and our business partners."
Grosse also said that Syntegon is working without interruption on projects and are currently able to meet all orders. There are, however, delays and higher freight costs due to international border restrictions.
Tetra Pak
Global food packaging and processing sub-company of Tetra Laval, Tera Pak, last week responded to the Covid-19 coronavirus outbreak through a letter published by the company's CEO Adolfo Orive.
Adolfo Orive talks about how we are responding to the COVID-19 outbreak: https://t.co/USCIrEJEH3 pic.twitter.com/zCD0uB77Ez

— Tetra Pak (@tetrapak) March 19, 2020
Orive said: "At Tetra Pak, we are taking extraordinary measures to ensure we deliver on our promise to protect what's good."
Orive said that this would be done through prioritising the protection of people and food.
He added: "We will continue to work with our customers, suppliers, governments, and local authorities to achieve these two goals. This includes precautionary measures at our own sites and in our operations with customers. It also includes working with local authorities worldwide, to make sure that the global population has uninterrupted access to safe and nutritious food."
UPM
Finland-based paper mill company UPM has said that it has taken precautions to protect all personnel from Covid-19 while working at UPM locations. These precautions include the prohibition of ill employees at the workplace and social distancing policies.
UPM does its best so that the AGM can convene on 31 March and decide upon dividend and other agenda items. Due to restrictions related to Covid-19 pandemic we urge shareholders to cancel preregisteration and to take advantage of the proxy service. Thread:https://t.co/Exk3GqFFZq

— UPM (@UPMGlobal) March 20, 2020
The company also reported that it still plans for its annual general meeting (AGM) to go ahead and posted health and safety guidelines on its twitter.
Free Report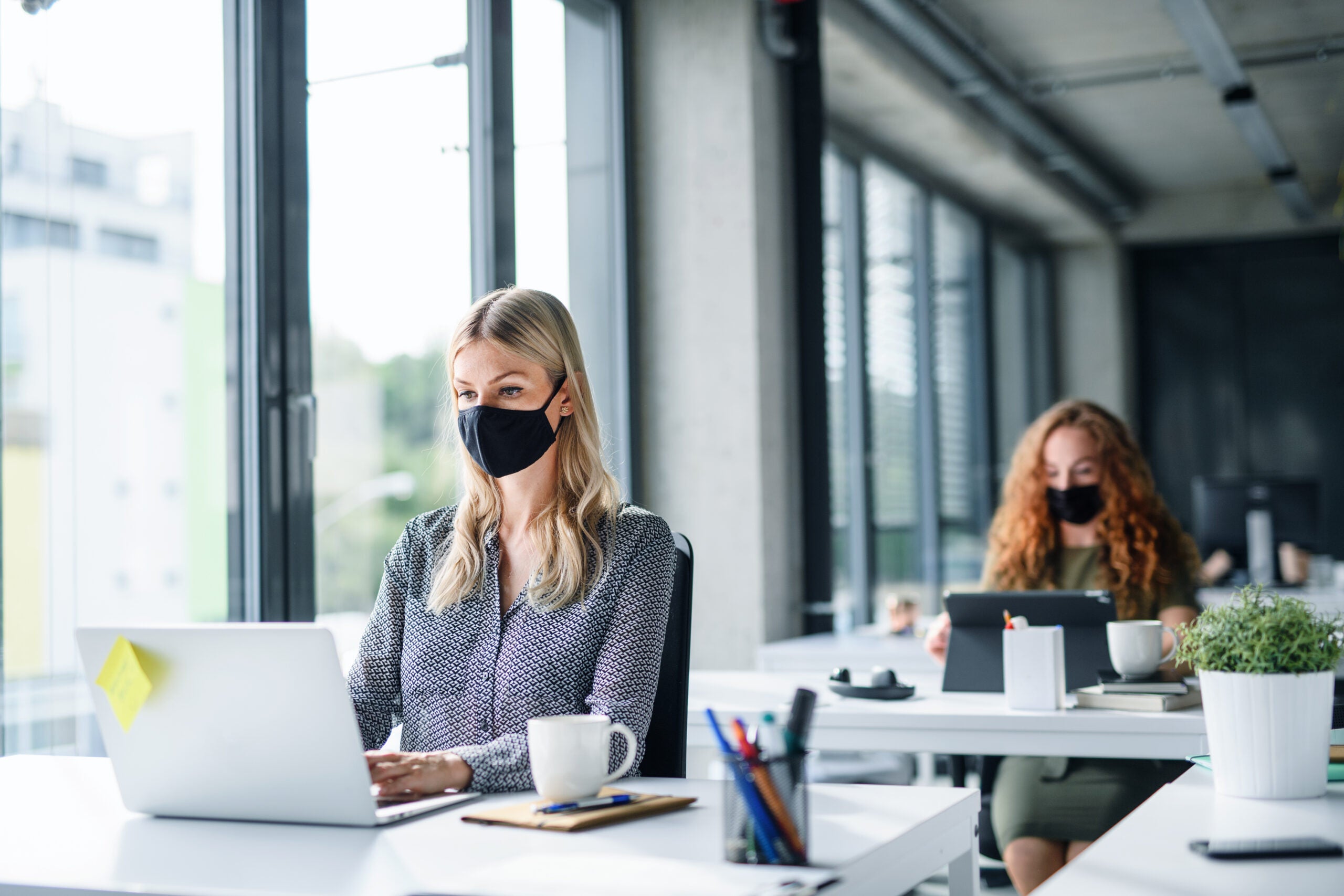 Navigate your business through the 'new normal'
COVID-19 continues to dominate headlines the world over. It has already affected our lives forever. The way we work, shop, eat, seek medical advice, and socialize will all be different in the future. Quite how different remains to be seen, but all industries must plan for multiple eventualities.
Faced with an explosion of conflicting information on how to plan and implement successful recovery strategies, decision-makers are in dire need of a single, reliable source of intelligence. 
GlobalData's COVID-19 Executive Briefing gives you access to unparalleled data and insights to successfully navigate the uncertain road to recovery across the world's largest industries. Understand every aspect of this disruptive theme by delving into:
 COVID-19 infection update, with statistics on the spread, testing by country, as well as the latest data on vaccines and therapeutic developments

 
Economic impact overview, covering stock market indices, GDP, unemployment rates, policy responses & GlobalData's economic recovery scorecards

 

Sector developments, with access to sector insight summaries, cross-sector indices and the leaders and laggards in each industry vertical

 
Whatever your company's imminent strategic plans, the long-lasting impact of COVID-19 must not be overlooked. Find out how to futureproof your business operations – download our report today.
by GlobalData