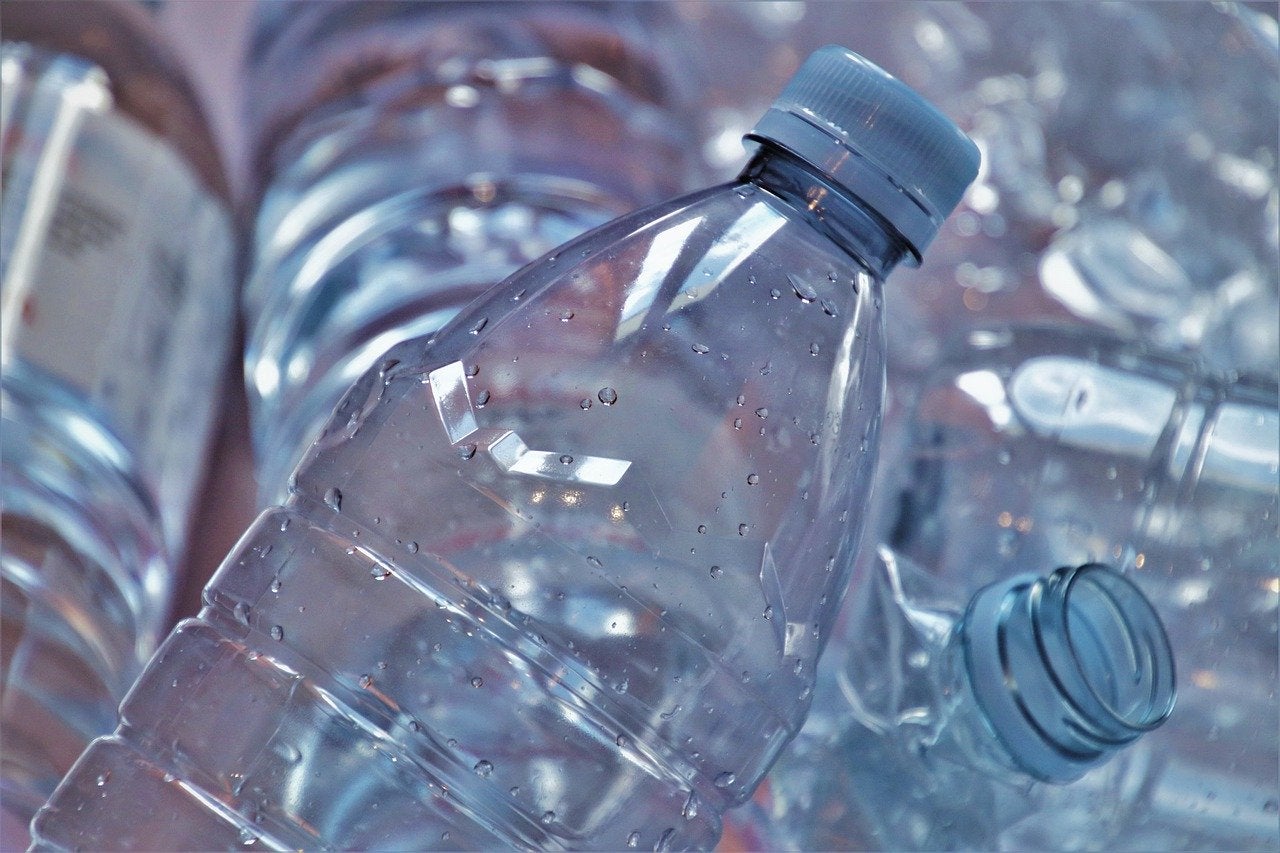 Plastic waste is a concern for many businesses, especially in the packaging industry where the use of plastic is strongly debated. Plastic waste entering waterways and food-streams is a particular challenge in South Asia.
For-profit organisation Plastics For Change (PFC) is the world's first Fairtrade-verified recycled plastic supply chain, which "enables global brands and manufacturers to source high-quality plastic from responsible supply chains". The organisation partners with non-governmental organisations Hasiru Dala and Hasiru Dala Innovation (HDI) in Bengaluru, India, and ensures ethical work for waste pickers.
Packaging Gateway talked with PFC founder Andrew Almack to find out more about the organisation, its missions, and how PFC is helping tackle plastic waste in India and the rest of South Asia.
JP: Tell me a bit about Plastics For Change.
AA: My journey started with a trip through South Asia in 2011. I was overwhelmed by the extreme poverty in the region and the audacious levels of plastic pollution. This experience inspired me to understand the economics of an "eco label" which could represent ethically sourced recycled plastic, ultimately helping to reduce plastic pollution and poverty. I started Plastics For Change in 2015 in Bangalore, India with the goal of bringing recycling infrastructure to developing regions and creating sustainable livelihoods.
Plastics For Change was formed in order to address three of society's biggest problems. Our mission is to fight climate change by catalysing companies to transition away from virgin plastic and start sourcing recycled plastic and to reduce plastic pollution by accelerating the development of recycling infrastructure and creating markets for the waste.
Lastly, our mission is to create livelihoods through our programme, which is designed to provide predictable and sustainable livelihoods to some of the world's most marginalised and exploited people groups. Our inclusive business and fair trade practices ensure dignified work to some of the poorest communities.
JP: Why are plastics entering waterways in South Asia and what effect does this have?
AA: Plastic pollution has been on the rise across the world, this is even more prominent in emerging economies in South Asia because they lack a formal system of waste-management. This has given rise to multiple informal waste economies, who haven't been able to manage the constantly increasing amount of plastic waste.
Here in Bangalore, the city's population has almost doubled in the last decade. At the same time, consumption rates of plastic have also been growing at over 10% each year. This means that the total amount of plastic waste in the city is doubling roughly every 5 years. It's no wonder that 40% of India's waste doesn't get collected, and a majority of this ends up in landfills or in our oceans and waterways.
If we don't stop this from happening, the next generation will inherit a world with more plastic in the ocean than fish, destroying the ecological balance and severely affecting ocean life. Moreover, by entering our waterways, plastic has also ended up in our food streams – with microplastics now present in our drinking water, the air we breathe, and what we eat.
JP: How does PFC aim to prevent plastics from entering the waterways?
AA: Waste pickers play an important role in society to prevent much of this
plastic waste from ending up in our rivers and ocean-bound waterways, ultimately ending up in our food streams. At Plastics For Change, we have developed a marketplace platform that makes it easy for brands and manufacturers to source a consistent supply of high quality recycled plastic from Fairtrade verified supply chains. We stabilised the price of the plastic so that brands have a predictable packaging cost.
This means that the waste pickers don't need to worry about the price fluctuating when they sell plastic to the scrap shop. The scrap shop is able to issue buy-sell transactions on our platform to ensure payment on time and in full. By building this shared value chain, we're also able to connect some of the most marginalised members of society with access to healthcare, education and financial literacy.
By helping create a market for the plastic waste and empowering the waste pickers, we prevent plastics from entering our waterways and instead upcycle it to be used by consumer brands everywhere.
JP: Will the efforts committed by PFC help the packaging industry?
AA: Now more than ever, consumers are demanding that companies increase their commitments to responsible business practices and embrace the circular economy.
By 2050, plastic will be responsible for up to 13% of the total "carbon budget" – equivalent to 615 coal-fired power plants. The decision to use recycled plastic instead of virgin plastic is one of the lowest hanging fruits for business leaders to curb their CO2 emissions.
The work that PFC does by creating ethical, transparent and high-quality supply chains for recycled plastic provides our industry partners – including those in the packaging industry – with the ability to achieve their recycling goals and deliver a message that resonates with consumers. This is especially relevant now with governments like the UK proposing to introduce a new tax on plastic packaging manufactured in or imported into the UK containing less than 30% recycled plastic.