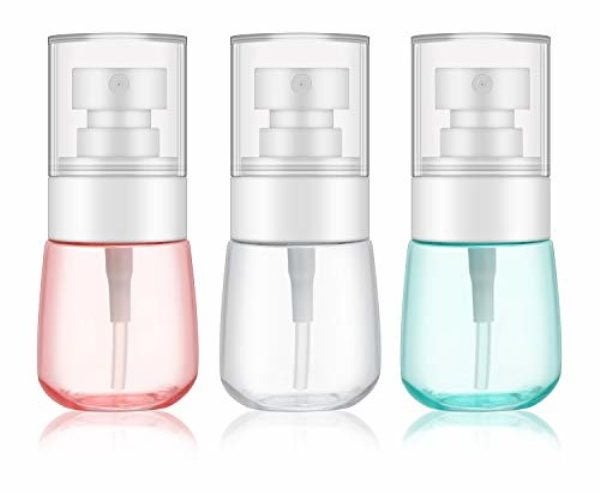 Coca-Cola is set to invest €1bn in its French operations over the next five years to support sustainable development and transition towards a circular economy.
The investment is a joint plan between the Coca-Cola Company and Coca-Cola European Partners (CCEP), aimed at introducing new products to the French market, as well as modernising and expanding CCEP's manufacturing plants.
The Coca-Cola Company will invest €500m in France to support the development of its existing brands and introduce new products, while CCEP set aside €500m to improve the sustainability and recyclability of its production and distribution network.
---
Consumer goods rigid packaging supplier Silgan Holdings signed a binding offer to acquire Albea's dispensing business in a $900m deal.
Operating ten plants across North America, Europe, South America and Asia, the company reported sales of approximately $383m for the fiscal year that ended in 2018.
With the proposed acquisition, Silgan is set to expand its position in the dispensing markets, which will include highly engineered foam pumps, fine mist pumps, lotion pumps, samplers, fragrance caps and closures for personal care and beauty products.
---
UK-based recycling and waste management company Biffa opened a new £27.5m polyethene terephthalate (PET) plastic bottle recycling facility in Seaham, County Durham, northern England.
The new facility is part of the company's initiative to invest in the UK's recycling infrastructure.
The facility in Seaham is designed to recycle 57,000t of PET plastic a year with expected revenue of £40m.
---
Consumer products packaging provider Graphic Packaging signed an agreement to acquire Omaha packaging plant in the US from marketing solutions provider Quad/Graphics.
Located in Omaha, Nebraska, the approximately 400,000ft² converting facility is valued at $40m.
The folding carton facility consumes approximately 40,000t of paperboard and generates approximately $75m in revenue.
---
Sweden-based AR Packaging acquired innovative solutions provider rlc Packaging Group.
The deal includes indirectly purchasing a certain share in BSC Drukarnia Opakowań and South African Nampak Cartons Nigeria.
In November 2019, AR Packaging signed an agreement for the acquisition of rlc Packaging Group.
---
India-based packaging supplier Bizongo received $30m in Series C funding to expand its operations throughout the country.
The company is an auto-replenishing supplier, reducing the need for storage on-site. It offers a marketplace for packaging manufacturers to sell their goods and an online artwork management system.
The funding came from Swiss hedge fund Schroder Adveq, as well as existing investors B Capital, Accel, Chiratae Ventures and IFC.
---
Germany-based shoes, clothing and accessories maker Adidas committed to using recycled polyester in its products.
The decision to use polyester from recycled plastic waste is part of the company's broader plan to eliminate plastic waste and help to end ocean pollution.
Adidas is committed to using only recycled polyester in all of its products and in every application from 2024.
---
Rigid packaging designer and supplier TricorBraun acquired Minneapolis-based Packaging Solutions Inc (PSI).
PSI has 25 years of experience in supplying rigid packaging for pharmaceutical, pet food and personal care sectors.
The acquisition further establishes TricorBraun's position in the Minneapolis, US, market, providing it with an additional warehouse for continued growth.