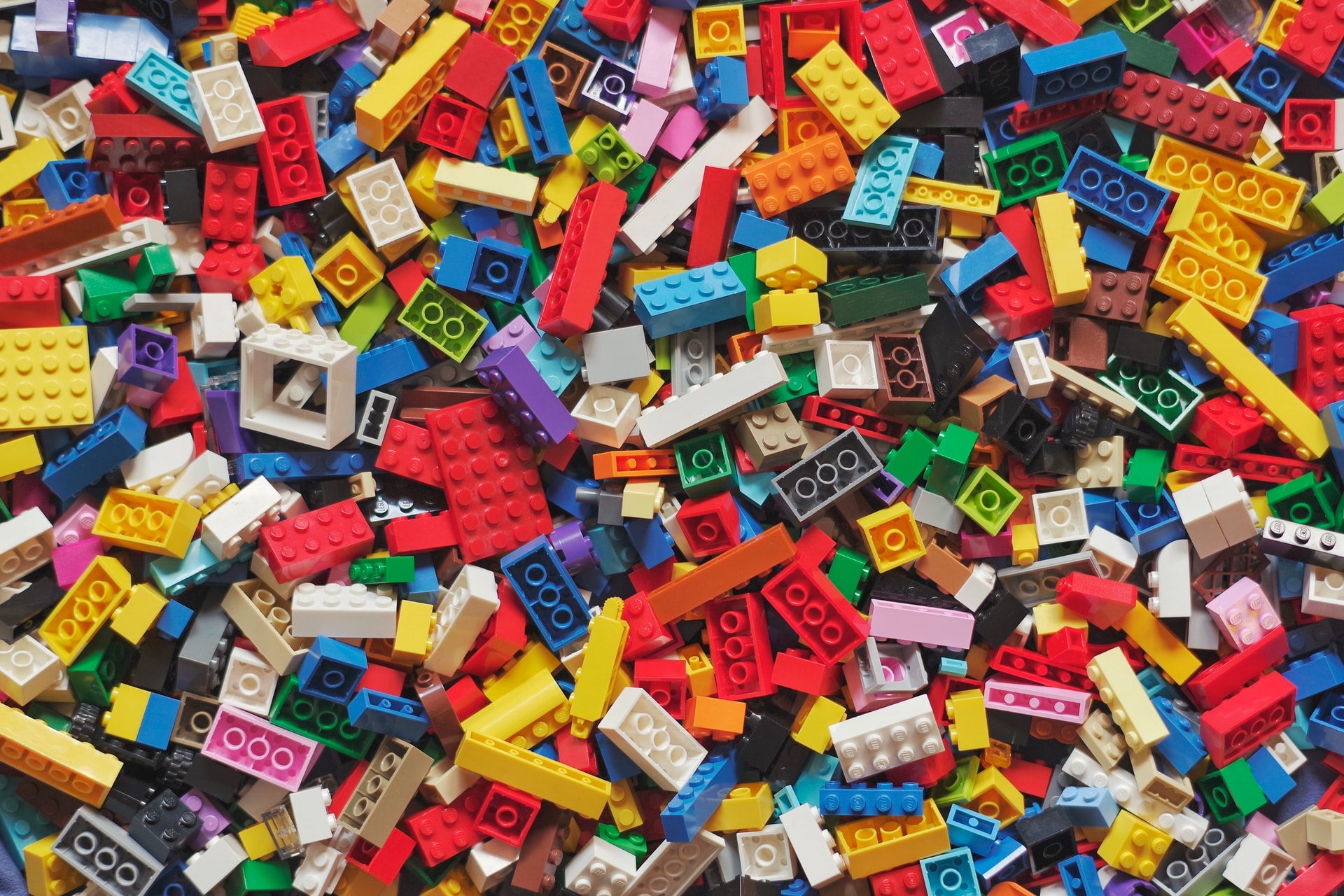 Danish toy company Lego yesterday revealed plans to replace single-use plastic packaging with paper.
Lego's plan to phase out single-use plastic bags – used to package loose bricks in Lego boxes – comes as part of the company's $400m (£310m) global investment to make products and packaging more sustainable.
Lego Group chief executive Niels B Christiansen said: "We have received many letters from children about the environment asking us to remove single-use plastic packaging," and noted that children liked the paper bags due to the materials' accessibility and eco-friendliness.
Packaging Gateway talked with experts across the packaging industry to find out their reaction to this news and to find out whether or not this is a good thing for the environment.
Positive response from the industry
UK-based retailer Autobead co-founder James Ford told Packaging Gateway that Lego is demonstrating its "commitment to the EU's Sustainable Development Goals". Ford said: "Moving to paper, as opposed to plastic packaging, demonstrates Lego's commitment to the EU's Sustainable Development Goals. The brand's investment in sustainability will no doubt play a major role in influencing other companies to take action and align themselves with a more sustainable future.
"Lego is known for its innovation and ability to pioneer change; this move will undoubtedly be another milestone in the company's prestigious history of paving the path for other brands to follow."
Activist and sustainability agency Planet Shine founder Rachel McClelland said Lego's efforts to become more sustainable are "commendable" and noted the impact that children can have on brands.
McClelland told Packaging Gateway: "Lego's responsiveness to children expressing their concerns about single-use plastics demonstrates the impact that citizens of all ages can have on brands and the planet. As a sustainability strategy agency, we know from our clients just how hard it can be for consumer goods companies to shift their materials and supply chains away from single-use plastics. This makes Lego's shift to paper bags even more commendable – and the next step should be to ensure that all Lego bricks are made from sustainable materials.
"Time is of the essence when we have decades of damage to rectify in the space of a few years, so I would urge Lego to explore other ways they can embed circular models into their business."
"Is paper […] genuinely more sustainable?"
US-based beverage multi-packaging supplier Hi-Cone sustainability director Jennifer Perr told Packaging Gateway that Lego should research what the most sustainable packaging option is, rather than just assume paper is eco-friendlier.
Perr said: "While we are delighted that more brands are moving towards more sustainable packaging, it is important to use life cycle assessments to determine which materials will have the lowest environmental impact. For a specific product, the best option could be paper, but depending on the size and functionality of the packaging, recycled (PCR) plastic may be the more sustainable choice.
"As we move away from virgin plastics, the decisions we make on alternative packaging must be informed by research and take into account the entire lifecycle impact, as well as wider environmental issues such as deforestation or CO2 footprint, of the materials we choose."
UK-based brand design agency Echo creative director and co-founder Andrew Capper agreed with this sentiment said by Parr and also told Packaging Gateway that Lego should focus more on the bricks rather than the packaging.
Capper said: "On one hand you could argue that packaging is a small fraction of Lego's plastic usage. Perhaps they ought to be focusing more on the bricks and the 90,000 tonnes of plastic used yearly. And is paper, given its energy-intensive production, genuinely more sustainable?
"But equally, it's good to see Lego thinking about where it chooses to use plastic. Plastic isn't inherently bad; it's how and where it's used that causes issues. Lego is the ultimate sustainable product: robust, durable and timeless. That same 40-year-old brick is as good now as it was back in the day, and it has been educating and entertaining children and adults for decades, passed down from generation to generation.
"If more brands thought in the same long-term way, we'd have far less of a single-use packaging mountain to deal with."