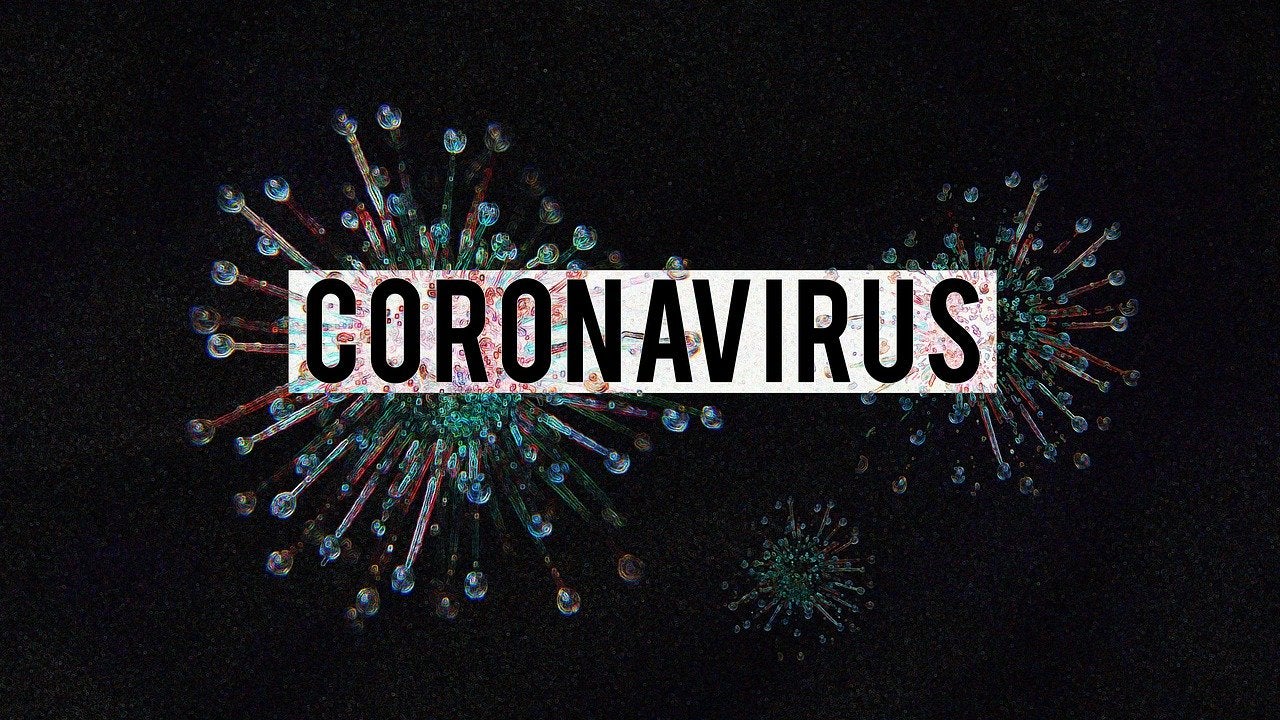 The Covid-19 coronavirus pandemic has had a significant effect on the packaging industry, including the international events at which manufacturers usually showcase their new product lines.
New rules being implemented globally to stay socially distanced in order to prevent the virus spreading means many packaging events have been postponed. Packaging Gateway looks at nine key events that have been pushed back due to the pandemic.
Specialty Papers Europe 2020
Specialty Paper Conference Europe was set to take place at the end of April, with an event panel to include Mercer International vice-president Bill Adams and Procter & Gamble section head of corporate packaging Jürgen Dornheim.
It has now been postponed to an unconfirmed date later this year.
In a statement, multinational service provider Smithers said: "Our team had been working diligently to maintain the integrity of this event in the midst of the disruption caused by COVID-19. Over the past two weeks, corporate travel bans have affected a large number of both speakers and attendees due to concerns related to the virus."
E-Pack Europe
E-Pack Europe was set to take place 21 to 23 April in Amsterdam, the Netherlands. The event was to be attended by representatives from Amazon, Unilever , and Tetra Pak.
The event has now been postponed with the date yet to be confirmed.
In a statement, multinational service provider Smithers said: "We appreciate your patience and support during these difficult and uncertain times, and sincerely hope that you are able to join us at the rescheduled meeting."
Interpack 2020
Interpack, a trade fair for process and machinery in the packaging industry, was originally to be held in Dusseldorf, Germany 7 to 13 March. The event was set to take place at trade fair centre Messe Düsseldorf .
Interpack has been postponed and will now take place from 25 February to 3 March 2021.
Messe Düsseldorf chairman of the board of management Werner M. Dornscheidt said: "The decision was taken in close consultation with our advisory boards and sponsoring associations. As their partner, we are currently doing everything in our power to reduce the economic losses suffered by our exhibitors."
Cosmoprof North America
Cosmoprof North America is a B2B beauty exhibition in Las Vegas which includes all areas of the industry including packaging. The event was organised by BolognaFiere and the Professional Beauty Association.
The show has been postponed to 20 to 22 September 2020.
BolognaFiere Cosmoprof general manager Enrico Zannini said: "We have decided that rescheduling the show is necessary to ensure we are providing our partners and guests with the safest and most fulfilling experience. We have a responsibility to protect our exhibitors' investments, while delivering a show that meets and exceeds our international guest's expectations. This decision was not made lightly and follows careful consideration of the global health emergency at hand."
CosmoPack
CosmoPack, the International Exhibition for Creative Packaging, was to be held in Bologna, Italy. The show focuses on packaging design, contract manufacturing, raw materials, machinery, and services across the cosmetic industry.
After initially being rescheduled from March to June, the show has again been rescheduled to 3 to 7 September 2020.
BolognaFiere president Gianpiero Calzolari said: "The decision to further postpone the show in September, also based on evident prudential reasons related to the health emergency, is the result of a responsible dialogue with associations and institutions, with the common goal of creating the best scenario for the relaunch of the sector."
Plastipak İzmir 2020 Fair
Plastipak, the plastic and packaging technologies machinery and equipment fair, was to take place in Turkey in April 2020. The trade fair has run biennially since 2017.
The event has been postponed to 26 to 29 May 2021
A statement from the event said: "As part of precautions against Covid-19 outbreak and due to travel restrictions, Plastipak İzmir 2020 Fair, planned to take place 15 to 18 April 2020, by Tüyap Fairs And Exhibitions Organization Inc. April and May have been postponed to 26 to 29 May 2021."
IFFIP
International Forum of Food Industry and Packaging (IFFIP) was to be held in Kiev, Ukraine. IFFIP connects suppliers and manufacturers of equipment, packaging, and processing and manufacturing companies.
The event has been postponed to 17 to 19 June 2020.
EmbaxPrint
EmbaxPrint, the international fair for packaging and printing, was an event to be held in Brno, Czech Republic in April. The trade fair connects Czech and foreign packaging and printing companies.
The event has been postponed to 19-22 November 2020.
A statement from the event said: "Due to the current ban on holding mass events, including the organisation of trade fairs, and the generally uncertain 'force majeure' situation, the management of BVV Trade Fairs Brno decided to postpone the EmbaxPrint International Fair for Packaging and Printing to a later date, specifically 19 to 21 November 2020."
MetPack
International trade fair for metal packaging MetPack was to be held in Essen, Germany in May 2020. The event connects businesses in the international metal packaging industry.
MetPack has been postponed to 23 to 27 February 2021.
MetPack committee chairman and Lanico Maschinenbau Otto Niemsch general manager Wolfgang Niemsch said: "In the current framework conditions, the new dates of METPACK are the ideal solution. They will ensure the accustomed closed presentation of the sector and will permit the necessary lead time for all the participants. In particular, I would like to thank Messe Essen which, with its efforts, is making the accustomed duo of fairs possible not only for us as exhibitors but also for the visitors. That is not a matter of course with a full calendar of events."