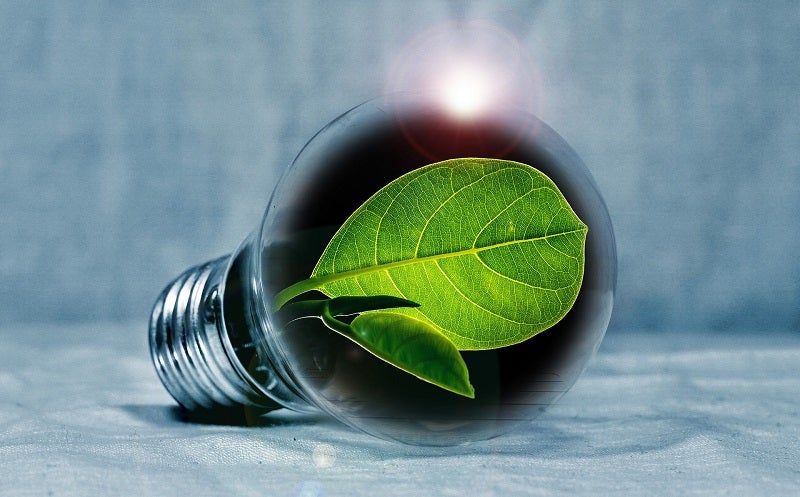 Packaging continues to merge sustainability with innovative tastes this year. Packaging Gateway has shortlisted a roundup of five companies providing sustainable packaging innovations in 2019.
1) Tetra Pak
Multinational food packaging company Tetra Pak has been working on environmentally-sound packaging solutions while simultaneously looking at ways to save costs for manufacturers.
Tetra Pak is the first company in the food and beverage carton industry to offer full-colour digital printing on its packaging. The company said this technology will simplify the complexity of design handling, reducing the time from design to print, and open up new opportunities for flexibility in order placement and product customisation. Tetra Pak also only uses bioplastics derived from sugar cane instead of fossil fuels.
The company recently launched its Tetra Classic Aseptic 65ml Cube packaging solution for dairy, juice and liquid food. The innovative design allows every six triangular packaged product to form into a cube. This design innovation takes up less space, optimising distribution and storage, and requires less secondary packaging.
2) Eco-Products
Foodservice packaging looks for new ways to change the way the industry handles waste.
Eco-Products is a US-based company that has vowed to provide sustainable foodservice packaging products made from renewable and recycled resources. Focusing on sustainable disposable products, the company produces items including hot and cold cups, paper food containers, utensils, stir sticks, and renewable, compostable straws, liners and bags.
The Novolex-owned brand's latest launch comes in the form of its new compostable Cold Cup Sip Lids. Designed to address the growing consumer demand for sustainable and innovative packaging choices, the lid prevents spills and does not require a drinking straw when used.
3) Lickalix
The first frozen brand in Europe to be awarded the plastic-free trust mark by environmental campaign group A Plastic Planet , UK handmade natural ice lolly company Lickalix has now opted to make its plant-based packaging 100% compostable, to avoid the release of harmful substances into the environment. Lickalix's new packaging is set to be released this April.
With a range catering for kids and adult, Lickalix shows its innovation in the form of what it likes to describe as 'inventive flavours'. Strawberry Lemonade, Caribbean Twist and Natural Cola are some flavours the company has created, as well as alcohol-based ice lollies Poptails, including its Aperol Spritz flavour.
The ice lollies contain only organic ingredients, with no added flavours and are gluten, lactose and dairy free.
4) CanO Water
UK bottled water sales hit four billion litres due to last year's summer heatwave. Although this increase is beneficial for retailer profits, it is not ideal for the continued plastic packaging waste epidemic.
Now more than ever, plastic bottled beverage companies are looking for new ways to package their products. One solution some are turning towards is the aluminium can. In terms of its sustainability, aluminium cans are infinitely recyclable and are efficient to transport, as they pack tighter than bottles. Aluminium cans also keep beverages colder for longer.
CanO Water is a UK canned water company created in 'response to the damaging impact that plastic bottles have on the environment' and certified by Novelis Recycling UK.
Offering two ranges of water – natural spring and sparkling spring – its 330ml and 500ml cans both style a resealable mechanism, with the former also styling a pull-ring opening. CanO Water's black and white aesthetic also reiterates the minimalist packaging design trend set for the industry this year.
5) Smol
Launched last year, smol is a UK laundry detergent capsule delivery company that aims to provide sustainability in the laundry sector by reducing the need to stockpile cleaning products.
Smol detergents are made from 90% recycled polyethylene terephthalate (PET) but the company aims to make this 100% by 2020. Its sleek 100% recycled Forest Stewardship Council (FSC) approved board packaging is designed to be watertight to protect its 100% water soluble laundry capsules, and compact in order to use less plastic than its competitors. The Smol cardboard delivery boxes are also 100% recyclable.
Smol states that it is looking to further minimise its environmental impact, showing interest in the use of biodegradable and bio-sourced packaging, such as corn or potato-based plastics and fibre pulp.