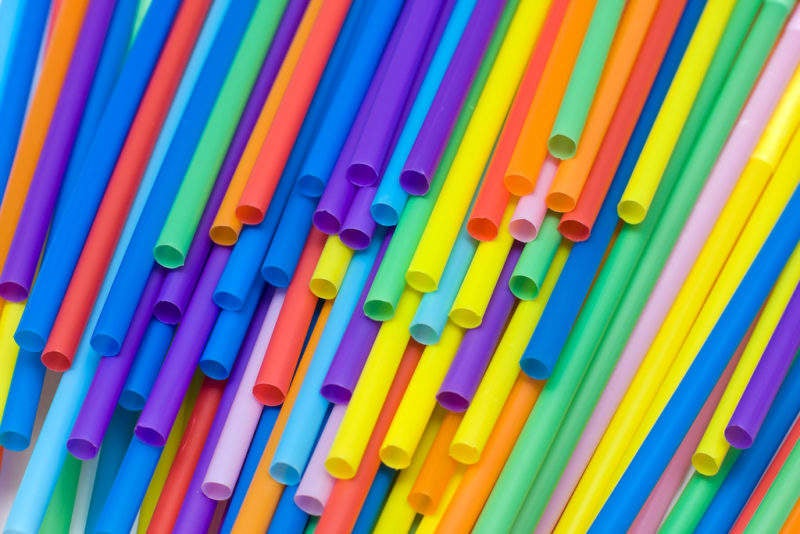 The UK plastic ban, which was to include straws, stirrers, and plastic-stemmed cotton buds, has been delayed from this month to October due to the Covid-19 coronavirus pandemic.
A Department for Environment, Food & Rural Affairs (DEFRA ) spokesperson said: "Given the huge challenges posed to businesses by coronavirus, we have confirmed we will delay the introduction of our ban on plastic straws, stirrers and cotton buds until October 2020.
"We remain absolutely committed to turning the tide on the widespread use of single-use plastics and the threat they pose to our natural environment. This ban is yet another measure to clamp down on unnecessary plastic so we can better protect our precious wildlife and leave our environment in a better state for future generations."
This news has been met with disappointment from organisations championing sustainable alternatives. Packaging Gateway looks into how packaging industry businesses and experts are responding to the delay.
Welsh sustainable packaging experts Transcend Packaging CEO Lorenzo Angelucci told Packaging Gateway: "At Transcend Packaging , we believe strongly that the UK single-use plastic ban should move forward with minimal delay. There are nearly five billion plastic straws used annually in England and there are British companies, including Transcend, ready and able to supply a sustainable alternative that is both recyclable and degrades naturally if it falls out of the waste stream.
"We commend DEFRA for the important work they have done in working to combat single-use plastics and encourage them to finish the job as soon as possible."
"It is very disappointing that the Government has delayed the ban on plastic straws, stirrers and cotton buds."
UK-based anti-plastic campaign organisation A Plastic Planet co-founder Sian Sutherland is also eager for this ban to take place. On Twitter , Sutherland said: "I can see no real need for us to continue to pollute our planet any longer than necessary. We are not talking PPE here but plastic cotton buds and stirrers that the UK public agreed should be banned. I'm sure anyone involved in healthcare would want to protect our planet too."
Sharing a similar sentiment, Environmental Audit Committee chairman Phillip Dunne MP said: "It is very disappointing that the Government has delayed the ban on plastic straws, stirrers and cotton buds. These items, when made from plastic, are virtually impossible to recycle, so they end up in landfill or are dumped, jeopardising the environment and wildlife both on land and when they reach the sea.
"The UK is a world leader in environmental protection. While it is completely understood that the response to coronavirus should dominate government resources currently, it is crucial that the pandemic does not threaten progress being made with relatively straightforward steps to leave the environment in a better state than we found it."
International circular-economy campaigner Real Circularity Coalition chair Lucy Siegle also takes this viewpoint, saying: "I worry this delay risks plunging us further into the plastic pollution crisis that has blighted our lives for decades."
Packaging Gateway also spoke with British Plastic Federation (BPF), a main trade body for plastics in the UK.
A BPF spokesperson told Packaging Gateway: "The plastics industry has been working extremely hard to support the government by urgently manufacturing essential products that are helping to feed the nation and protect key workers as well as ensuring the NHS can receive a wide range of medical supplies. In addition to this, all businesses are facing unprecedented challenges at this point in time.
"The decision to delay implementing the ban is Defra's but, given the current circumstances, many will understand its reasoning."