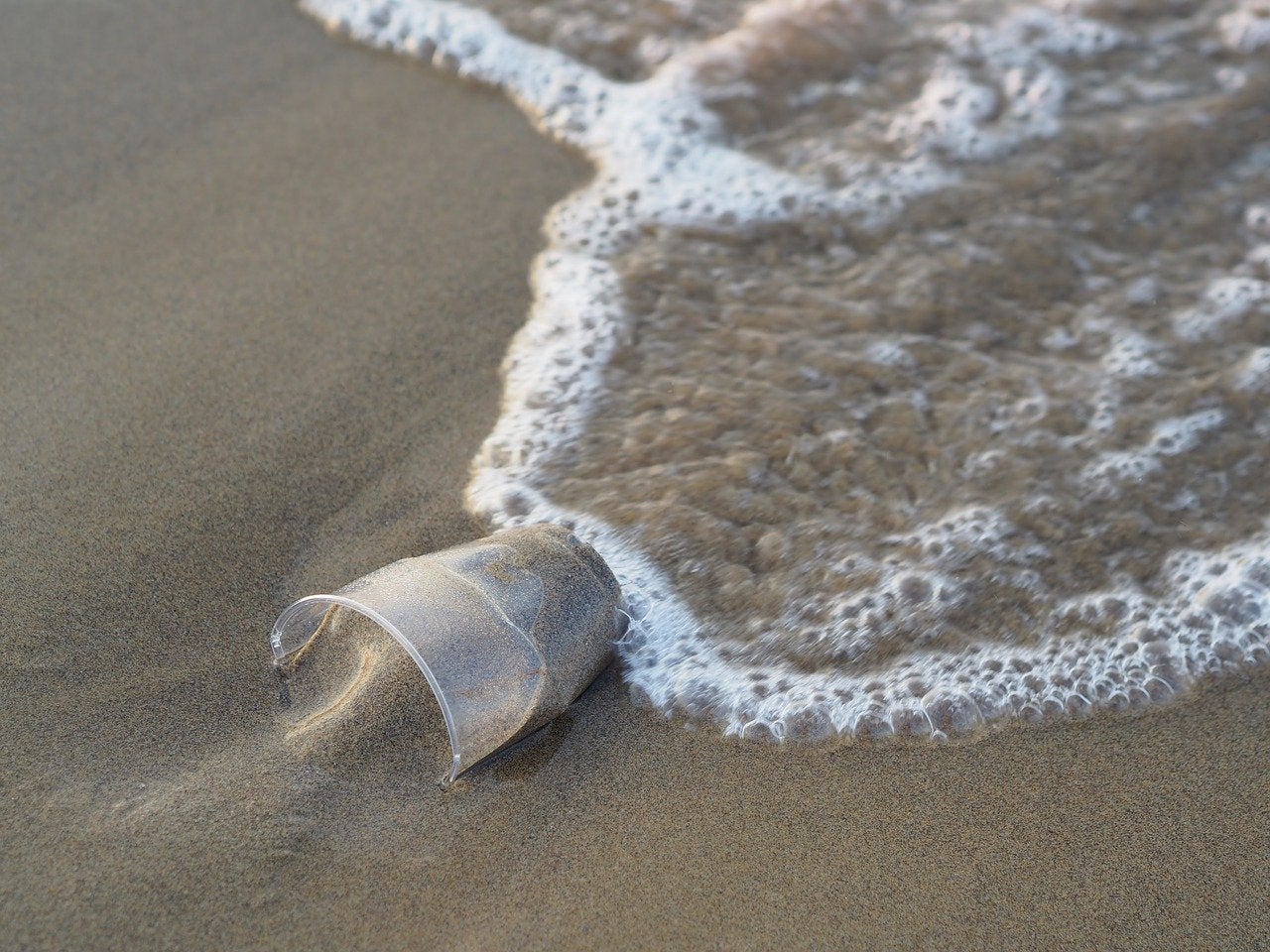 The Plastic Waste Reduction and Recycling Act will guide the director of the Office of Science and Technology Policy to establish a plastic waste reduction and recycling programme to improve the global competitiveness of the US recycling industry.
The act aims to reduce plastic waste, encourage research into and technologies for recycling infrastructure, and ensure US leadership in national and international standards development.
Why was the act created?
Congresswoman Stevens said: "We can no longer deny that we face a plastic waste crisis. In 2018, the US woke up to the fragile predicament of our plastic waste management system. No longer able to ship our plastic waste to international markets, US cities were forced to cut long-standing recycling programs. Instead, they had to resort to incinerating recyclables or tossing them in landfills.
"There are plenty of reasons for why and how we got here; however, a major factor is because we failed as a nation to invest in domestic recycling infrastructure and policies to account for the growing demand for plastic. As a result, today, the US recycles just 9% of its plastic waste. The Plastic Waste Reduction and Recycling Act will help develop a world-leading US industry in advanced plastics recycling technologies, and unleash the innovative potential of our nation to address our plastic waste crisis and generate greater value from the plastics we do produce." 
Microplastics research could affect the US packaging industry
As part of the act, the National Science Foundation, Department of Energy, Environmental Protection Agency, and National Oceanic and Atmospheric Administration will be directed to support research into advancing recycling technologies, plastic waste remediation, the impact of microplastics on public health, and other related topics.
With the act conducting further research into microplastics, there is a possibility that US-based packaging companies could see stricter regulations concerning plastic manufacturing in the future.
In the UK, a group of industry associations including Greenpeace have called for a ban on oxo-degradable plastics in an open letter addressed to UK authorities. Oxo-degradable plastics, according to the letter, accelerate the conversion of macroplastics into microplastics, worsening the global problem of plastic pollution.
With the UK currently revising plastic packaging legislation, the US could follow suit after obtaining further research as part of the Plastic Waste Reduction and Recycling Act.
Packaging companies could get help to meet sustainability goals
Also under the Plastic Waste Reduction and Recycling Act, US-based packaging companies could get help to meet sustainability goals in terms of plastic reduction because the act is focused on researching into plastics and learning how to better recycle or repurpose the material.
The American Chemistry Council (ACC) in a statement released yesterday said: "Plastics play a number of critical roles in our society, and their value extends beyond initial use. America's plastic makers are working with industry partners, government and nonprofits to build a more circular economy for plastics so these resources are harnessed and redeployed to benefit our communities and ecosystems.
"We have set goals for all plastic packaging used in the United States to be recyclable or recoverable by 2030 and to be recycled, reused or repurposed by 2040. Since July 2017, the private sector has announced investments of nearly $5 billion in innovative technologies to improve and expand plastics recycling in the United States."
Further response to the act
Plastics Industry Association president and CEO Tony Radoszewski said: "We applaud the introduction by Rep. Haley Stevens of the Plastic Waste Reduction and Recycling Act to improve recycling in this country and look forward to working with every member of Congress to ensure this important piece of legislation becomes law.
"Innovative companies are eager to use more recycled material to create new products and prevent waste from entering the environment"
The Institute of Scrap Recycling Industries (ISRI) has also voiced support for the Act, saying that: "ISRI supports initiatives that spur research and enhance opportunities for recycling of all commodities, including plastics. We welcome the Plastic Waste and Reduction Act and commend Rep. Stevens and Rep. Gonzalez for their vision to make the United States a leader in market-based approaches to the circular economy of plastics."