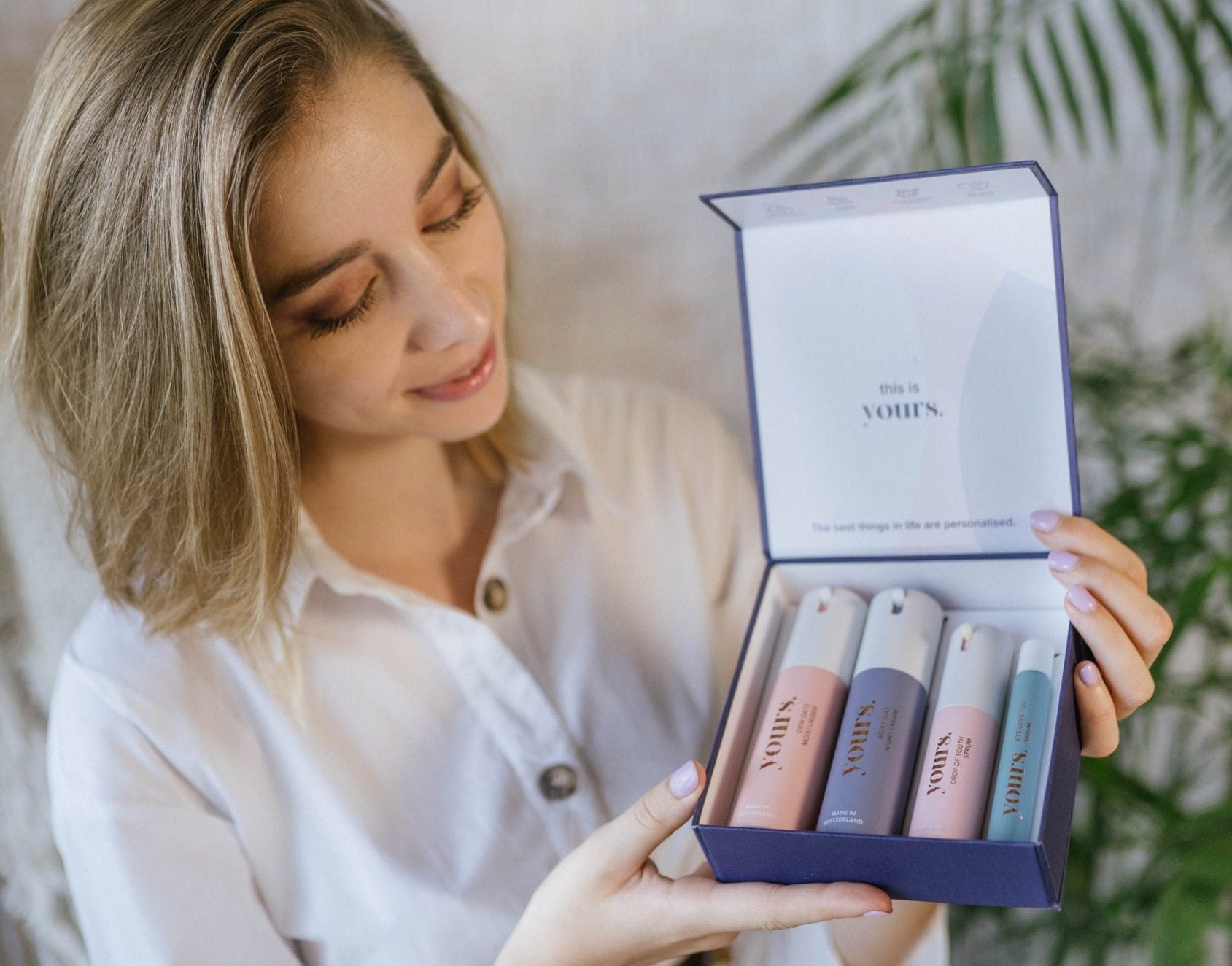 UK-based packaging developer and manufacturer Lifestyle Packaging global head of marketing Rich Quelch tells Packaging Gateway how the trend of online 'unboxing' has become an important aspect of brand-building and why this is important for packaging companies.
Online shopping and home delivery have become an integral part of modern consumerism and, as a result, packaging is becoming a key brand-building tool.
During the Covid-19 pandemic, 96% of UK residents have ordered products online that required a home parcel delivery. This has been the only way many businesses could remain operational during multiple national lockdowns, thus forcing companies large and small to invest more time and thought into their packaging design.
This trend is unlikely to reverse when the world eventually gets back to the new normal.
The origin of 'unboxing'
Even before we relied so much on home delivery during the Covid-19 pandemic, packaging was becoming a brand-building tool thanks to the customer-driven trend of "unboxing".
At the height of YouTube's popularity in the early 2010s, unboxing videos became a megatrend among Youtuber's across all fields. Whether it was gadgets, beauty or fashion, people wanted to see what others were buying.
The videos would review the products inside, but the slow reveal inside the packaging became an important part of the experience. This is when packaging – both primary and secondary – could make or break a brand or product.
Likes and views flooded in for those videos with something interesting to 'unbox' – a trend brands simply had to follow. Since then, social media platforms like Instagram and TikTok have become popular with influencers sharing their often-gifted products, encouraging the rest of us to buy too.
Ethical and considered purchasing
One positive to come out of the pandemic disruption is consumers' growing appreciation of small and local businesses. 'Support Local' was one of the many slogans that were thrown around over the pandemic in a bid to save local economies and protect jobs, and websites supporting local companies experienced a boom in interest.
Consumers have since become hyper-aware of the businesses they are choosing to support through their purchasing decisions, with many trying to avoid ordering from the big players like Amazon, opting for the independent or family-run business instead.
The difference between the customer experience when ordering from large and small businesses can be vast. Often, when people order from large conglomerates, convenience and speed are prioritised, whereas small businesses can create much more personalised and unique unboxing experiences.
Brands running on Depop or Etsy take pride in their presentation and this is something that consumers have come to value. There is an intimacy in supporting local, and thoughtful touches are a perfect marketing tool for a time when people are missing interpersonal closeness.
Consistency is key
Although packaging is an important brand-building tool, it can also be reputationally damaging if brand values aren't translated into the packaging.
In this generation, we are actively encouraged to make conscious purchasing decisions that limit our individual impact on the environment.
Product-wise, the market is now flooded with eco-alternatives, from bamboo toilet paper, reusable makeup remover pads and beeswax 'clingfilm' to name but a few.
However, the worst eco-conscious brand pitfall can be its packaging. If customers order a sustainable product, they'll expect the packaging to follow suit – and be instantly disappointed if it doesn't before they've even opened the box.
So much so, there's a growing trend for social media users to share bad examples of packaging they've received from online orders – whether the outer packaging is unnecessarily large for the items contained within, it's full of plastic or polystyrene, or the product is ruined before it reaches the doorstep. This can ruin reputations overnight.
Don't judge a book by its cover
Aesthetics is the most likely reason why someone will post an unboxing experience. After all, that's what video-first social media platforms like Instagram, TikTok and YouTube are all about.
But there are many other reasons too. It could be something funny or witty printed on the box or primary packaging to engage their followers, or that the packaging is a quirky shape, can be used for something entirely different after opening, or that it's made with eco-friendly materials.
Keep it simple
When undergoing a packaging design or redesign project, it can be tempting to throw everything at it to feel like you've got a good return on investment.
Today, almost half of consumers said they would share an image of a new product on their social media if it was uniquely packaged.
Designing packaging with bold decorative styling and textures is a good way to build an instantly recognisable and sharable product, particularly in luxury markets. Packaging designs can be enhanced for greater effect with techniques such as etching, metallisation, hot stamping, screen printing, and anodising, which can all help to introduce your brand identity and values directly onto your product.
But if your company preaches a 'no fuss, no frills' message, a simple packaging design could be the best option for building your brand and this can be equally as powerful. An extreme example of this – which has enjoyed social media success – is the millennial favourite, Oddbox, a company aiming to reduce the amount of misshapen and underused fruit and veg going to waste.
The subscription box is delivered in the early hours of the morning to your front door and comes in a plain cardboard box with no excessive décor or labelling.