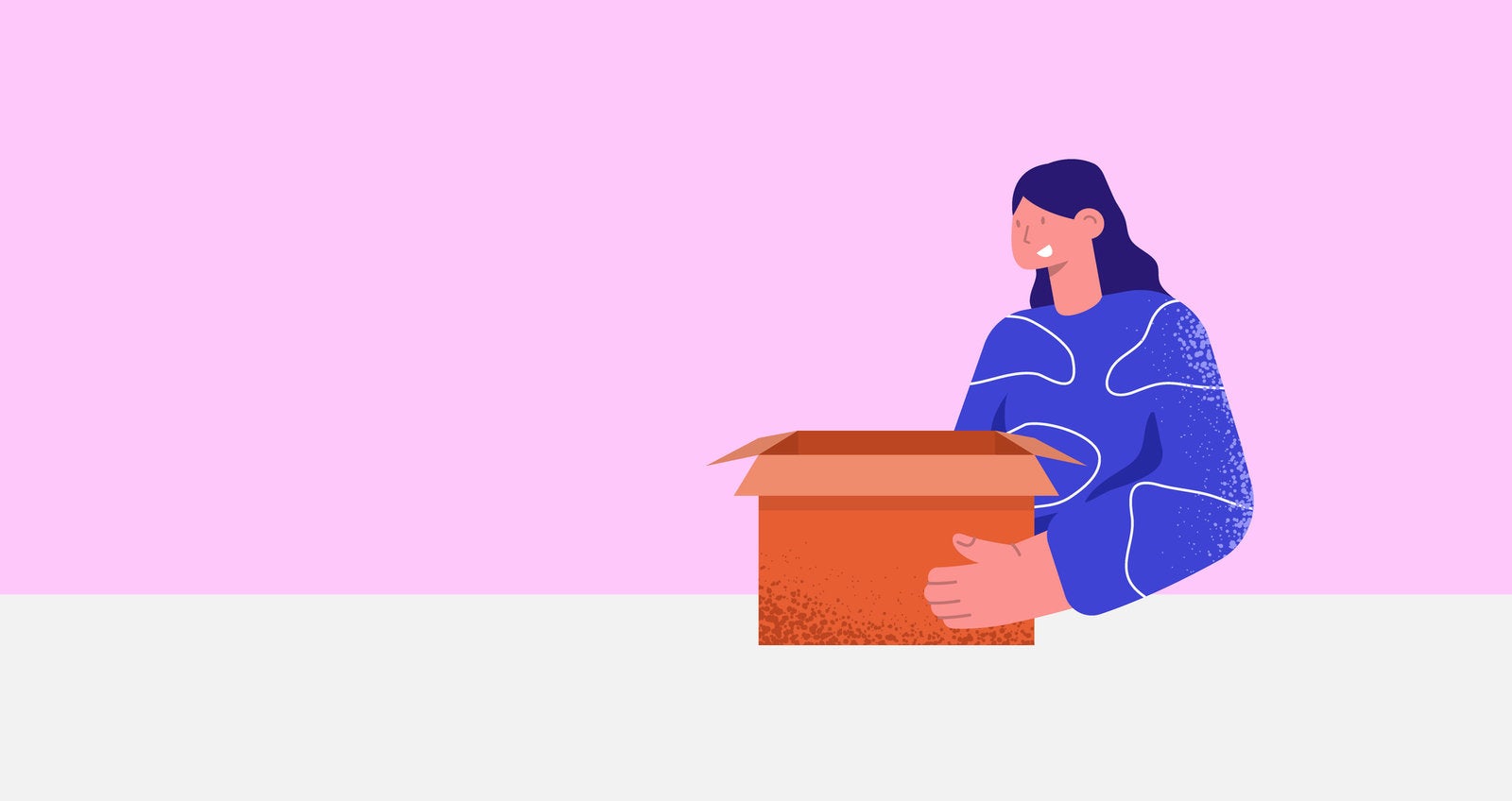 The Covid-19 pandemic has driven a surge in personalised and premium packaging as consumers seek to replace the personal touch they previously experienced in shops via home shopping. Jessie Paige talks to retailers about their experience and looks at whether the trend will continue through the coming year.
Premium and personalised packaging has been a key trend in the packaging industry this year, with the Covid-19 pandemic calling even more attention to its benefits. Luxury retail, an industry known for using personalised packaging, has seen a marked difference in what products are the most in demand and how to connect with new and existing consumers.
Luxury retailers Fenton and Cornelia James share their experience as retailers, and Tiny Box Company, which manufactures premium and personalised packaging, explains the packaging industry's experience of the trend.
The rise of personalised and premium packaging
Founder and managing director of UK-based manufacturing packaging company Tiny Box Company Rachel Watkyn says that the trend could be attributed to people looking for meaningful gifts, in order to feel an emotional connection.
"What do you buy the person who has everything?" asks Watkyn. "People need meaning, and I think personalised packaging can fill this gap and make people feel special. It's one thing to buy a gift for someone, it's another to have it come in a personalised box. Consumers' perception of a product is affected by the packaging, so it's really important."
Since the start of the Covid-19 pandemic, governments have implemented social distancing rules and other laws to keep people apart to prevent the spread of infection. Personalised packaging has been an important way in which a consumer can remind a gift recipient that they are in their thoughts; to close the physical divide.
Examples of premium and personalised packaging
Fenton is a London-based luxury jewellery retailer which holds personalisation at the core of its differentiation strategy.
"At Fenton, 75% of our sales are digital, so packaging will be the first physical touchpoint most customers will have with us," says Fenton COO Jérôme Brustlein. "With each Fenton order, our customers will receive their own, premium leather ring box embossed with their initials, as well as a protective box for the leather box and ribbon."
UK-based glovemaker Cornelia James is another luxury retailer that uses premium packaging with the option of adding a handwritten note to add personalisation.
"Every one of our gloves goes out in a purpose-made gift box," says Cornelia James managing director Andrew Lawson. "It was important to us that the box would be more than just 'transit packaging' and would be something to be kept and valued in its own right.
"We ended up with a very robust box of the sort that, in days gone by, love letters would have been kept in. We took a lot of trouble to select a colour for the box – 'light cockpit green' – that would be recognisably 'ours'. For us, it symbolises Britishness, quality, practicality and longevity – essential brand values."