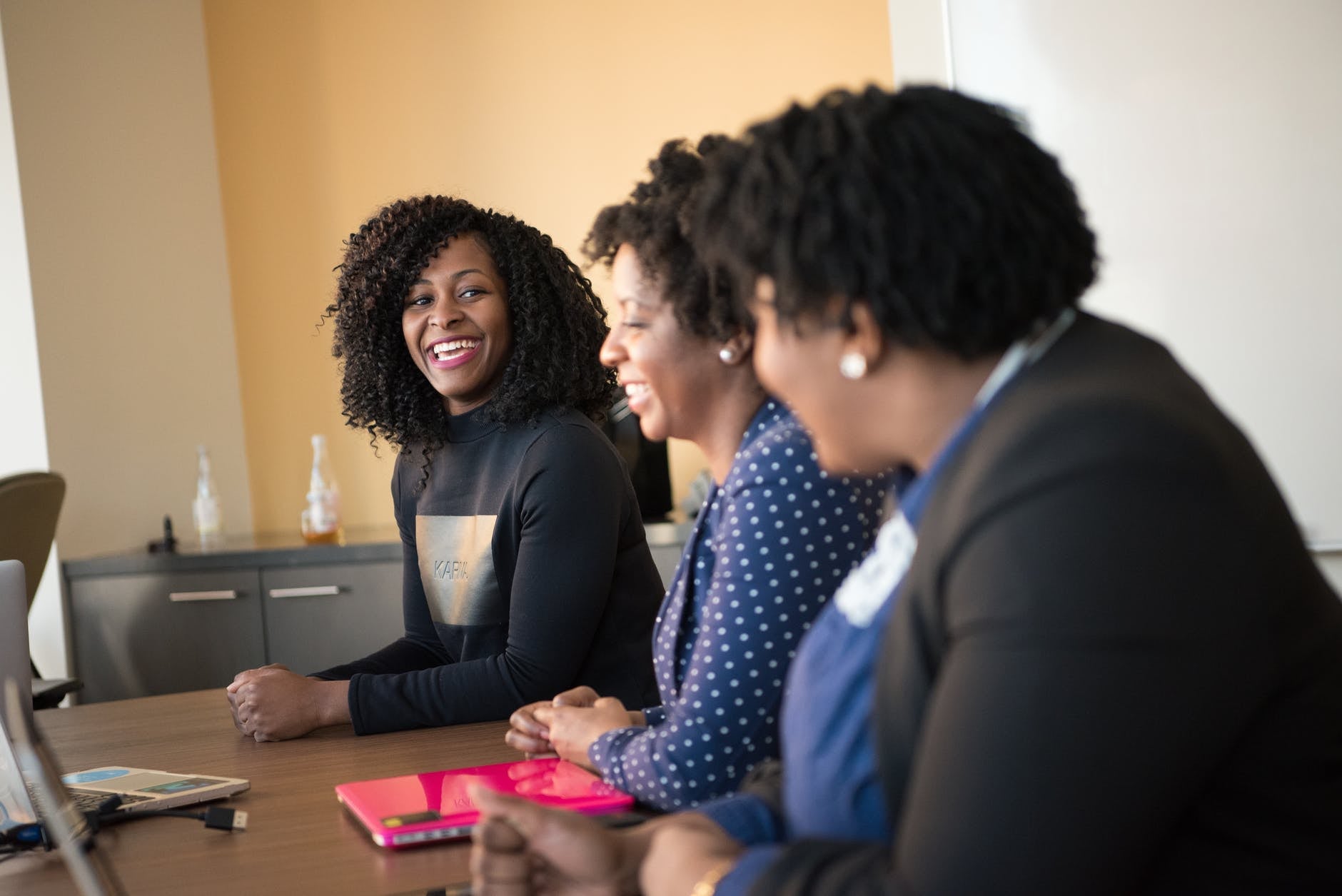 Waldron-Hoines has 25 years of experience in the print and packaging industry, from beginning at label producer Harlands of Hull to running her business Avant-Tout management services. Alongside co-founder Joanna Stephenson, Waldron-Hoines established Women in Packaging in 2014, aiming to connect, support, and recognise female employees within the packaging industry.
Jessica Paige: What made you decide to work in the packaging industry?
Debbie Waldron-Hoines: It is sometimes difficult to determine where you should start your career. Some people choose a particular role because they have trained for it or have a specialist skill, others fall into it through circumstances that often are outside of their control. Whichever one applies, the likelihood is that at some point you will be able to make choices about how you develop your career and how you grow your broader network of colleagues and friends.
I joined the print and packaging industry initially due to a specialist skill in languages and I have found that it offers varied choices in what you do and how you progress. It continues to innovate and that creates opportunities, whether you deal directly with clients, manage the operations and engineering or provide support for the wider business. It is an industry that extends beyond these shores and is truly international.
JP: When did you decide to establish Women in Packaging, and why?
DW-H: In 2014, I co-founded Women in Packaging. This promotes themes of connection, support and recognition for female employees across our diverse industry. I believe it is important that we develop opportunities for women to showcase their capabilities and achievements. There are stories of real achievement across our industry and I am excited about the contribution women especially can make to our future growth.
JP: What is the importance of there being an organisation specifically made for women in this industry?
DW-H: Women in Packaging aims to ensure that female employees in our broad industry have support, training and recognition to ensure the future success of our vibrant industry. Women in Packaging emphasises the importance of a genuinely diverse, expert-led workforce by supporting and encouraging female employees in roles across the packaging supply chain from designer and manufacturer to retailer.
JP: What are your hopes for the future of Women in Packaging?
DW-H: Our strategy has three pillars – WIP Keep to attract and retain, WIP Connect to support networking and learning and WIP Celebrate to recognise and celebrate women's achievements in our industry. Our plans are that these pillars continue to develop and that the Women In Packaging UK initiative continues to help female employees in the industry grow in knowledge and confidence to address the gender imbalance.
JP: Why is it important to have gender diversity in the workplace? 
DW-H: According to Leeds University Business School, having at least one female director on the board could reduce the likelihood of going bust by 20%. Better harnessing of women's skills could deliver an additional £23 billion (2% GDP) for the UK.
JP: What can businesses do to better support women in the workplace?
DW-H: I would reinforce the message that women should not be setting limits on ambition.  It is important for businesses to create opportunities and allow support networks to help women in the pursuit of their goals. Businesses should help with finding role models, mentors or coaches to help provide a sense of purpose or define an aim to help move forward. Businesses should become sponsors of Women in Packaging where they could be helped to achieve these goals!