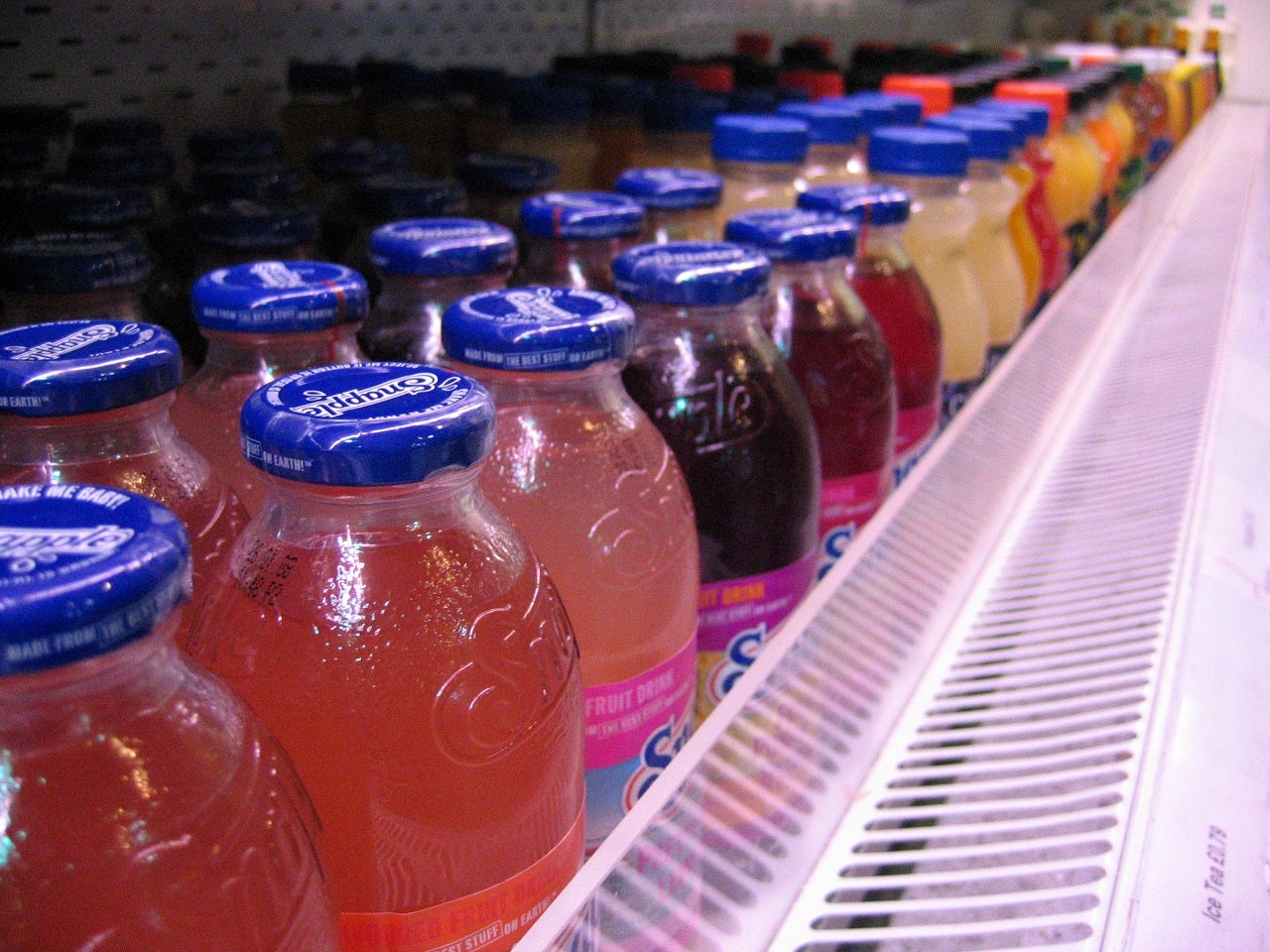 Sustainability is a complicated and wide-ranging subject that is often approached in a piecemeal, reactive manner. There are no global standards for sustainability, so it can be difficult for CEOs to know where to start and how to approach difficult matters, such as reducing their company's carbon footprint.
Regulatory Trends
Listed below are the regulatory trends impacting the circular plastic economy theme, as identified by GlobalData.
Ban on single use plastics
The European Union (EU) has implemented a ban on single use plastics items by 2021, with a 90% collection target for plastic bottles by 2029. This will prohibit selected single-use products made of plastic for which alternatives exist in the market: cotton bud sticks, cutlery, plates, straws, stirrers, sticks for balloons, as well as cups.
Vice-President Jyrki Katainen, the European Commission's Vice-President for Jobs, Growth, Investment and Competitiveness, remarked "the new rules will not only tackle plastic pollution, but also make the European Union the world leader in a more sustainable plastic policy, thus driving forward our circular economy."
Improved waste management
The Revised EU Waste Legislation, adopted in 2018, calls on EU nations to take action to reduce food waste at each stage of the food supply chain, and monitor food waste levels. In 2018, Australia enacted a National Waste Policy that provides a framework for collective action by businesses, governments, communities and individuals until 2030.
Circular Economy Plan
The EU's European Commission unveiled its Circular Economy Action Plan in March 2020. It is an integral part of the European Green Deal, Europe's agenda for sustainable growth. It announced initiatives along the entire lifecycle of products, targeting design, promoting circular processes, fostering sustainable consumption, and aiming to maximise resource usage in the EU economy.
International co-operation
International collaboration is vital to make the circular economy a mass consensus that abides by common standards. The UK Plastics Pact is a collaborative initiative that will create a circular economy for plastics. It brings together businesses from across the entire plastics value chain with governments and NGOs to tackle plastic waste.
The global Plastics Pact network has been expanding since the launch of The UK Plastics Pact in 2018, followed by France, Chile, and The Netherlands.
This is an edited extract from the Circular Plastic Economy in Consumer Goods – Thematic Research report produced by GlobalData Thematic Research.