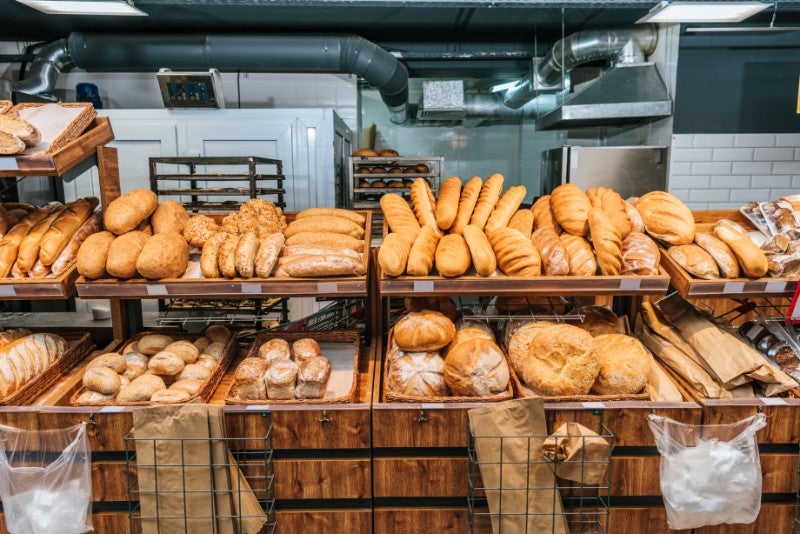 Just before the Covid-19 outbreak, sustainable packaging was one of the key challenges on every FMCG company's agenda. However, now consumers' sentiment is significantly shifting to 'health and protection first', and this will potentially change consumers' views on packaging to be more hygiene-focused rather than sustainability in the near future.
To respond to the concerns over the spread of Covid-19, food products that are not usually in packaging are now packaged to protect them from the exposure of the virus. Bakeries often place bread and rolls without packaging on their shelves. However, bakery chains, such as Vie de France owned by Yamazaki Baking , Japan's largest baking manufacturer in Japan, have implemented individual wrappers and stopped using tongs to pick up bread for hygiene reasons. Also, in France, naked baguette exposing from a shopping bag is common scenery but bakeries have started to sell wrapped bread. Understandably, the use of disposable packaging is back and even increasing.
Last year, GlobalData found out consumers' opinions on sustainable features in packaging.72% of consumers globally say that refillable / reusable factor is quite or extremely important, while 67% say same on plastic free packaging. However, understandably, these consumers' view is likely to change for more hygiene-driven features in the short term, in which consumers may view disposable packaging as positive.