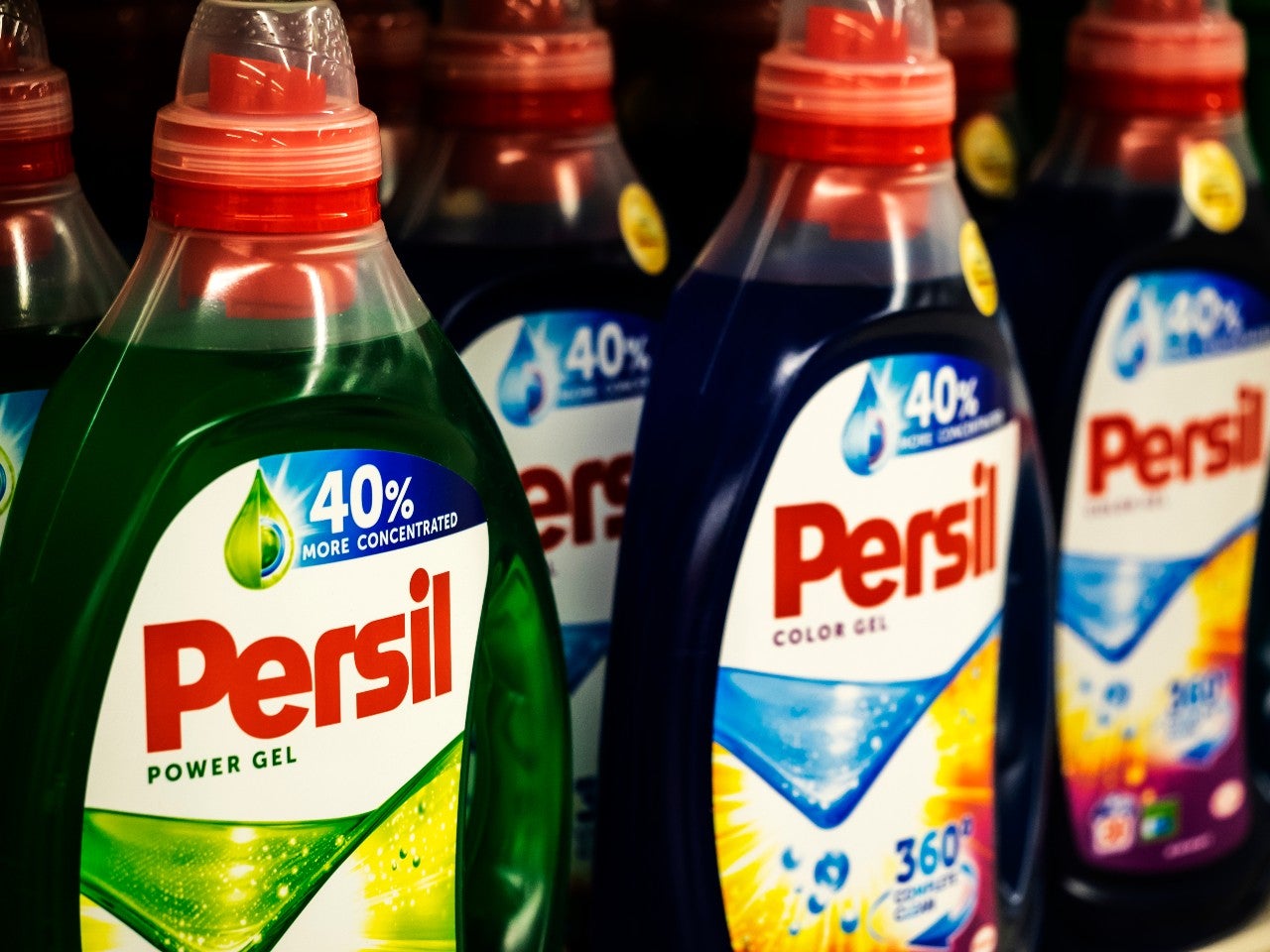 Henkel , the parent company of iconic brands such as Schwarzkopf , has formally joined the US Plastics Pact. Along with its own Sustainability Strategy 2030, Henkel is committing to monitor its footprint concerning energy, climate, materials, waste and wastewater with key focus on achieving value. This will mean value prices are likely to draw in more consumers. As a result, renewable packaging will need to be as streamlined as possible to invite the remaining US consumers to get in on the trend. If the roadmap isn't successful, the company risks alienating those who are anxious of paying more for sustainable products, at a time when plastic packaging is seen as a necessary evil.
This long-term support of the eco-friendly initiatives that are becoming more abundant now shows to consumers that the company has a legitimate interest that matches US consumers of all ages. According to GlobalData's US Covid Recovery Consumer Survey, published on 23 September, 48% of the population believes that recyclable/reusable packaging is now a more important aspect since the pandemic struck. Results show that this opinion has stayed consistent on the bi-weekly survey from June to September, with the answer rate staying above 40%, compared to those who believe this isn't as important before staying below 20% over the same time period.
BPA, phthalates, retardants present in plastic products have shown to contain substances that, with sufficient exposure, can cause congenital disabilities and development disorder, thus representing a significant risk to human health. To avoid these life-changing health issues, packaging suppliers have been investing in sustainable alternatives like paper, bamboo, or even edible packages and films.
Henkel, as a founding member of the "World Business Council for Sustainable Development," is poised to take larger steps in the global journey towards a more environmentally friendly future. In 2003, the company declared its participation in the United Nations Global Compact. In September 2018, it announced new targets for the global packaging strategy to further promote circular economy. The first task will be to establish a "roadmap" in Q1 2021. Sarah Dearman, Vice President of Circular Ventures for The Recycling Partnership , said, "Together through the US Plastics Pact, we will ignite system change to accelerate progress toward a circular economy,".
By 2025, Henkel is committing to ensure that all its plastic packaging is 100% reusable, recyclable, or compostable. The company also aims to introduce 50% of responsibly sourced bio-based content in its plastic packaging.
The goal of Henkel's Sustainability Strategy 2030 has been drawn out to 'triple the efficiency' of current packaging processing, which will end up with a significant contribution to this ideal circular economy. However, now that the pandemic has personally reached the American president, consumers are likely to focus on essentials after having refreshed anxieties over the virus.
Aldi Ireland recently proved that this sustainability trend hasn't been bucked just yet by aiming to make its own private label products reusable or compostable by the far sooner target of 2022. The results of these commercial agreements must act quickly to adapt to the fast-changing pace of consumer needs. If results aren't apparent quickly enough, this accelerating trend may dwindle for Henkel and their investments towards an eco-friendly supply chain when the virus subsides.