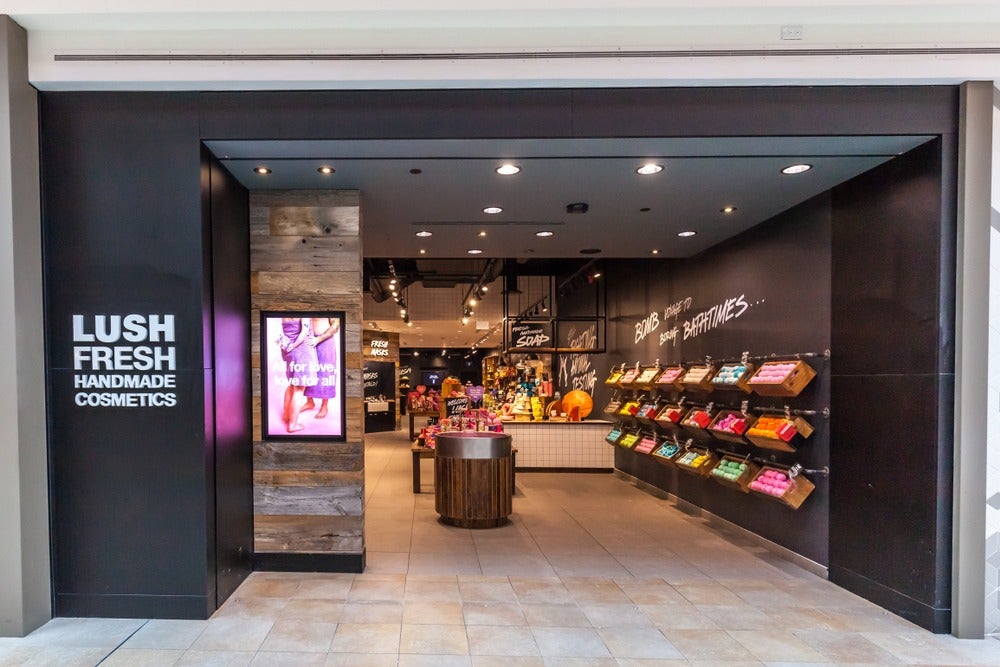 As the first mass-market retailer in the UK to shun plastic in its store, LUSH is well poised to enhance its reputation and gain popularity for selling packaging-free products on the high street.
Other retailers should take the lead from its actions as the fight against plastic intensifies and more consumers seek to reduce their plastic consumption.
UK-based cosmetics retailer Lush opened its first UK plastic packaging-free, Naked, store in Manchester in January, highlighting its awareness of consumer trends, especially among its young customer base.
Zero waste: Plastic-packaging free gains traction
The plastic-packaging free concept, highly novel and unique for a major international retailer, is extremely relevant as the war on plastic gains traction among many retailers as public awareness grows.
Currently, environmentally-conscious consumers have a very poor choice on the high street, with online marketplaces and independent stores dominating the plastic-free market.
As the only major retailer to go fully packaging-free in a UK store so far, Lush is well positioned to gain from the rising number of consumers seeking such products – whether this is by purchasing plastic-free items already available instore and online, such as solid shampoo and deodorant, or completely packaging-free products from the Manchester store, such as solid shower gel.
Ethical shopping on the high street
Even prior to the introduction of the Naked stores, Lush was a leading retailer in terms of its efforts to reduce plastic waste, for instance by encouraging customers to take five empty black Lush pots back to a store in exchange for a face mask. The black pots are then recycled to form more pots and other in-store items.
Additionally, the concept aligns with Lush's existing ethical and environmental stance – it has long been strongly against animal testing, and many of its products are vegan. Developing an extensive plastic-free range and opening a packaging-free store, therefore, is a natural progression, and is likely to align well with its customer's ethics.
It is not hard to imagine existing Lush stores being gradually converted into Naked shops as plastic-free products become more normalised and product development continues, allowing for a full range of packaging-free products.
Health & beauty specialists ripe for change
Other retailers, in particular health & beauty specialists, should take the lead from Lush's actions to reduce their plastic waste and benefit from rising consumer demand for more environmentally friendly products. For instance, packaging-free aisles could be introduced, potentially stocking independent producers' goods as well as persuading major brands to switch to reusable or widely recycled forms of packaging.
However, the prices of plastic-free or packaging-free products are often more expensive than conventional items, and as discounters grow in popularity for purchasing health & beauty products, consumers may be unwilling to spend more on items purely for their environmental credentials.
A product refill scheme could be a less expensive option for retailers to consider, or alternatively, discounts could be offered when customers take used containers back to stores to be recycled.