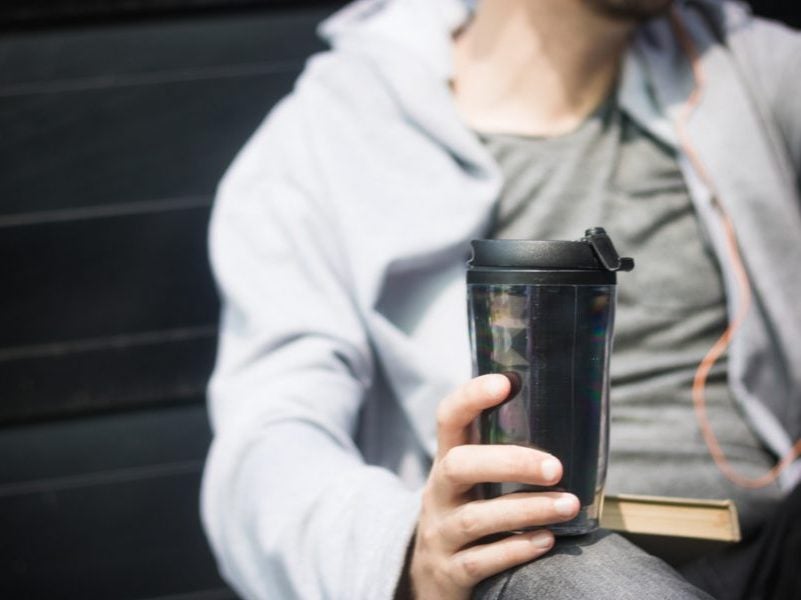 The recent surge in cases of coronavirus in the UK has compelled a number of businesses to take steps in tackling the situation and preventing further spread. One of the latest examples is the Starbucks ban on the use of reusable cups in its stores.
Although there have been no such recommendations by health officials, it is a proactive step by the brand. As per Starbucks Europe spokesperson, Robert Lynch, "Out of an abundance of caution, we are pausing the use of personal cups or tumblers in our stores across the UK."
In 1998, Starbucks was also the first to offer users a discount for bringing their reusable cups and thus encouraging them to develop healthy and environmentally friendly habits. Whether they can inspire others to follow suit this time is yet to be seen.
With increased awareness on the environmental impact of plastic, the majority of brands were considering ways to minimise their plastic usage, as well as trying to encourage consumers to carry their own cups to be reused, and now with such instances of possible health concerns, there is some level of caution and restrain required by the brands as they are considering to halt their environmental initiatives temporarily.
Over three-quarters of UK consumers (78%) consider reusable / refillable features as extremely / quite important in packaging, according to GlobalData's 2019 Q3 Consumer survey. It will be interesting to see how consumers react to this move by the coffee chain. Choosing their priorities between health and the environment is a critical decision that will determine whether Starbucks will receive commendation or backlash.
Others such as Greggs have no immediate plans to follow suit, so consumers have other options to consider for now.