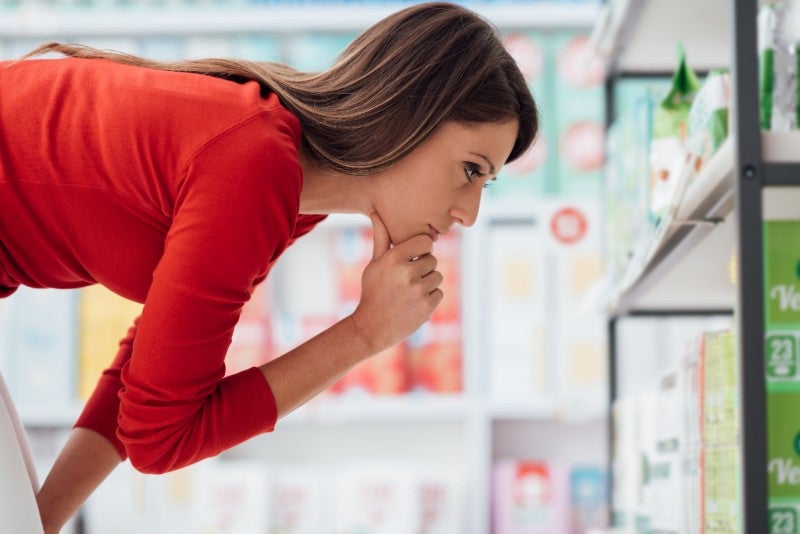 The coronavirus pandemic continues to rewrite the nature of global society in 2020, and with it the attitudes and behaviours of consumers now and for the foreseeable future. However, the immediate impact on consumers' concerns about viral exposure and questions hanging about the virus' ability to survive on surfaces, may fuel a much longer lasting demand for new packaging and materials that exhibit actively antiviral and antibacterial properties. Additionally, existing consumer concerns about handling and cleanliness throughout the supply chain will be amplified, potentially resulting in a new era of communication and trust building to reassure consumers that they are protected.
Recently, it was announced that researchers from Princeton University and the National Institutes of Health (NIH) in Montana, US, had assessed aerosol and surface stability of Covid-19 to better understand and estimate virus decay rates. The study, which has yet to be peer reviewed, found that the virus could be detected in aerosol form for up to three hours, up to 24 hours on cardboard, and up to three days on plastic surfaces.
This finding, although as noted, not yet confirmed independently, highlights another potential concern that will have already been on many consumers' minds, and underpins government health campaigns across the world stressing rigorous handwashing and awareness of the potential of infection from contact with communal surfaces and objects that may have been handled by others.
Obviously, this has an important consequence for FMCG. Shopping trips are already a cause for anxiety due to the stresses of current panic buying and empty shelves. With consumers trying to exercise recommended 'social distancing', they are still having to handle the products they purchase and bring into the home, without 100% knowledge of who or what those products have been in contact with prior. It has the potential to affect product choice based on consumers' risk assessment of a particular food, packaging type, etc.
This is not a new phenomenon. GlobalData's TrendSights framework of trends that shape the consumer world describes the attitudes and behaviours of consumers in this area as the Sterilized Society. Anxiety around the avoidance of germs and other contaminants is driving demand for safer products with higher integrity, and so innovation that provides added assurance can help remove barriers to consumption.
Novel coronavirus provides a turbocharged boost to consumer anxiety, but also the potential for innovation, associated with the Sterilized Society trend. Certain categories and packaging types stand to benefit from a wider concern; UHT products in heat-treated aseptic packaging can tout their credentials as part of a specialised and sterile production process and final product. Furthermore, research is ongoing into antibacterial and antiviral polymers and biopolymers for packaging – materials that are enhanced with active drug elements that are efficient and exhibit low toxicity. Demand for such materials in day-to-day consumer products may rise significantly post-Covid-19, as consumers are likely to maintain concerns and habits learnt during this difficult period.
Overall, consumer sentiment will undoubtedly become less trusting and more concerned for safety in handling and contamination risks, beyond what has been seen to date.