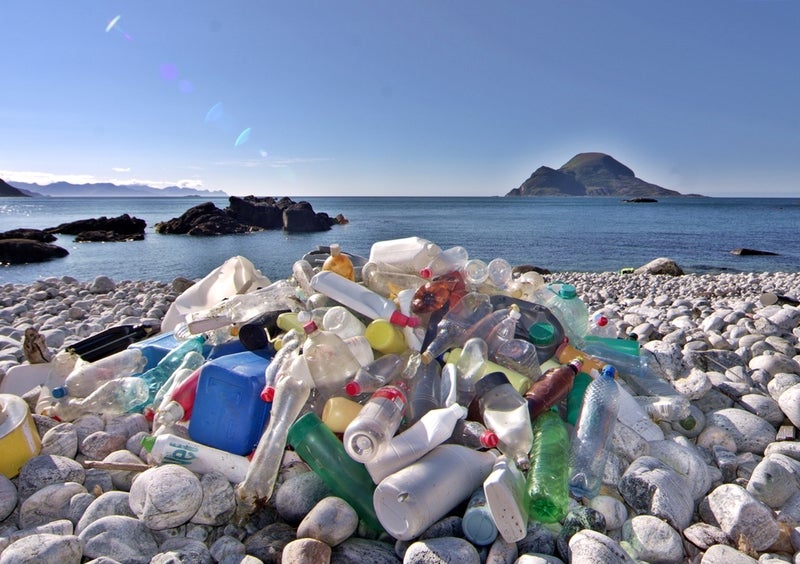 Globally, over a third (35%) of consumers are more interested in products which are packaged without any plastic at all, according to GlobalData 's 2018 Q3 primary consumer research.
This indicates a level of knowledge and concern around the potentially negative environmental impact of plastic waste, as well as highlighting opportunities for brands to innovate to address this issue.
Brands – particularly in the beverages and beauty industries – can look beyond plastic packaging towards more easily renewable materials such as glass, which holds the potential to enhance both sustainability as well as quality perceptions.
Similarly, FMCG products which are unpackaged, or that use plastic that has been recycled or that can be recycled, are also appealing to consumers and are viable strategies towards mitigating a brand's environmental impact.