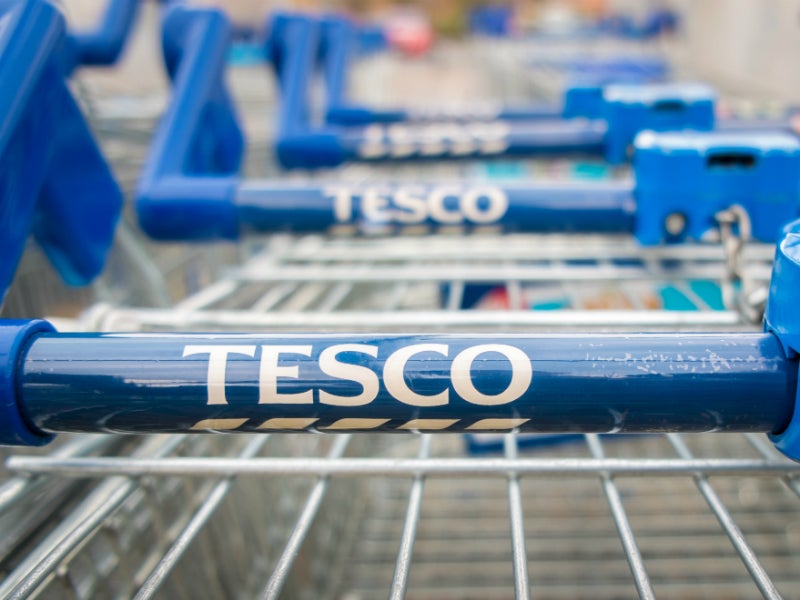 Tesco's successful delivery service has been a vital part of the effort to remain competitive among the leading UK supermarket competitors. A new partnership with Loop, a global circular shopping platform, announced this month shows that Tesco is now looking at enhancing the delivery service with a new environmentally friendly feature. Consumers can opt-in for this service by clicking on a link on the Tesco website and they can choose from 150 participating items. Products include familiar brands such as Heinz Tomato Ketchup, Persil washing liquid, Coca-Cola and Danone yoghurt.
The selling point is the zero-waste aspect when used containers are picked up or dropped off at other retailers before being professionally cleaned and re-distributed back into the supply chain. The consumer receives their initial deposit for the product back and ideally has a sense of satisfaction from experience, which encourages them to form a habit out of using the service.
Dave Lewis, the Chief Executive of Tesco Group, said: "Our ground-breaking partnership with Loop has been designed to test a new way of helping customers use less plastic and explore the exciting potential of reuse."
Loop intends to expand in the UK after launching in France with Carrefour and the US with Kroger and Walgreens. The company recorded a double-digit growth during the pandemic. Loop also has plans to collaborate with Loblaws in Canada, AEON in Japan and Woolworths in Australia. If successful in the UK after the year-long trial, Loop aims to collaborate with other businesses, including an undisclosed fast-food chain.
According to the Department of Environment, Food and Rural Affairs, UK, consumers now buy 90% less single-use plastic carrier bags since 2014, a year before the mandatory 5p charge was introduced. This aligns with GlobalData's Coronavirus Recovery Tracker Survey 2020 – Week 3 held on 8-12 July, which shows 85% of consumers in the UK consider recyclable / reusable packaging important.
Home-grocery delivery brand Ocado has provided a bag return system to encourage consumers for a monetary reward. For in-store consumers, Waitrose piloted a scheme in 2019 that allowed customers dispense pasta, beer and frozen fruit into their own containers. These products from the refillable section were 15% cheaper than their packaged counterparts. As these services expand, retailers will want to benefit from best cost-saving tactics with an economic downturn due to the Covid-19 pandemic. As retailers are beginning to experiment with how to save money and environmental impact prior to a likely worldwide recession, a successful initiative to target the growing eco-conscious customer base paired with a significant cut on packaging costs could be a goldmine for the fast-moving consumer goods (FMCG) supply chains.
With changing consumer priorities at a global level and the recent influx of new home delivery customers, it is expected that Covid-19 will make permanent changes to the retail grocery space. With eco-friendly trends in packaging and product development, it will be interesting to see how Loop can gain loyal participants to collaborate with its mission to introduce these trends to the growing landscape of grocery services.