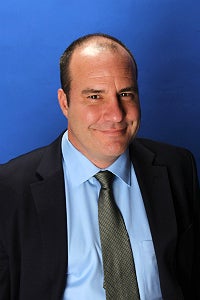 Innovia Films is pleased to announce a new addition to lead its Americas Labels Team – Dan Galovic, who took up his post on 5 November.
Dan was previously employed at Avery Dennison, where he was most recently Market Segment Leader, Food and Private Brands.
He has more than 14 years of experience gained in the Label and Packaging Market with expertise in Product Management, Market Segmentation and Business Development.
Dan holds a BA in political science from Ohio State University and an MBA from Case Western Reserve University, Weatherhead School of Management.
"We are extremely pleased to have made a hire of Dan's calibre and experience and are optimistic for what he can do in directing and providing leadership for our Americas Labels Programme," explained Joe Piccione, President of Innovia Films Americas.