Westside Packaging Systems Australia provides high-quality packaging consumables, strapping machines, and wrapping equipment, including battery-operated and hand tools.
The company supplies a wide variety of products, including cast and blown films, tapes, polyethylene (PET) and polypropylene (PP) strapping designed based on extensive experience and industry knowledge.
Stretch films and strapping for packaging applications
Stretch films, including cast and blown, machine, and hand-grade, are available in clear or coloured finishes. Pre-stretched or standard products types can be provided.
Westside Packaging Systems can supply centrefold and pallet top sheets in clear and black, as well as custom-made shrink films and top sheets in flat or centrefold varieties to suit a wide range of packaging requirements.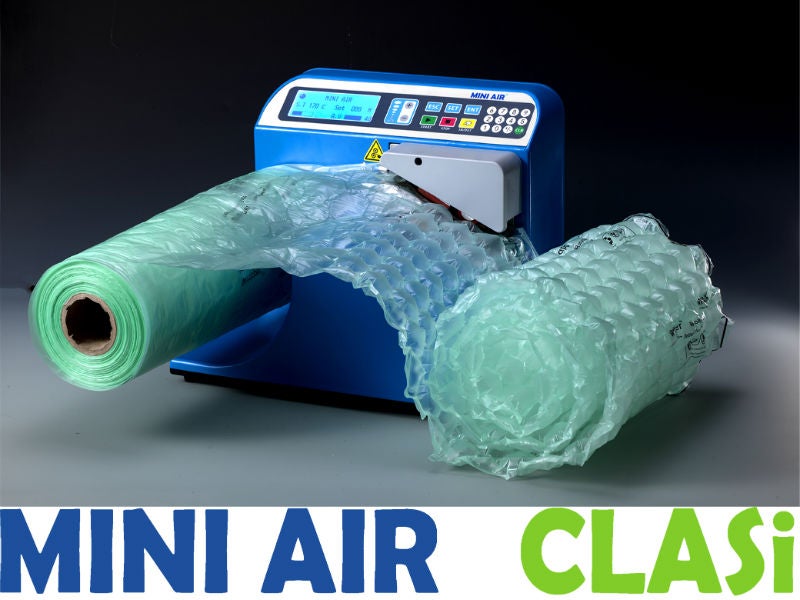 Mini Air Clasi machines make air pillow bags, air tubes, and bubble wrap.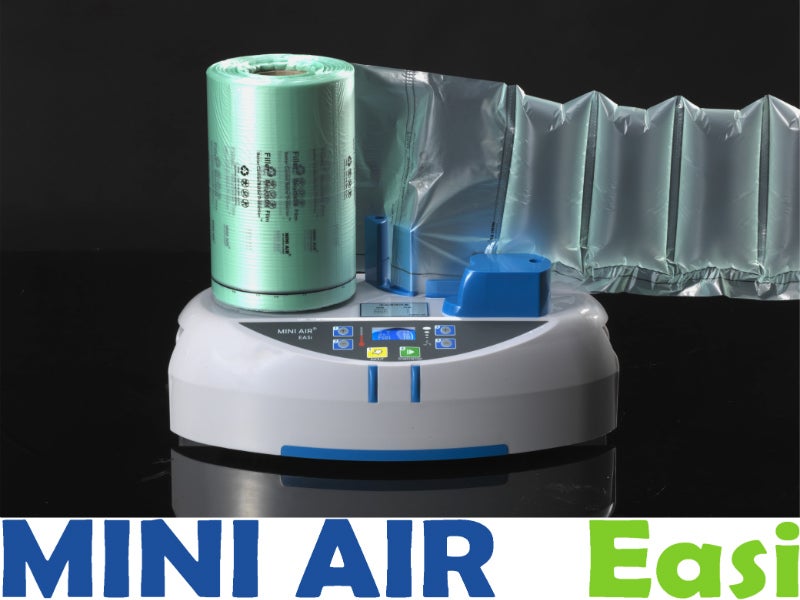 Westside's Mini Easi machine produces protective air cushions for packaging.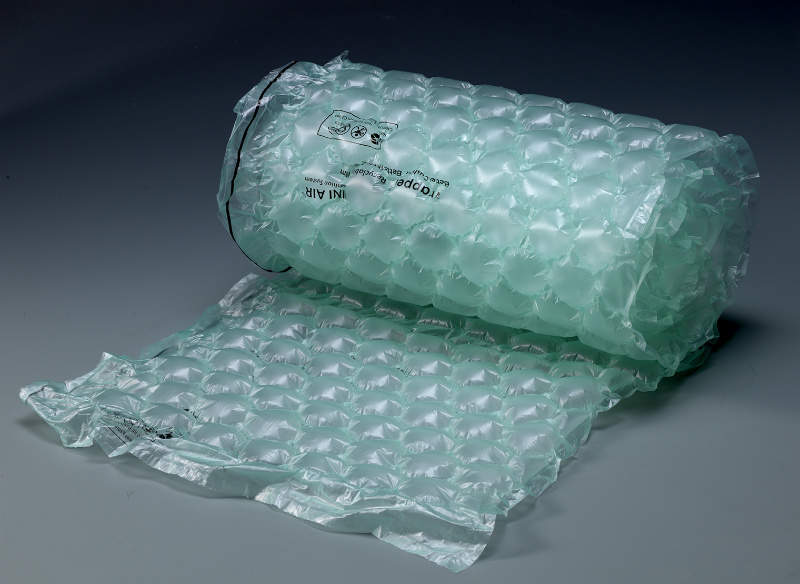 Westside provides machines that produce bubble wrap.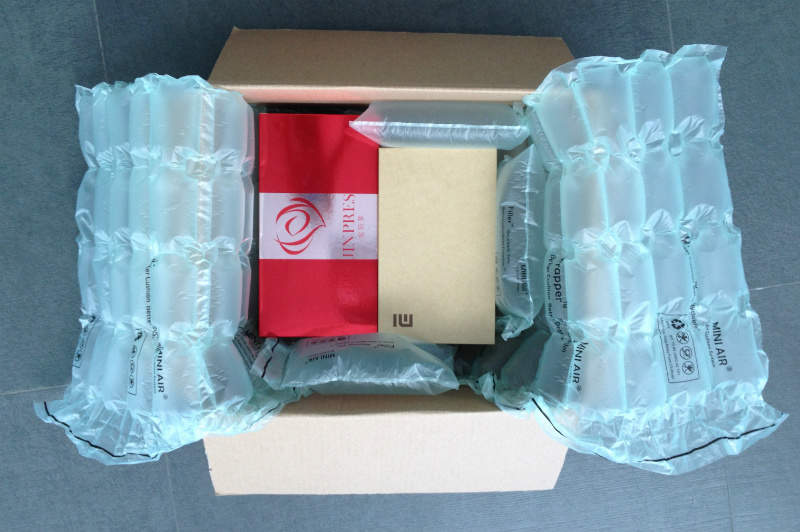 Westside is able to provide everything needed to ensure that packaged goods remain protected during transportation and storage.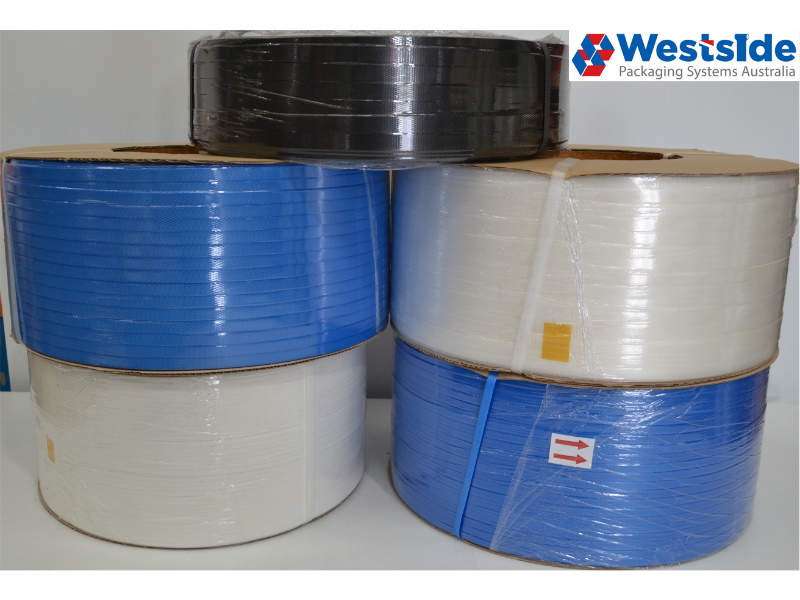 Westside Packaging Systems supplies a range of polyethylene strapping in various thicknesses.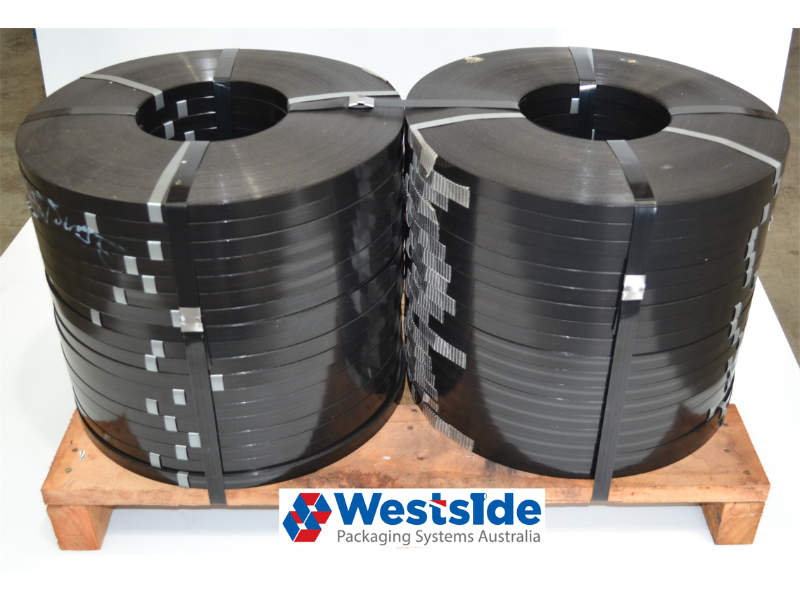 High-strength steel strapping can be provided in coils of rope or ribbon.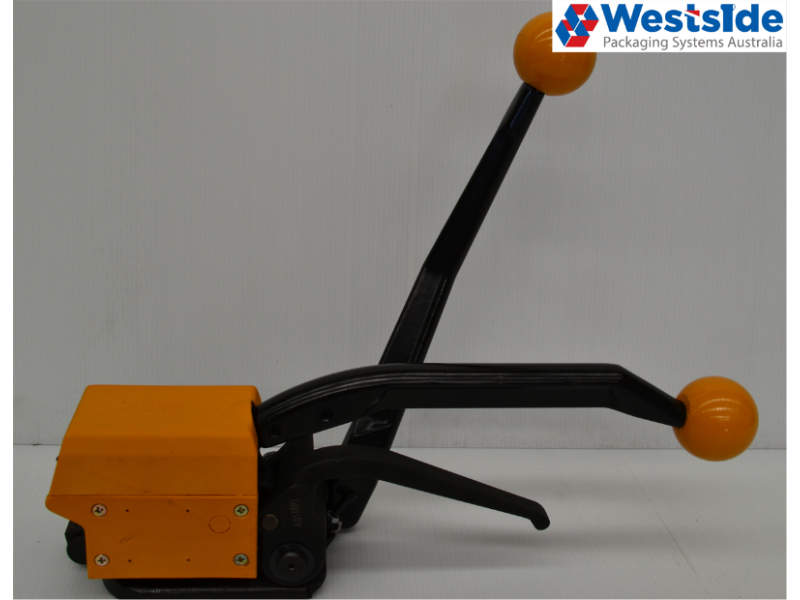 The company offers automatic or semi-automatic tools for strapping.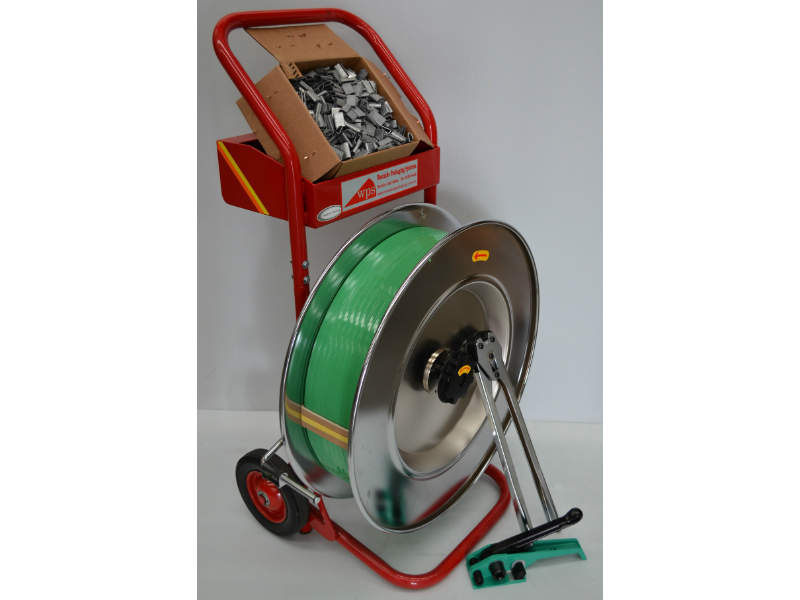 Dispensers are available for polyethylene and polypropylene strapping.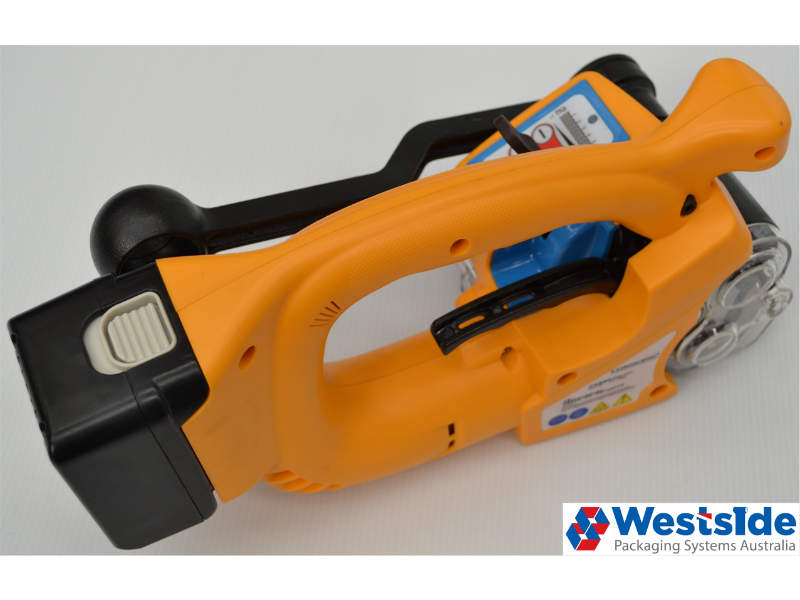 A range of strapping equipment can be provided, including battery-operated or pneumatic tools.
The company offers a complete range of PET strapping from 12mm to 19mm in smooth and embossed finishes with a range of thickness options. It can be used for applications such as hand tools, battery-operated strapping tools, and fully automatic strapping machines.
PP strapping is supplied from 5mm to 19mm in hand or machine-grade for use with semi-automatic and automatic strapping machines. Strapping can be provided in dispenser packs.
Tubing, tape and paper packaging solutions
Standard ranges of packaging, printed, masking and specialty tapes are available from Westside Packaging Systems. Company logos and names can be printed on tape.
General packaging products supplied by the company include bubble wrap, foam wrap, angle board and cardboard boxes in standard and custom sizes. Kraft paper can be provided in a variety of widths and thicknesses.
Clear or coloured poly tubing is available in a range of dimensions with an optional anti-block for easy product insertion. Products are inserted into the lay flat tubing, cut to length and either heat-sealed, tied, stapled or taped at both ends to create a custom-sized bag. Perforated bags can be supplied on a roll in various sizes.
Steel strapping and wrapping machines
Steel strapping is available in ribbon and rope-wound coils, manufactured to high quality standards to deliver optimal performance and strength.
The range of wrapping equipment includes automatic and semi-automatic machines, as well as battery-operated or pneumatic tools for PET, PP, and steel strapping.
Fully trained and experienced service technicians can provide a complete after-sales and support service for Westside Packaging Systems equipment. Preventative maintenance plans can be carried out to minimise machinery downtime.
A full range of PET, PP, steel, composite or woven strap seals and buckles is offered to ensure that the correct product is used for the application, which is important to support the system strength.
Composite and poly-woven strapping are a safe alternative to steel strapping as they have no sharp edges and are reusable. Hand tools can be supplied for all types of strapping products.
Customised packing cartons
Westside Packaging Systems can provide customised cartons suitable for various applications in small or large quantities. Most orders can be delivered within a short timeframe.
There is a large range of board grades, offering solutions for general packaging or storage, heavy-duty shipping, produce, and wholesale applications.
Clients should specify the board grade, dimensions and quantity of cartons required when placing orders to ensure the company can provide the ideal solution. Cartons can be customised with a printed company logo and design.
For food produce, the company stocks a range of thermal liners and gel packs to ensure products arrive fresh. Environmentally friendly recyclable products are available.
Mailbags and protective packaging
Westside Packaging Systems offers a full range of padded mailbags, jiffy bags, as well as press and peel labels. Poly and re-sealable bags can be supplied in a range of sizes and thicknesses.
Protective packaging solutions include bubble wrap, poly foam wrap and void fill in rolls of various sizes.
Products for kitchens and washrooms can be provided, including toilet paper, hand towels and facial tissues, as well as other products such as dispensers, hand dryers, brooms, dustpans and gloves.