Innovia Films
Biaxially Oriented Polypropylene (BOPP) and Cellulose Films for Packaging and Labels
Innovia Films is a leading global manufacturer of two 'families' of speciality products.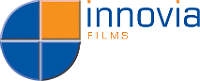 Address
Research and Development Centre,
West Road,
Cumbria,
Wigton,
CA7 9XX,
United Kingdom
Phone
Innovia Films is a leading global manufacturer of two 'families' of speciality products that are supplied to the packaging, labels, tobacco overwrap and securities markets – Biaxially Oriented Polypropylene (BOPP) and Cellulose-based films.
Our films can be coated / uncoated and are available in transparent, coloured and metallised variants. Sold to converters, brand-owners and end-users across the globe, they have become part of the packaging, labelling or overwrap solutions for some of the world's best known brands, across a wide variety of everyday consumer goods.
These include confectionery, perfumes, cheeses, teabags, shampoo, cigarettes, beer and biscuits.
We have production sites in the UK, US, Belgium and Australia and operate a global network of sales offices, agents and distributors.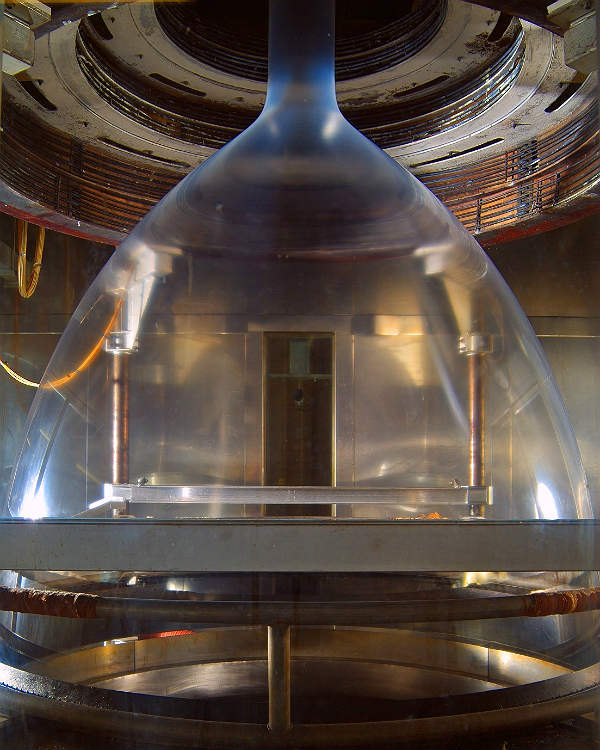 Innovia Films' unique bubble-produced polypropylene film is biaxially oriented (BOPP) - meaning it is stretched equally in both directions (machine and transverse) at the same time directly following extrusion.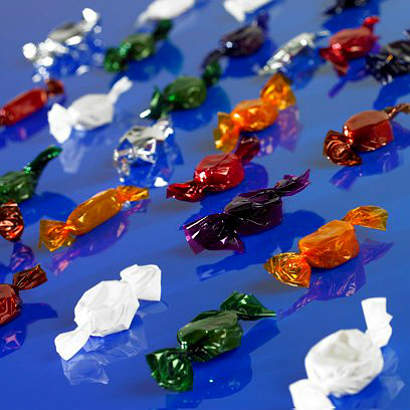 Whether you choose Propafilm, Cellophane or NatureFlex, Innovia Films offers an unparalleled selection of transparent, coloured, white, metallised and compostable films for confectionery applications.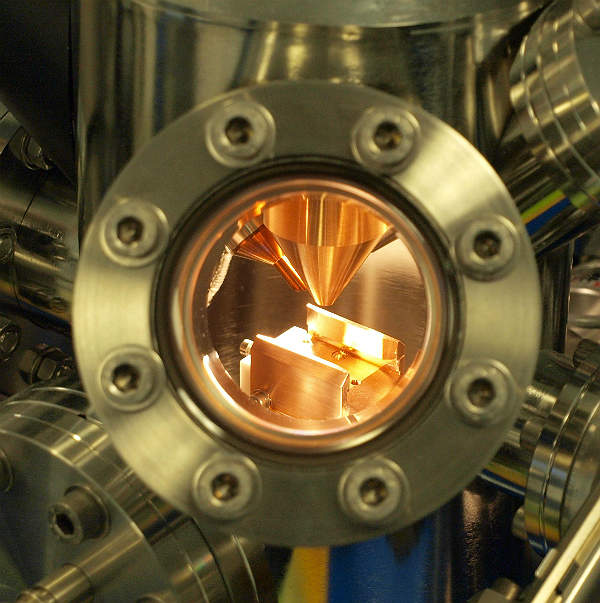 Our team of R&D specialists can perform highly detailed analyses of engineered surfaces such as ToF-SIMS (Time of Flight Secondary Ion Mass Spectroscopy). The extreme surface sensitivity of our instruments enables us to further enhance our products with innovative features, benefits and effects.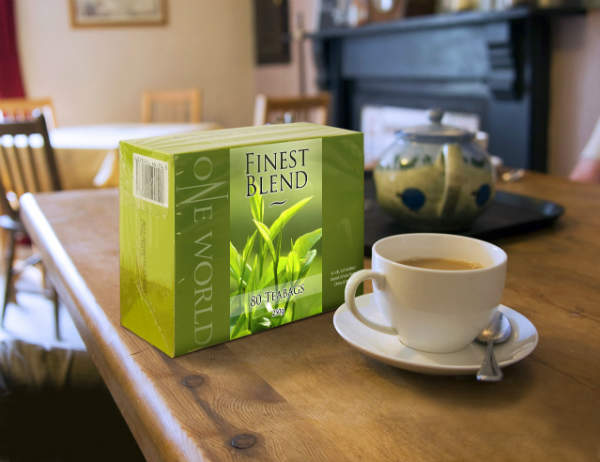 The overwrapping of a tea box with an outer transparent film to protect and promote the contents is used extensively. Film selection depends on the tea product and the packaging format. Innovia Films can offer many solutions to tea producers based on our BOPP or Cellulose films.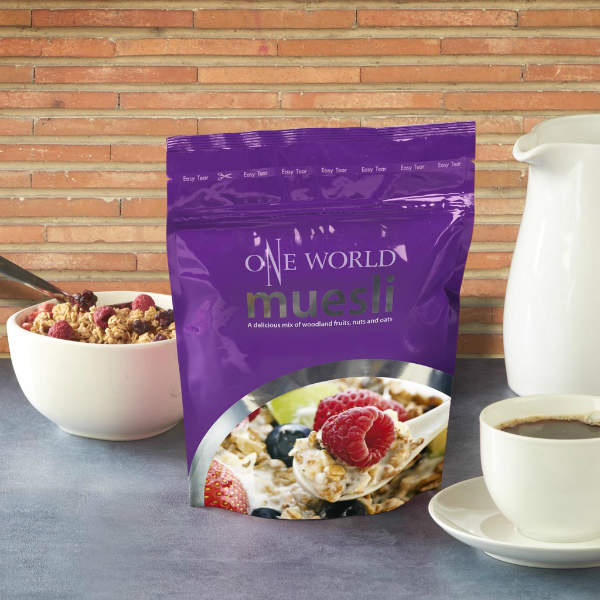 Our films can be used to make structures such as pouches that are light, durable and fit for purpose. The opportunity also exists to combine grades of NatureFlex film with other bio-polymer films to produce technical flexible laminates, suitable for use in the dried foods market (cereals and muesli).
Innovia Films is working with a number of partners and co-suppliers in developing complex laminate structures from renewable materials (including NatureFlex) for coffee packaging that is not only compostable, but can also provide the required oxygen and moisture vapour barriers.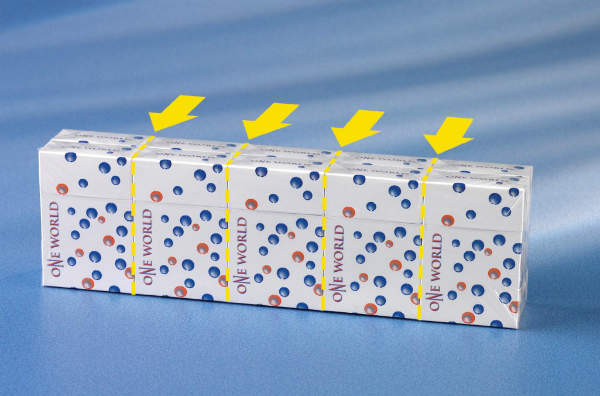 'Snap Wrap' is a new range of scored films for easy removal of cigarette packs from clear collation bundles. Two packs can be 'snapped' off at a time, leaving the rest of the bundle intact.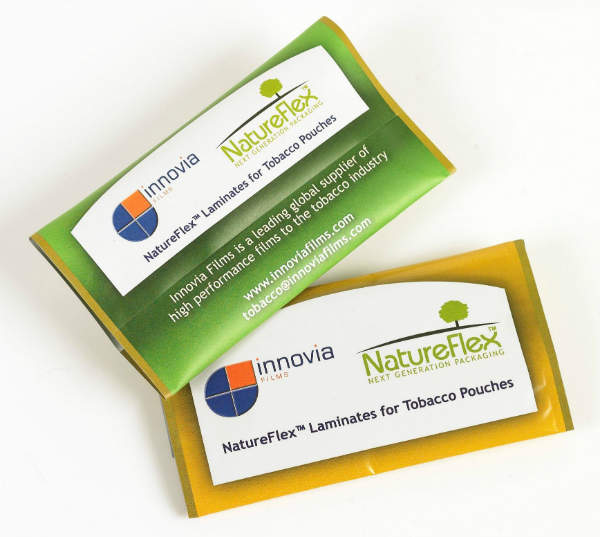 Laminate structures of compostable NatureFlex films with paper can be developed for the Roll Your Own (RYO) tobacco market such as pouches.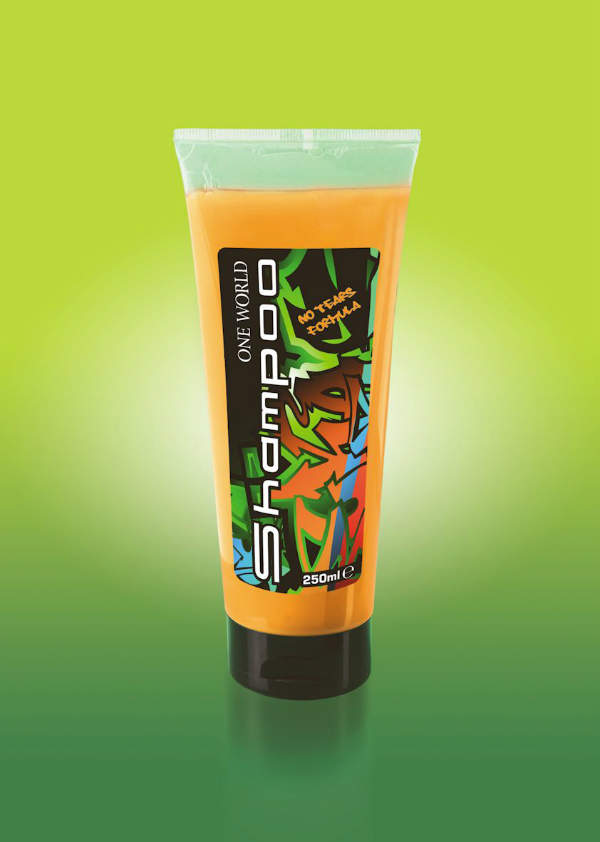 Rayoface CZ Plus and WZ Plus squeezable films offer an inherently printable surface and outstanding print performance without the need for a top coat.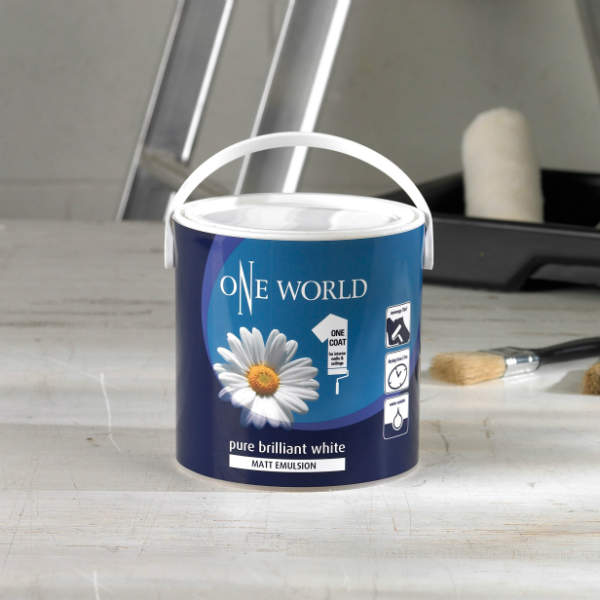 RayoForm injection moulding In Mould Labelling (IML) films are manufactured using the 'bubble' process giving balanced biaxial orientation and broadly equal mechanical properties in the machine and transverse directions.
Worldwide we employ 1,350 people and our focus is on delivering high quality speciality products, maintaining strong customer relationships, research and development (R&D) and unsurpassed service.
We sell to more than 100 countries around the globe. With a turnover in excess of Є400m, our total annual film production capacity currently stands at more than 120,000t.
Our brands include:
Cellophane™
Manufactured by us since 1933, this flexible cellulose film is used widely for confectionery (twist wrap), bakery, yeast and cheese wraps, as well as box overwraps.
NatureFlex™
Launched in 2003 this flexible cellulose film takes the Cellophane™ concept to the next level, by being certified compostable according to various industry standards.
Propafilm™
A wide range of unique bubble produced high performance BOPP flexible films, coated and uncoated, for packaging and overwrap applications. They are used extensively for biscuit and bakery overwrap, fresh produce, convenience 'food on the go' applications and high-speed flow-wrapping. As well as tobacco, cosmetic, pharmaceutical, confectionery, cut paper and digital media box overwraps.
Rayoface™
These films were the first BOPP filmic substrates to be used in the pressure sensitive industry and after more than 20 years, they are still 'leaders of the pack'. Significant areas of the sector have switched from paper to BOPP to enjoy the marketing benefits achievable from the 'no-label look'.
NatureFlex films challenge convention
NatureFlex™ films are certified to meet the American ASTM D6400, European EN13432 and Australian AS4736 standards for compostable packaging. The wood-pulp is sourced from managed plantations. The renewable bio-based content of NatureFlex™ films is typically 95% by weight of material according to ASTM D6866.
These films are ideal for packaging confectionery, bakery goods, fresh produce, dried goods, snacks, household products and personal care items.
They offer natural and organic product manufacturers the opportunity to align their packaging message with the spirit of their product marketing, by providing them with a compostable, naturally-based packaging material.
NatureFlex™ begins life as a natural product – wood – and breaks down at the end of its lifecycle in a home compost bin (or industrial compost environment) within a matter of weeks. It is also confirmed as suitable for emerging 'waste to energy' techniques, such as anaerobic digestion.
NatureFlex™ at a Glance:
Good gloss and transparency
Naturally high gas barrier
Proven barrier to mineral oil residues
Range of moisture permeabilities available to suit different product requirements
Wide heat-seal range for enhanced packaging speed and flexibility
Inherently good deadfold for twist or fold-end uses
High heat resistance
Naturally anti-static for high machine performance
Excellent chemical resistance
Resistant to greases, oils and fats
Print and conversion friendly
Good anti-mist properties
Compatibility with other bio-materials e.g. for lamination
Latest developments in overwrap films
Innovia Films' investment in R&D and technical support has kept us as a leader in shrink and collation overwrap films for the tobacco market – with our Propafilm™ range being at the forefront of these developments.
The trend towards clear collation of tobacco packs has inspired our new easy-open 'Snap Wrap' films. Scored lines are applied to the film at predetermined positions to coincide with the edges of packs in the collation bundles.
This feature gives localised weakening of the film and offers customers the benefits of snapping the film at the scored lines to remove two packs at a time, while the remainder of the bundle stays collated.
Laminate structures of compostable NatureFlex™ films with paper can be developed for the Roll Your Own (RYO) tobacco market, such as pouches.
BOPP label films
Rayoface™ continues to be at the forefront of developments in Pressure Sensitive Labelling (PSL). It is the industry's benchmark range of substrates, suitable for conventional and digital printing processes.
Our latest innovations are driving cost out of filmic labels by increasing efficiencies throughout the conversion process.
Rayoface™ CZ Plus and WZ Plus squeezable films offer an inherently printable surface and outstanding print performance without the need for a top coat. We also offer transparent and solid white films for In Mould Labelling (IML) – RayoForm™.
Conformable Biaxially-oriented Polypropylene - a Breakthrough for the Self-Adhesive Label Industry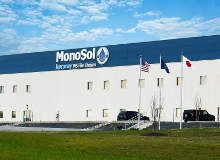 US-based water-soluble polymer films manufacturer MonoSol and a wholly owned subsidiary of Kuraray Group, commenced operations of its new state-of-the-art, high-tech production plant in April 2016.
Innovia Films Ltd
Research and Development Centre
West Road
Cumbria
Wigton
CA7 9XX
United Kingdom



Telephone Number




Fax Number




Email Address




Links