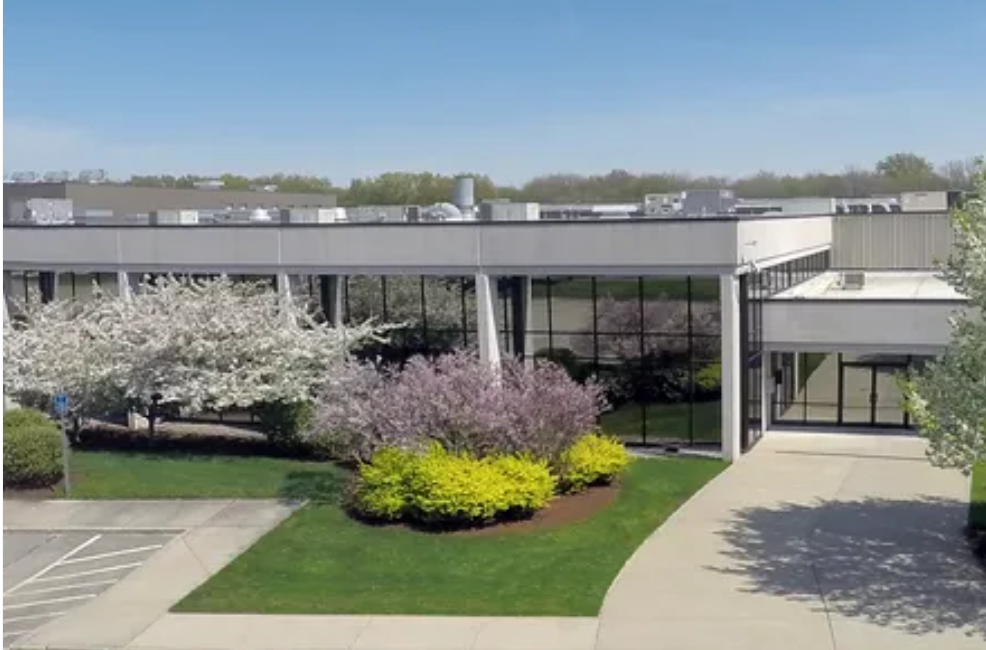 Chinese luxury consumer packaged goods and sustainable packaging and display specialist GPA Global and Massachusetts-based premium printer and folding box producer Hub Folding Box have merged to form a larger global supply-chain solutions service.
The companies expect their combined assets to result in over $250m in annual revenue.
The leadership team will include GPA Global co-founders Adam Melton and Tom Wang alongside Hub Folding Box CEO Tony DiRico. Tony DiRico will also become a GPA Global board member and remain CEO of Hub Folding Box.
Hub Folding Box executive vice-president Jack DiRico will also become a shareholder in GPA Global.
Melton and Wang said: "GPA has always focused on sustainability and environmental considerations are at the heart of the GPA ethos, we're pleased to be partnering with a company that has made a commitment to sustainability. As part of the GPA Global family, Hub will be a crucial addition to our US domestic offering while bringing that best-in-class manufacturing experience and know-how to achieve the highest possible quality and the most competitive pricing to meet the ever-changing needs of global brands."
Tony DiRico said: "We are extremely excited to be part of the GPA Global family. It was important to our family that we found the right partner that wanted to build on our 102 plus years of success and innovation in a sustainable way. We wanted to ensure that our long-standing customer relationships would remain intact and, importantly, that our most cherished assets, our employees, would be part of the next generation of Hub."
The transaction value has not been disclosed.