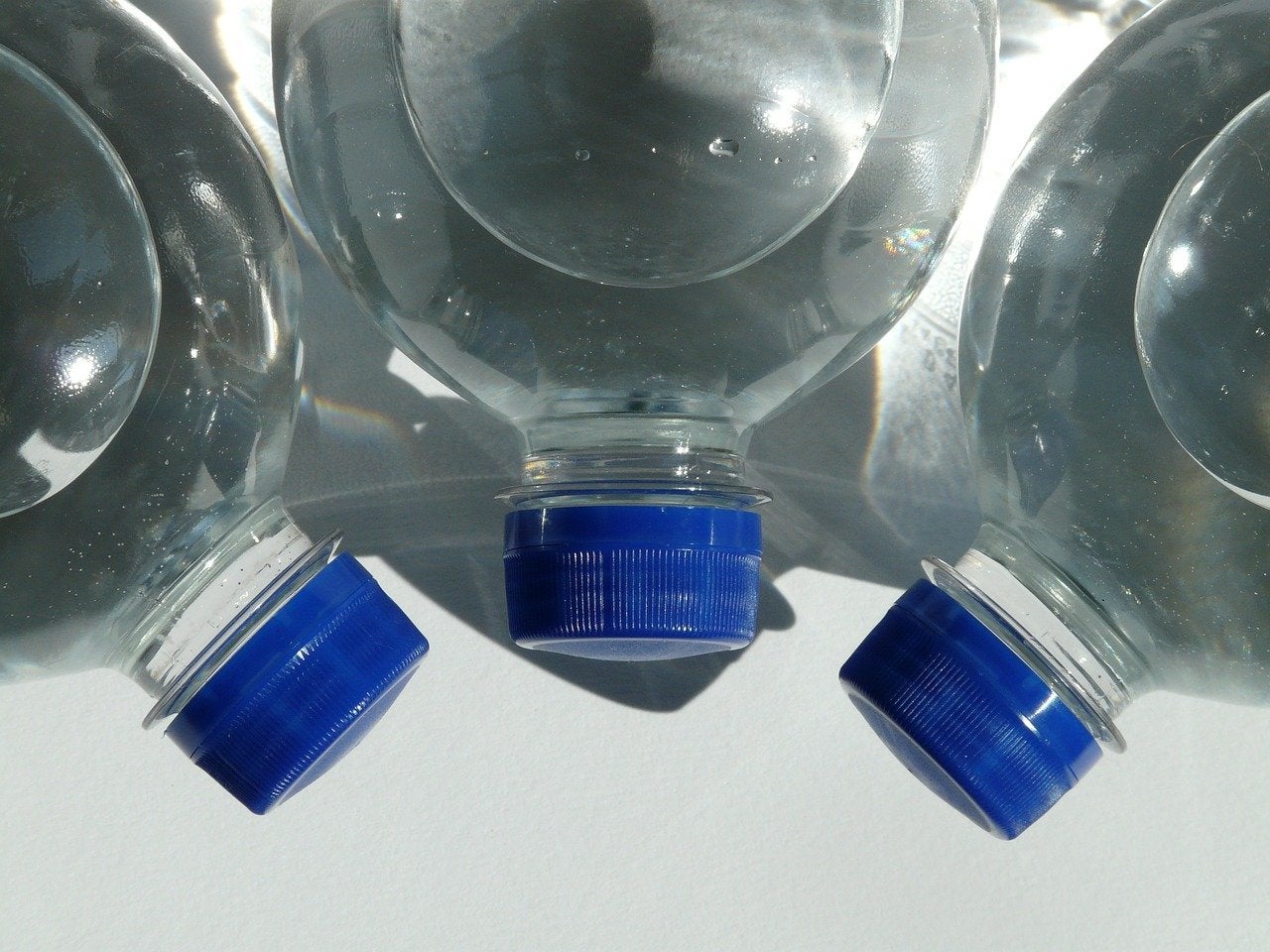 European private equity fund Investindustrial-owned business Special Packaging Solutions Investment has bid for up to 20% of Guala Closures' voting shares, leading to a rise in Guala Closures' shares value.
Special Packaging Solutions Investment strategy of investing in European sector-leading mid-market companies led the company to bid for the Italian bottle caps producer. A statement released by the bidder claimed that the investment is purely financial and there is no intention to delist Guala Closures.
Investindustrial founder and chairman Andrea Bonomi said: "Today's deal is aimed at making a financial investment in a solid company with high growth potential and led by an excellent well-equipped management team."
Guala Closures is a market leader in closures production. Bonami added that the company is well-known to Investindustrial and that the company is intending to spend investment profits in Italy, one of the hardest-hit countries by the Covid-19 coronavirus pandemic.
Bonami said: "I am convinced the country will be able to overcome this difficult period and return to growth."
Under the advisement of Bermuda-head-quartered management company Lazard, the bid will target 22.6% of Guala Closures' share capital for €6 per share, resulting in €91m total.
Following the bid, Guala Closures shares rose by 21.5% from €4.8 on Wednesday to €5.83 today.