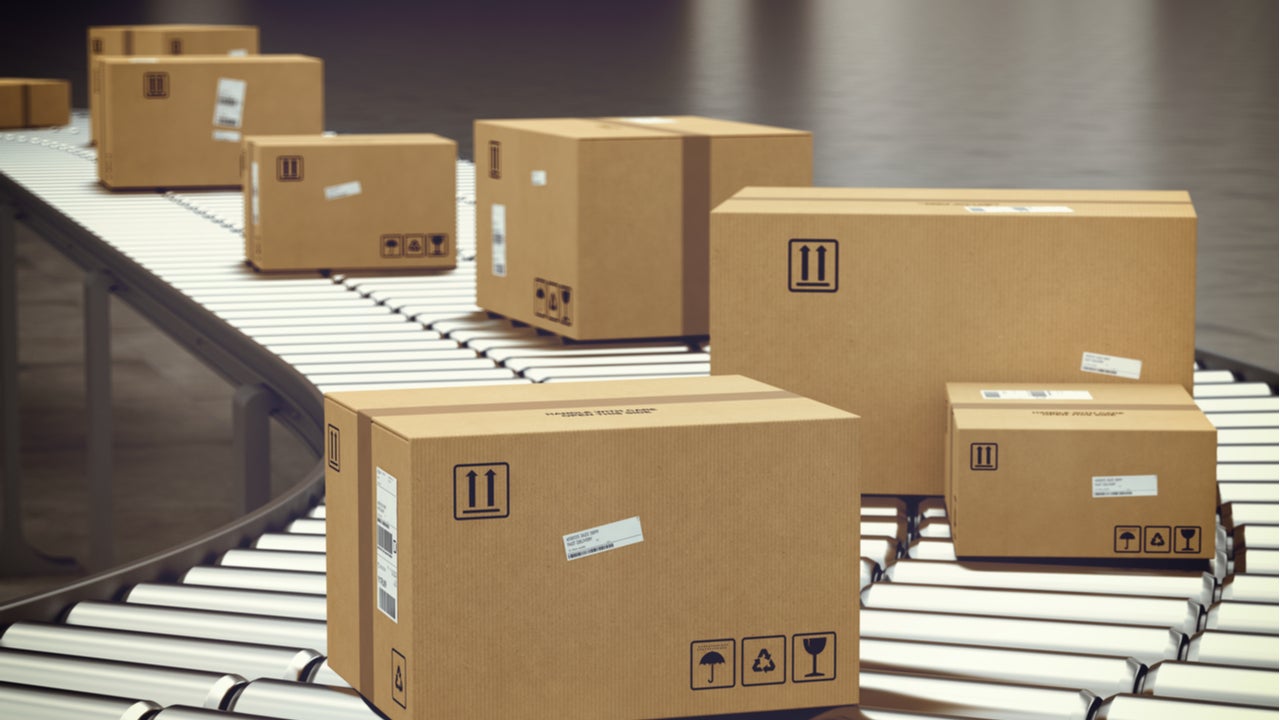 Thailand-based packaging solution provider SCG Packaging (SCGP) today acquired UK-based disposable food products packaging manufacturer Go-Pak for an undisclosed sum.
In a statement released by Go-Pak, the company said: "our business and products range complements SCGP's extremely well, making this pairing the perfect choice whilst offering benefits to both current and future customers."
It added that the acquisition will support Go-Pak's growth by enhancing its product offering and further marketing development. In turn, Go-Pak will help drive SCGP's expansion into the UK, European, and North American markets.
Go-Pak claimed that sustainability will be the "hallmark of the future direction of the business" with this acquisition. It also confirmed that it's management, operations, customers, and brand identity will remain unchanged.
Packaging Gateway has reached out to Go-Pak for further details.
Response from the companies
Go-Pak founder Simon Lawley said: "Go-Pak has found the perfect home in joining together with SCG Packaging. Go-Pak has achieved so much as an independently-owned business over the past 11 years. It has been a great journey so far, and our growth strategy and potential will continue to flourish as part of the SCG family. Not only does this make Go-Pak stronger, but it will also allow the business to maximise its full potential as part of SCG Packaging."
Go-Pak Managing Director Adam Anderson said: "Joining the SCG family of businesses is a very exciting prospect for Go-Pak. Not only does this mean a continuation of the great service for our customers, but being part of such a large integrated packaging group will enable us to offer further international support and a wider product range for our current and future customers in the UK, Europe and US."
SCGP chief executive Wichan Jitpukee said: "We are extremely pleased to collaborate with Go-Pak, our new partner with whom we look forward to working together to grow in the European market as well as expand the business in the United States, as we plan to build upon this impressive platform and strong B2B2C focus. We welcome their knowledge, flexibility and creativity to our business."