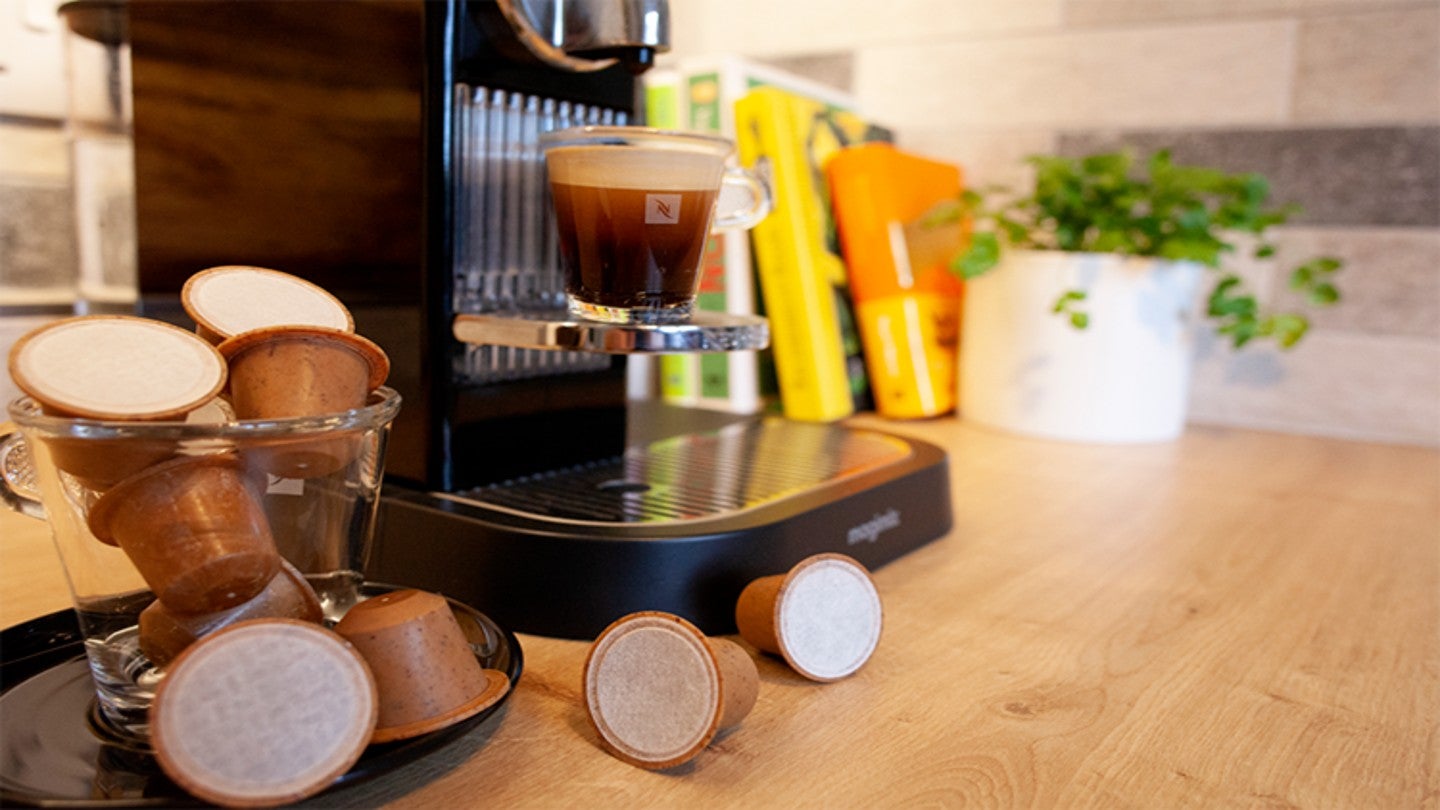 Solinatra, a brand of Rosiro Group, has announced that its biodegradable coffee capsules have received validation from certification body TÜV Austria.
The new 'OK compost INDUSTRIAL' certification signifies that Rosiro's coffee capsules are 100% natural, plant-based and are an eco-friendly alternative for its consumers.
Solinatra said that its biodegradable and compostable coffee capsules are made using 'zero fossil-derived ingredients'.
This means that the capsules will not leave behind microplastics when it degrades.
With this TÜV certification, consumers will now have more confidence in the brand and that it now offers truly sustainable biomaterials.
Apart from its eco-friendly properties, the capsules are also capable of keeping the coffee inside fresh for a longer time than before, allowing consumers to experience perfect brewing every time they use it.
The innovation behind this characteristic, according to Solinatra, is that the capsules comprise high oxygen and water vapour barrier properties.
As per data shared by the company, it sold more than 70 billion single-serve coffee capsules globally in 2022.
Conventional plastic and aluminium capsules require the removal of their lid and coffee grounds before they can be sent to be washed and recycled thereafter.
On the contrary, these Solinatra-made coffee capsules are easy to dispose of in nature and are eligible to be included as part of regular food waste collections or used in compost bins at home, allowing consumers to responsibly discard their used capsules.
During the composting process of the capsules, a high-quality fertiliser is formed as the end product, which also results in a reduced environmental impact while contributing to the circular economy.
Solinatra also specialises in the production and supply of a wide range of materials for different needs, including biodegradable food packaging, cutlery, cosmetics and products used in other industrial processes.