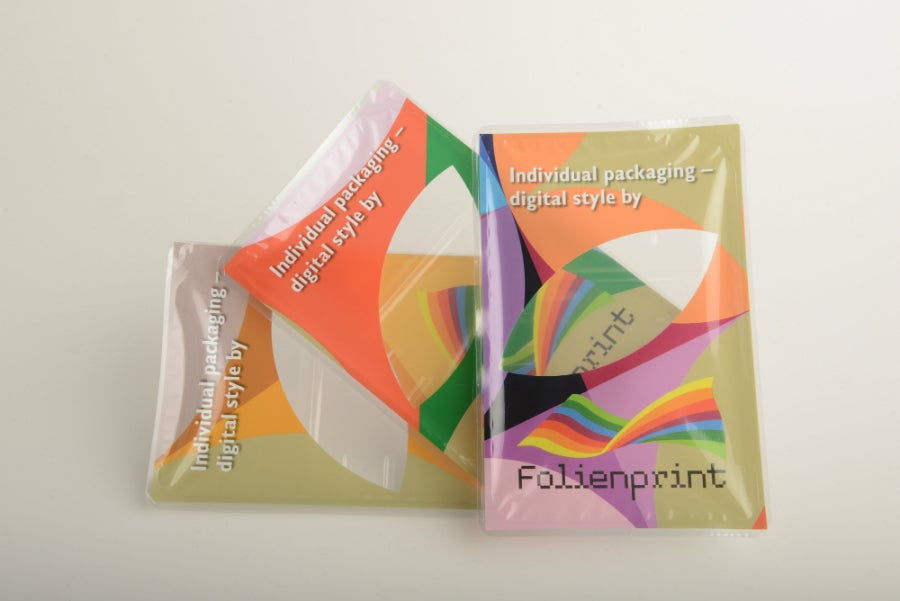 The next level has arrived for advanced digital printing applications. Get individual printed lid films for your products.
Especially regional promotions will work out by using promotion codes or similar if you want to keep your design and take not advantage of the Mosaik technology.
If you consider using Mosaik technology, why not create an individual package for every customer?
Lid films can be produced for nearly all kind of applications, depending on the tray's spec.