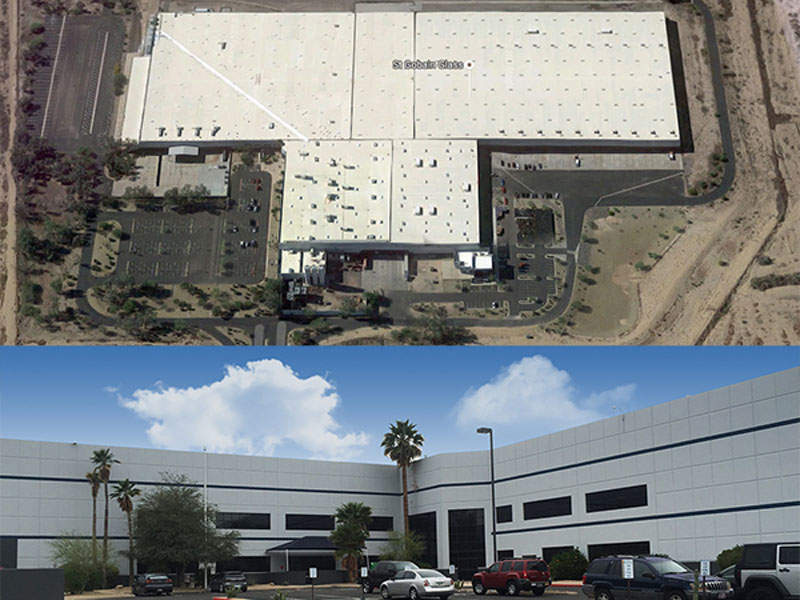 Huhtamaki purchased a facility in Goodyear for the development of the new packaging plant. Image courtesy of Huhtamaki Group.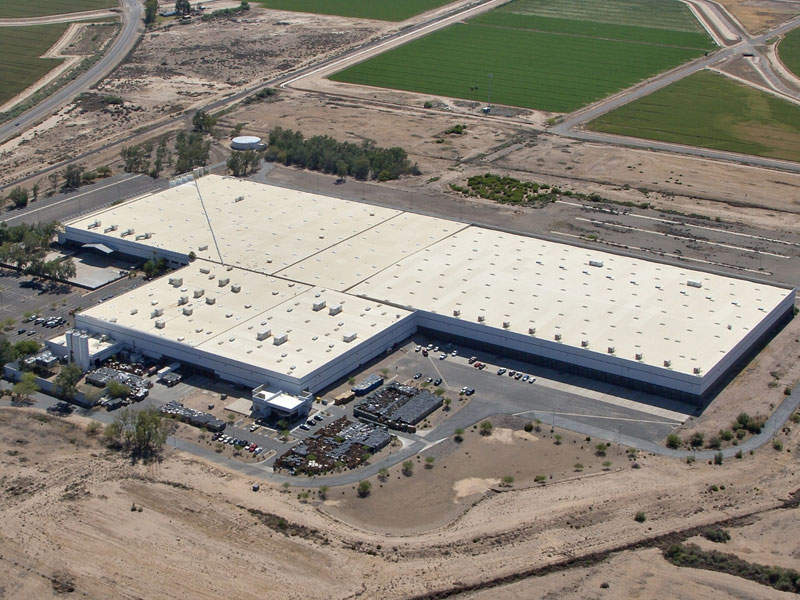 The new facility is 750,000ft² facility featuring open format space. Image courtesy of PRNewsFoto/Huhtamaki North America.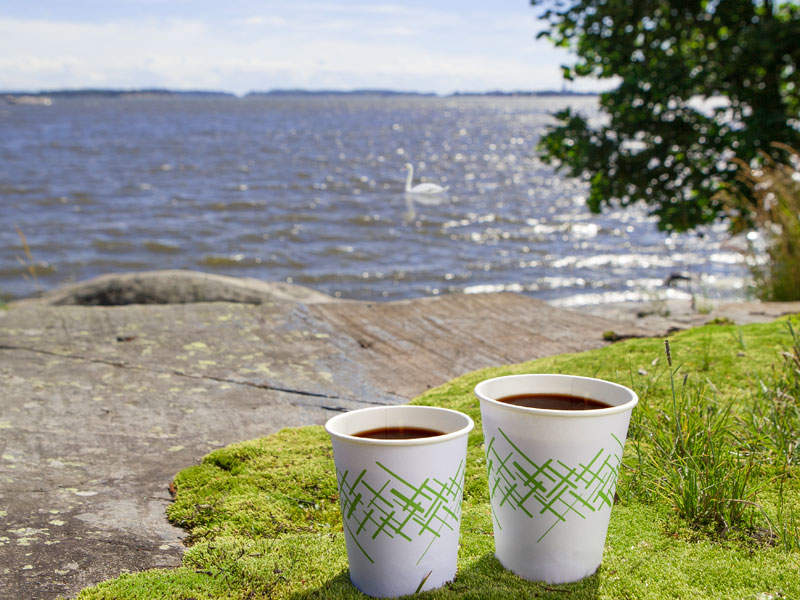 The facility manufactures single-use paperboard hot cups and other food packaging materials. Image courtesy of Huhtamaki Group.
US-based food and beverage packaging company Huhtamaki opened a new manufacturing and distribution centre in Arizona. The new facility was developed by remodelling an existing facility that was purchased from Cohen Asset Management in Goodyear city in September 2016.
The new facility serves the foodservice packaging and retail tableware markets in west coast and south-west of Arizona. The investment is a part of Huhtamaki's strategy to manufacture core products specifically for the food and retail packaging sector.
Huhtamaki invested more than $100m in the facility, including for site purchase. It expanded the company's footprint and improved its regional distribution capability.
The facility generated approximately 300 jobs in the region.
Strategic location for Huhtamaki's new plant
The new facility is located in Goodyear, which is roughly 30km west of downtown Phoenix, the capital city of Arizona.
Arizona was selected due to its proximity to major markets in southern California, allowing it to deliver the products in less than a day. Availability of talented workforce and modern infrastructure were also the reasons for finalising Goodyear as the location.
The city of Goodyear also presents a thriving environment for manufacturing businesses by offering convenient transportation services and enabling low-cost business operations.
Details of the new manufacturing centre
The existing facility in Goodyear is a 750,000ft² facility featuring open format space. Of the total area, approximately 70,000m² is utilised as a distribution centre, which became functional from early 2017.
Construction works at the facility involved modifications to the existing space, development of new infrastructure, improvements to the existing infrastructure and installation of production equipment.
Commercial production at the plant commenced in late-2017 and will be accelerated in the coming years.
The new facility is a 21st century workplace for employees, customers and communities.
Production at Huhtamaki's Goodyear manufacturing centre
The facility produces a variety of food and retail packaging products such as paper drink cups, insulated hot cups, folding carton packaging, pressed paperboard plates, thermoformed plastic cups and lids.
Marketing commentary on Huhtamaki
Huhtamaki's North American segment specialises in food and beverage packaging. It has 17 production units in the US and Mexico with more than 3,600 employees and serves the local markets with Chinet branded disposable tableware, consumer goods, and food service packaging.
Headquartered in Espoo, Finland, the company has a total of 76 manufacturing units in 34 countries and employs more than 17,400 people.
The North American operations play a key role in maintaining the company's position as a global leader in the food packaging industry.