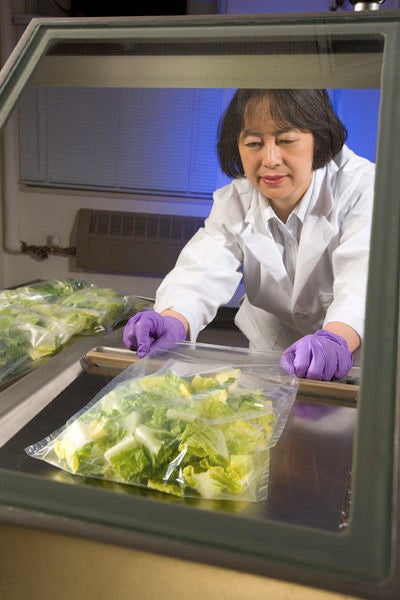 Packaged food without information on nutrition labelling leaves consumers in the dark over hidden dangers, according to an international food quiz designed by Consumers International (CI).
Designed to highlight the benefits of clear, consistent nutrition labelling on packaging, the quiz revealed that less than half of the participating consumers could judge levels of salt, sugar and fat in packaged food without a visible label.
According to CI, this figure more than doubled to 90% of consumers judging the contents of the packet correctly when it included a label.
As part of the quiz, popular pre-packaged local foods with and without simple colour-coded 'traffic light' nutrition labels were shown to consumers, who were asked to estimate whether the foods were high, medium or low in salt, sugar and fats.
The consumers, who participated from nine countries across Europe, Asia, Africa and the Americas, were also asked to select the healthiest option from a range of similar brands.
CI head of advocacy Justin Macmullan said governments can take cost effective, preventative action to help consumers make healthy choices and avoid less healthy choices, by making sure that there is clear nutrition labelling on the front of food packaging.
"For the first time in history, lifestyle-related diseases are killing more people globally than infectious diseases. The cost of treating diseases such as diabetes, heart disease and cancer is immense, yet they are largely preventable by reducing risk factors such as an unhealthy diet," Macmullan said.
Coordinated by CI and its member organisations, the quiz demonstrated the challenges faced by consumers in selecting a healthy diet.
Sales of packaged foods around the world over the past decade have leapt by 92%, reaching $2.2tn in 2012.
---
Image: Packaged food with nutrition labelling helps consumers make healthy choices; Photo: Courtesy of Peggy Greb