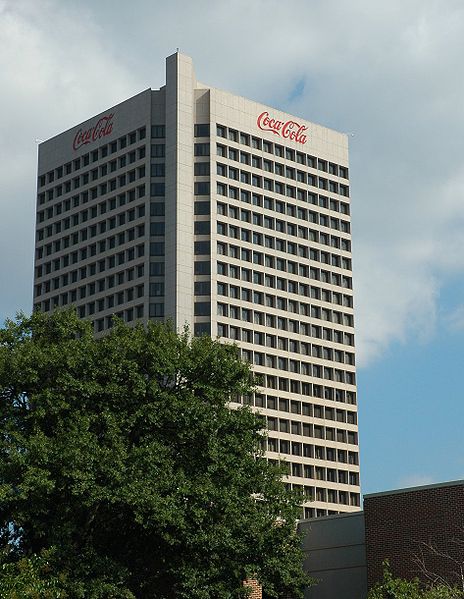 Coca-Cola franchise bottler Coca-Cola FEMSA and Grupo Yoli have merged their bottling operations in a deal worth MXN8.81bn ($707m).
Through the transaction, Coca-Cola FEMSA has become the owner of an additional 10.14% stake in Promotora Industrial Azucarera (PIASA), a participant in the Mexican sugar industry.
Commenting on the merger, Coca-Cola FEMSA chief executive officer Carlos Salazar Lomelín said, "This territory is completely contiguous to our existing franchise in Mexico and presents an interesting single-serve and sparkling beverage mix in its portfolio."
"In addition, through this transaction, we increase our stake in PIASA to more than 37%. Going forward, our joint operation will certainly benefit from the potential synergies that our teams have identified," Lomelín added.
The companies had originally announced their agreement to merge their operations in January 2013.
As a result of the merger, Grupo Yoli will receive about 42.4 million newly issued KOF series L shares.
Coca-Cola FEMSA will assume MXN1bn ($81m) in net debt, as part of the transaction.
Grupo Yoli shareholders said: "In addition to our shared values, we are certain that, together, we can combine the best practices and talent that we have developed at Grupo Yoli with the expertise and track record of Coca-Cola FEMSA to solidify our merged company's market leadership and create value for all of our stakeholders."
Grupo Yoli, which operates two bottling facilities and 20 distribution centres, sold about 99 million unit cases of beverages in 2012.
Coca-Cola FEMSA has 62 bottling facilities and serves 317 million consumers through close to 2,700,000 retailers.
---
Image: Coca-Cola FEMSA is the world's largest Coca-Cola franchise bottler. Photo courtesy of Autiger.