Crown supplies metal beverage cans for US spirits producer
Oregon-based brewer Blue Dog Mead has selected beverage cans from Crown Beverage Packaging for the launch of its Green Collar Mead, referred to as 'honey wine', in North America.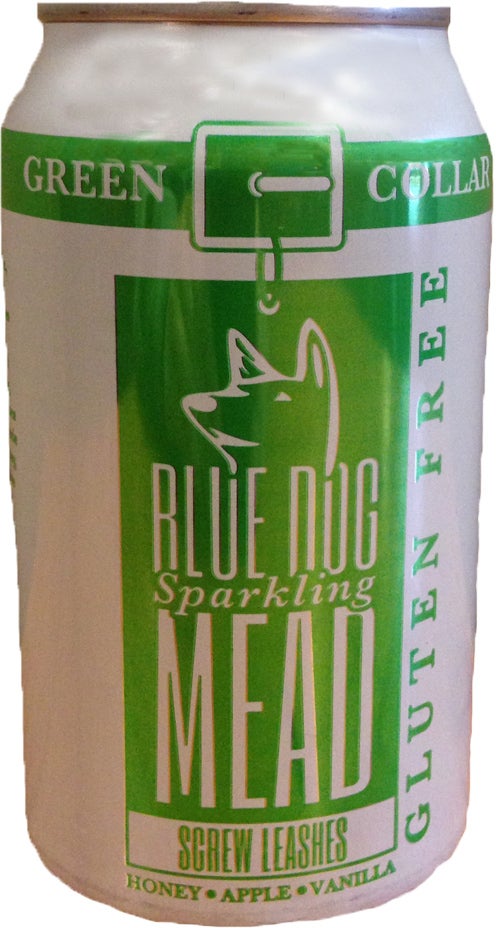 Honey-based spirits producer Blue Dog Mead has selected beverage cans from Crown Beverage Packaging for the launch of its mead, referred to as 'honey wine, in North America.
The company, which is selling the beverage in 12oz beverage cans, has expanded its distribution from Washington and Oregon to include Tennessee and other states as well as some international markets.
According to Crown, consumer demand for the new packaging format, along with shipping and logistical advantages, have enabled Blue Dog to expand its distribution network.
Blue Dog partnered with Crown after sensing an opportunity for growth based on the success it had witnessed across the beer, wine and craft beer markets experience with metal packaging.
Preliminary testing was carried out by Crown at its research and development facility in Alsip, Illinois, US, to assess the performance of the mead in its new packaging format.
Blue Dog Mead owner Simon Blatz said Crown was chosen as it was known to provide support to companies in all aspects of the packaging process.
"We really value the insight that Crown provided throughout the process and they helped us to get the most out of this packaging format to achieve our objectives," Blatz said.
Crown also offered guidance in terms of colour and imagery to the meadery, which visited Crown's Olympia, Washington, US, plant to partner on artwork and monitor the metal printing process.
Metal cans block light and oxygen, thereby protecting the flavour and quality of the beverage.
The cans also allow for full surface printing, rather than only on a label, which helps brewers to have more space to showcase the product's identity.
---
Image: Blue Dog launches its Green Collar Mead in Crown's 12oz cans; Photo: Courtesy of Crown Holdings, Inc.