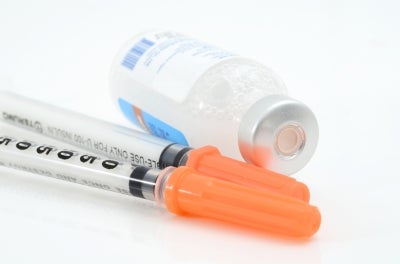 Pharmaceutical packaging producer Piramida is all set to expand its production upon the receipt of a €3.6m loan from the European Bank for Reconstruction and Development (EBRD).
The Croatian packaging company, which was acquired by Blue Sea Capital, will use €2.7m of the total amount to restructure its balance sheet, and the remaining €0.9m will be used to finance additional production facilities.
Despite steady growth over the past years, Piramida has identified considerable growth potential, which it aims to address with an investment programme during 2012-2016.
The company, which has plans to replace or refill the current production facilities that were constructed in the 1980s, will extend the production hall, acquire additional production lines besides installing new technology in order to increase output.
EBRD manufacturing and services director Frederic Lucenet said the modernisation of Piramida's production facilities are expected to create the capacity for expansion into new markets.
"We are pleased with the opportunity to strengthen the development of a strong and competitive local company by fostering its potential to grow with our investment," Lucenet said.
Blue Sea Capital embarked on a large expansion programme since the acquisition of Piramida in order to be able to satisfy demand for Piramida's products.
According to Blue Sea, the financial support of EBRD, which is being arranged under an EBRD local enterprise facility, will provide the company with suitable financing for the expansion.
Piramida CEO Kresimir Hlede, commenting on the development, said, "Modernisation and extension of the production plant and introduction of new ampoules and vials lines will enable Piramida to create a competitive advantage, providing greater reliability and flexibility to our customers."
Piramida, which manufactures ampoules and vials for the pharmaceutical industry, generates over 90% of its sales from exports.
---
Image: Piramida manufactures ampoules and vials for the pharma industry; Photo: Courtesy of antpkr.