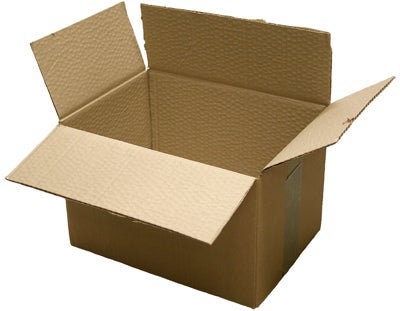 Spanish corrugated packaging company SAICA has opened its £300m recycled paper mill located in Partington, near Manchester, UK.
The PM11 containerboard mill, which is part of a £500 million investment by the company in the UK, has been in operation since January 2012 with commissioning, testing and production increased from then till now.
SAICA's mill is operating at full capacity at present, producing 1,500m per minute of performance papers in the 75-135gsm range, and is expected to produce 450,000t of recycled containerboard annually from 100% recovered content.
Business and Energy minister Michael Fallon, who opened the mill, said the new facility is a boost for the economy and will create new jobs for Partington and the local area.
"We are becoming an increasingly green economy and starting to reduce the impact of the industry on the environment. So it's promising to see the new facility will prevent thousands of tonnes of carbon from entering the atmosphere," Fallon said.
The paper mill complex, which includes a recovered fibre storage centre and energy plant, consists of a papermaking machine PM11.
According to SAICA, the facility is expected to provide a closed-loop solution for the manufacture of environmentally friendly, performance papers and corrugated packaging.
Initially, paper was produced on the machine in January 2012, setting a new start up speed record at 1.105m a minuite of 95g/m².
Since then, the facility has been in the commissioning phase, and the company has been testing all parts of the paper machine and ancillary equipment and steadily increasing production.
---
Image: SAICA's mill will produce lightweight, 100% recycled containerboard.