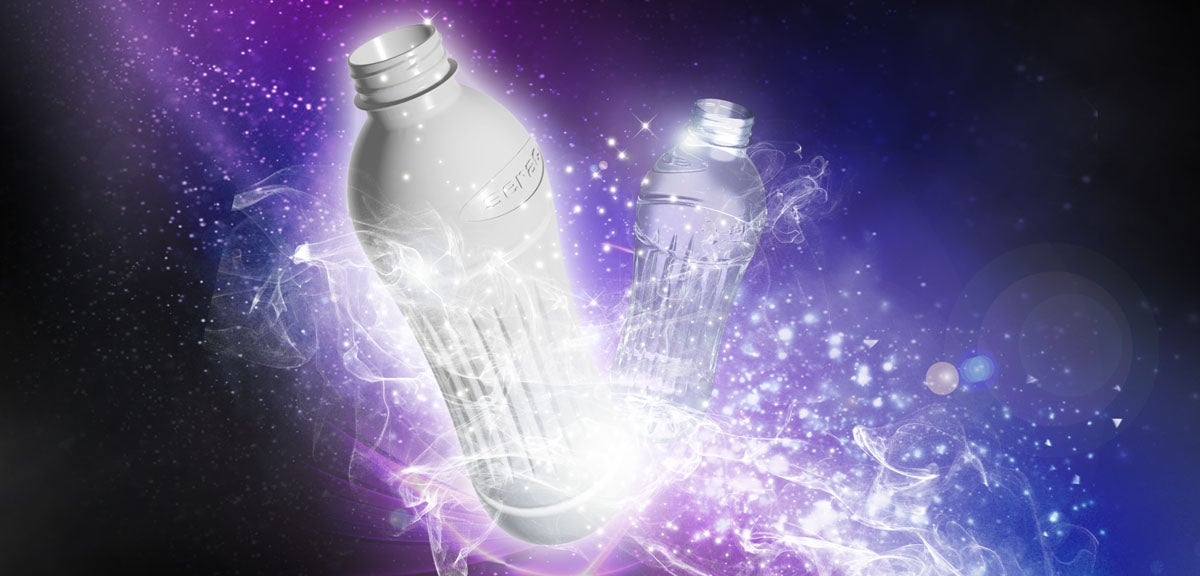 Filling and capping systems supplier Serac is all set to launch a line of PET bottle blowing machines for dairy and edible oil products, as it forays into the packaging manufacturing industry.
Venturing into the industry is the company's first strategic move toward diversification, as it aims to become a complete systems provider from filling and capping machine manufacturer.
The blowing machines, which have been designed and assembled in the Kuala Lumpur plant in Malaysia, form an integral part of Serac's blowing-filling-capping offer.
Further, a bottle transfer system will allow the machines to operate with Serac's filling and capping machines.
The French packaging company claims that its growth in the packaging manufacturing industry will not be restricted to PET bottles, but will be spread across other applications such as PP and PS bottles using plastic sheets.
According to the company, there has been a shrink in the gap between packaging manufacturing and filling, and integral systems incorporating blowing, filling and capping are becoming more popular.
The company decided to give a new direction to its strategy and enter the packaging manufacturing industry, owing to the increase of PET's market share in dairy product bottling, along with the requirement of customers for complete systems.
Serac's first blowing-filling-capping integrated system will be exhibited at the Drinktec tradeshow talking place from 16-20 September in Munich, Germany.
Serac group designs, assembles and provides packaging solutions including machines and lines to industrial companies and end-users in dairy products, edible oil and home and personal care products.
---
Image: Serac's line of PET blowing machines form an integral part of the company's blowing-filling-capping offer. Photo: Courtesy of Serac Group