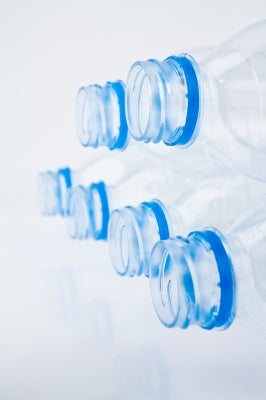 Austrian plastic packaging firm Alpla has opened a new facility in Bowling Green, Kentucky.
The company has started operations in spec Building IV in Kentucky Transpark. It earlier announced plans to invest approximately $22.4m in the state.
Alpla US regional manager Jodok Schaeffler said that the company was able to begin full production on 16 August with support from Kentucky and the community.
"When selecting a site earlier this year to expand our operations, we chose South Central Kentucky because of what the area had to offer," Schaeffler added.
The Bowling Green Area Economic Development Authority (BGAEDA) constructed the building, which was on the market for less than one year after completion.
BGAEDA board chairman Rodney Rogers said that the region has gained a globally competitive company in the plastic packaging industry.
"Alpla exceeded the expectations the BGAEDA had for this building when the construction process began," Rogers added.
Bowling Green has seen a total capital investment of approximately $200m in 2013, with Alpla one of four economic development announcements for the year.
The plastic packaging firm has 148 manufacturing plants in 39 countries and produces products for various industries such as household goods, personal care, food and drinks, cosmetics, household cleaning and laundry, oils and lubricants.
---
Image: Alpla opens new facility in Transpark, Kentucky. Photo: courtesy of kangshutters/ FreeDigitalPhotos.net.