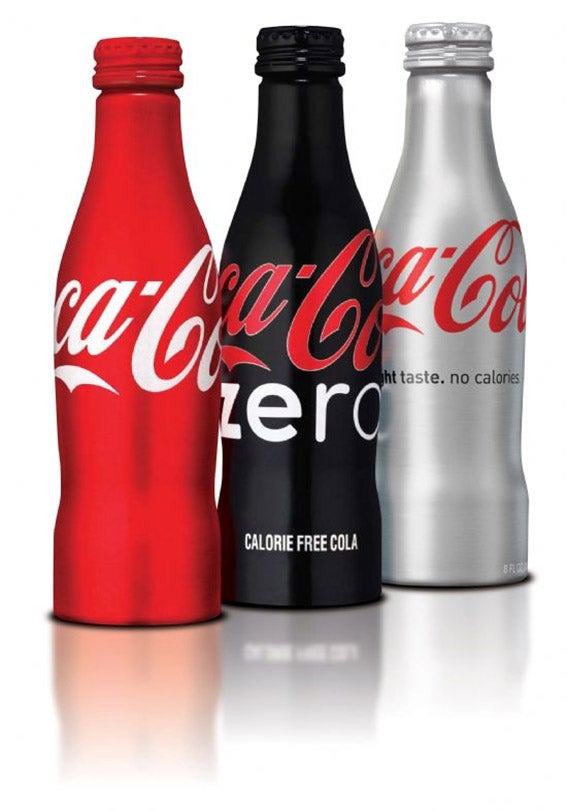 Soft drinks bottler and distributor Coca-Cola Amatil New Zealand (CCANZ) has invested $35m to upgrade its manufacturing facility at Auckland.
As part of the upgrade, the company installed two beverage bottle production lines using blow-fill technology, and a new aluminium can line.
CCANZ said the technology is being installed across CCA's production facilities in New Zealand, Australia, Indonesia, Papua New Guinea and Fiji from 2010-2015.
The technology allows the company to design and self-manufacture its own polyethylene terephthalate (PET) plastic beverage bottles by reducing usage of raw materials and bringing about a 20% reduction in the carbon footprint of every bottle.
Considerable cost savings, production efficiency gains and increased product shelf life will also result with the installation of the new technology, according to the company.
CCANZ, which is part of CCA Group, said each new blow-fill line can produce about 28,000 bottles per hour.
Coca-Cola Amatil managing director George Adams said blow-fill technology will substantially increase the company's manufacturing capability in New Zealand.
"Innovation like bottle self-manufacture heralds a step change in sustainable packaging, delivering changes which are good for the company, our customers and crucially the environment in which live and operate," Adams added.
The facility upgrade is part of a CCA Group-wide AU$450 ($473m) investment in blow-fill manufacturing, which comes on the heels of a $15m investment in the company's Christchurch plant earlier in 2012.
According to CCANZ estimations, about 650t (or 12%) of PET resin will be saved per annum, which is equal to 24 million 600ml PET Coke bottles.
This is in addition to other raw material savings, including reduction in the use of secondary packaging; producing labels lighter; and doing away with the need for a plastic liner in the closures or caps, which reduces PET resin requirements.
---
Image: The newly installed blow-fill technology will allow CCANZ to self-manufacture its own beverage bottles. Photo: The Coca-Cola Company