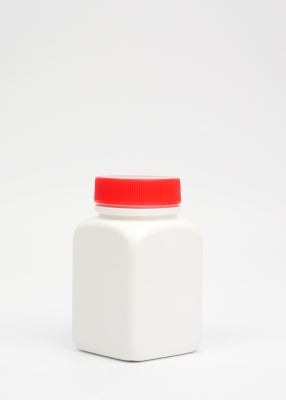 La Seda de Barcelona's (LSB) packaging division APPE and PET container manufacturer Nissei have joined forces to develop and supply hot fill and pasteurisable wide-mouth plastic jars for the European and Turkish food market.
According to APPE, the partnership deal aims to bring new packaging solutions to the market which also offers light-weight, safety and improved environmental impact benefits, compared to the existing formats.
Going forward, the deal will seek to develop the capability to produce plastic jars and bottles to address the needs of sauces, tomato-based foods, jams, pickles and vegetable products.
APPE/LSB business development director Mike Hanratty said the partnership will enable the technology to be developed to meet food customers' requirements and provide consumers with sustainable packaging.
"We can now offer an effective solution for many applications in the food market," Hanratty added.
Later in 2012, APPE is expected to deliver the first two double blow wide neck systems in Europe. The plastic jars are currently available for evaluation and sampling, APPE said.
APPE, formerly known as Artenius PET Packaging Europe, designs and manufactures PET preforms, bottles and containers for a wide variety of end markets including food, drinks, personal care and household products.
The European subsidiary of Nissei Asb Machine, Nissei ASB, develops specialised technologies for injection stretch blow moulding of PET and other plastic containers.
Image: The APPE-Nissei partnership seeks to develop the capability to produce plastic jars and bottles for the food market. Photo: anankkml