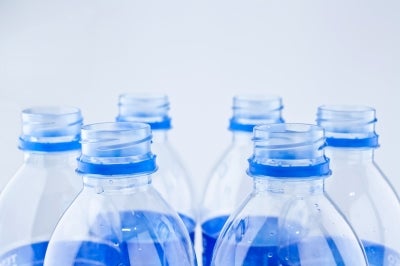 La Seda de Barcelona's (LSB) packaging division APPE has said that commercial production of the company's new Polish facility is due to commence in December 2012.
Spain-based APPE will initially install three Husky injection moulding machines at the facility, followed by a DeepGrip blow-moulding machine in 2013, which will offer the full range of APPE technologies such as injection moulding, blow moulding and single-stage.
APPE Polska plant manager Wojciech Brzegowy said establishing the production facility from scratch has enabled the company to install equipment that exploits new technologies in PET manufacturing.
"This means we will not only be able to supply the best quality products but also produce them with the lowest carbon footprint," Brzegowy added.
Factors including proximity to Polish fillers, as well as the capacity of the site for expansion in line with growth forecasts, have prompted the company to choose Tychy near Katowice in the south of Poland as the location for the new plant.
APPE hopes to operate a one billion unit production facility in Poland, beveragedaily.com reported.
The APPE Polska build forms part of the company's European expansion plans, which will also include construction of a new plant in Italy in 2013.
A team of 15 operators has been employed in the manufacturing plant, set to be fully operational from January 2013, and the workforce is expected to grow in line with planned production increases.
---
Image: The production facility establishment has enabled APPE to install equipment to exploit the new technologies in PET manufacturing. Photo: kangshutters.