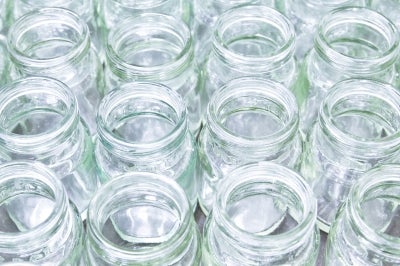 Ardagh is all set to acquire Anchor Glass Container in the US for $880m from private investment funds managed by Wayzata Investment Partners.
Ardagh chairman Paul Coulson said the transaction will add scale and value to the company's global packaging franchise and will result in about 25% of its earnings before interest, taxes, depreciation, and amortisation (EBITDA), which is being generated in the US.
"The acquisition of Anchor will increase the size of our glass business by almost 50% and is a very significant step in developing our operations in the US," Coulson added.
The transaction follows the acquisition of New Jersey-based Leone Industries from the Leone family in March 2012 and will offer Ardagh about 23% market share in the US glass industry.
Besides paying the purchase price for the acquisition, the net proceeds from the issuance and sale of the notes will be used by the Luxembourg-based glass container manufacturer Ardagh to substantially refinance Anchor's existing debts.
Through the issue of $700m equivalent of senior secured notes due 2017, and $220m due 2020, the company will raise $920m equivalent of debt financing.
Upon completion of the transaction, which is expected to occur at the end of August 2012, Ardagh will have 100 facilities operating in 25 countries with global sales of more than $5.03bn.
Anchor, which has annual revenues of about $800m, produces about 5.6 billion containers annually from its eight facilities located in the US.
In March 2012, Ardagh has finalised the acquisition of Boxal group of companies from aluminium can producer Exal for €85m and acquired two aluminium can plants in France and the Netherlands, as well as Exal's share in a slug-making joint venture in France, and its Hungarian business, Boxal Hungary.
---
Image: The acquisition of Anchor will increase Ardagh's glass business size by almost 50%. Photo: nuchylee.