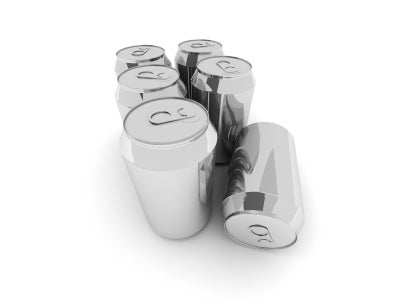 Irish glass container manufacturer, Ardagh has finalised the acquisition of Boxal group of companies from aluminium can producer Exal, in a deal worth €85m.
As part of the deal, the company has acquired two aluminium can plants in France and the Netherlands, as well as Exal's share in a slug-making joint venture in France, and its Hungarian business, Boxal Hungary.
The acquistition, which was announced earlier in January this year, marks the company's first foray into the European aluminium can market.
Ardagh chief executive Niall Wall said the acquisition would boost the company's position in the European aerosol and metal food containers market.
This takeover was the latest in a number of acquisitions completed by the group over the past year, Ardagh said.
In January 2011, the company acquired Impress, an European can manufacturer for €1.7bn, marking the the expansion into the metal packaging business. This was followed by the acquisition of an Italian can maker Fi Par in March 2011 for €125m.
Ardagh manufactures metal and glass containers in 88 manufacturing plants in 25 countries, with an annual sales of more than €3.2bn.
In 2006, the group sold its glass bottle site at Ringsend, Dublin, Ireland, to a consortium of investors for €412m.
Boxal, an aluminium container manufacturer, supplies aerosols and bottles to a wide variety of industries including cosmetics, pharmaceutical, food and beverages.
Image: The €85m acquisition of Boxal marks Ardagh's debut venture into the European aluminium can market. Photo: David Castillo Dominici