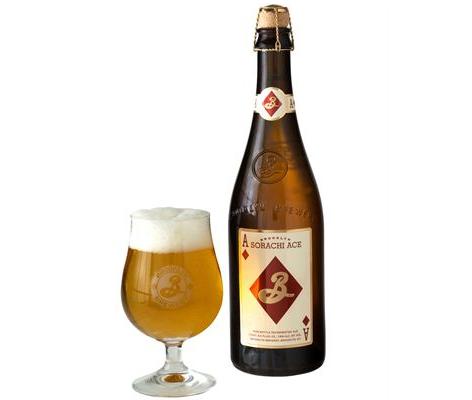 UK-based glass container manufacturer Beatson Clark has produced a new bespoke bottle for US beer producer Brooklyn Brewery.
The brewery will use Beatson Clark's new 750ml amber glass bottles for its Local 1, Local 2, Sorachi Ace, Black Ops, Wild Streak and Silver Anniversary Lager beers.
According to Beatson Clark, the bottles, which have been produced in collaboration with Swedish distributor Blueglass – Sofomec, are capped with a champagne-style cork and wire closure.
Beatson Clark embossed Brooklyn Brewery's logo on the bottle, with the words 'Brooklyn Brewery' on one side and 'Brewed in Brooklyn' on the other.
Beatson Clark sales and marketing director Lynn Sidebottom said that the company specialises in small production runs for niche products and has the capacity to run a quantity of around 500,000 units.
"A more cost-effective option, with reduced mould costs, is to emboss a brewery's name or logo on a standard container from our general sale range," Sidebottom added.
"This allows us to produce in even smaller volumes: our minimum order for embossing standard bottles is around 150,000 units when run at the same time as the plain version of the container."
Beatson Clark, which has a turnover of £44m and a production capacity of around 496 million units, specialises in providing glass packaging solutions for niche brands in the food, drink and pharmaceutical markets globally.
---
Image: Beatson Clark's bespoke bottle manufactured for US beer producer Brooklyn Brewery. Photo: courtesy of Beatson Clark.