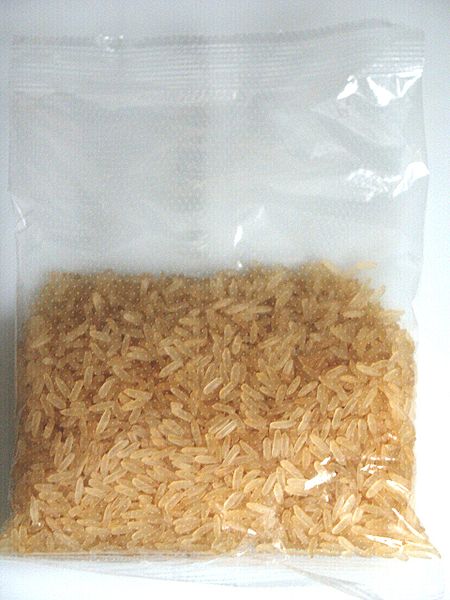 US-based plastic packaging materials provider Berry Plastics Group has completed the acquisition of the flexible plastics and film business of Graphic Packaging, which has recorded revenues of approximately $100m in the last year.
The transaction includes the acquisition of Graphic Packaging's facilities located in Des Moines, Iowa, Milwaukee, Wisconsin and Schaumburg, Illinois. The factories produce wraps, films, pouches and bags for markets including food, medical, industrial, personal care, and pet food.
The facilities will now be owned and operated by the flexible packaging division of Berry Plastics.
Berry Plastics chairman and CEO Jon Rich said that the acquisition of Graphic Packaging's business would enhance the company's capabilities and capacity in the field of flexible packaging.
"As a growing number of companies explore flexible packaging for their products, it is essential that we pursue initiatives which will allow us to meet the increasing demand in this market segment," Rich added.
Berry Plastics has also completed the sale of its kits and catering businesses to Waddington Group's division WNA, which manufactures disposable dinnerware, servingware, cutlery and custom packaging products.
The equipment and inventory at Berry Plastics' Coon Rapids facility in Minnesota is included as part of the deal, and the company will close the facility at the end of the year. Over the next several months, WNA will shift the facility assets to other locations.
---
Image: Graphic Packaging's facilities manufacture wraps, films, pouches, and bags. Photo: courtesy of Echtner.