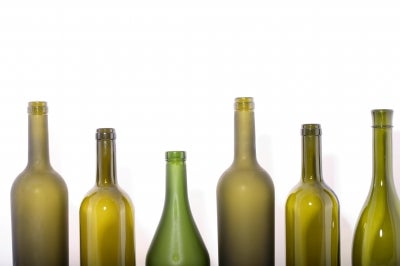 UK-based private equity firm CBPE Capital has acquired glass bottles and containers manufacturer Allied Glass Containers in a transaction worth £130m.
Allied is expected to fit with CBPE's core investment criteria, as it has an international customer base and a good management team in a market that has long term growth fundamentals.
The company has prior knowledge of Allied's market and has a long-term relationship with management, which enabled the company to commence offmarket negotiations and complete a transaction outside a formal process.
Initially, CBPE invested in Allied in 2002 before in 2010 selling it to Equistone Partners Europe.
Allied Glass Containers CEO Alan Henderson said: "We are delighted to have the opportunity of working with CBPE. We have known them for many years and we are very confident they are the right partner for us as we enter the next phase of our development."
Allied manufactures glass bottles and containers for the food and drink market, and undertakes design and prototyping work for product redesigns and new product launches. The company provides many of the bottles for premium liquor brands such as Johnny Walker, MaCallan and Smirnoff. It operates its business from two manufacturing sites in Leeds and Knottingley in West Yorkshire.
---
Image: Allied manufactures glass bottles and containers for food and drink market. Photo: courtesy of luigi diamanti/ FreeDigitalPhotos.net.