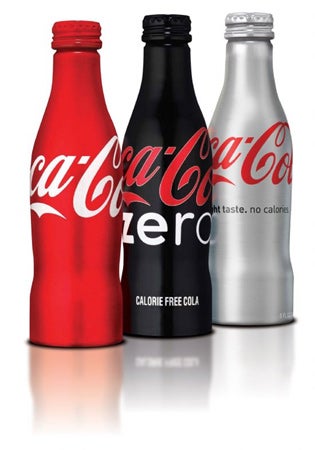 Coke's franchise bottler Coca-Cola Femsa and Grupo Fomento Queretano have completed the previously announced merger of their beverage operations for MXN6.6bn ($479m) in Mexico.
Under the agreement, shareholders of Grupo Fomento Queretano will receive 45.1 million of KOF series L Femsa shares in total, and Coca-Cola Femsa will assume MXN$1.22bn ($88m) in net debt.
According to Coca-Cola Femsa, the transaction received all necessary approvals including the approval of the Mexican antitrust authority, Comision Federal de Competencia, and Coca-Cola.
Coca-Cola Femsa chief executive officer Carlos Salazar Lomelin said the new territories represent a strategic link between the companies' existing operations in Mexico, and the culmination of the transaction will enable Coca-Cola to leverage its mutual expertise in the beverage industry.
"In addition, through this transaction, we increase our stake in PIASA, one of the most important and efficient participants in the Mexican sugar industry, to more than 26%," Lomelin added.
Coca-Cola Femsa said the company will start integrating the results of Grupo Fomento Queretano as of May 2012.
The company has 37 bottling facilities in Latin America, and produces and distributes Coca-Cola, Fanta, Sprite, Del Valle, and other trademark beverages of Coca-Cola.
Grupo Fomento Queretano's beverage division operates mainly in the state of Queretaro, as well as in parts of Mexico, Hidalgo and Guanajuato.
The diversified group has divisions in beverages, retail, services, real estate and tourism.
Image: Coca-Cola FEMSA will start integrating the results of Grupo Fomento Queretano as of May 2012. Photo: The Coca-Cola Company.