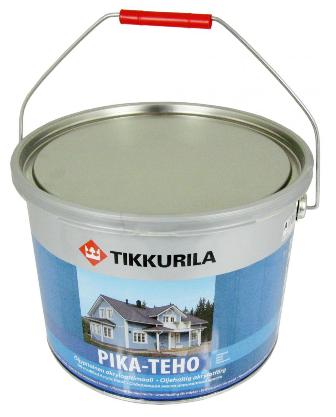 Crown Beverage Packaging North America has used its printing expertise to translate a wooden sunset design onto new beverage cans for Fort George Brewery's Tender Loving Empire Northwest Pale Ale.
The cans also feature a sticker with a code that enables free downloads of music from artists on the Tender Loving Empire label.
The new packaging has been met with enthusiasm from consumers in Oregon, Washington and Idaho, US, where the ale is distributed at present.
Fort George Brewing marketing ambience ambassador Brian Bovenizer said that Crown's support was critical in bringing the seasonal ale to life and leveraging the packaging format to its best advantage.
"When it comes to canning our beers, we wanted to work with a partner that offered quality packaging but was also flexible enough to support us in some of our more complex collaborations, like this one," Bovenizer added.
Crown Beverage Packaging North America craft brand manager Brian Thiel said the company works with craft brewers in identifying new ways to engage consumers and build brand loyalty.
"Cans are the ideal choice for consumers who value the distinct flavor and identity of their favorite beers and we're proud to have collaborated on a mixed-marketing endeavor that brings together all the unique aspects of the craft brewing culture that people enjoy," Thiel added.
---
Image: Newly designed NWPA can. Photo: courtesy of Crown Holdings, Inc.